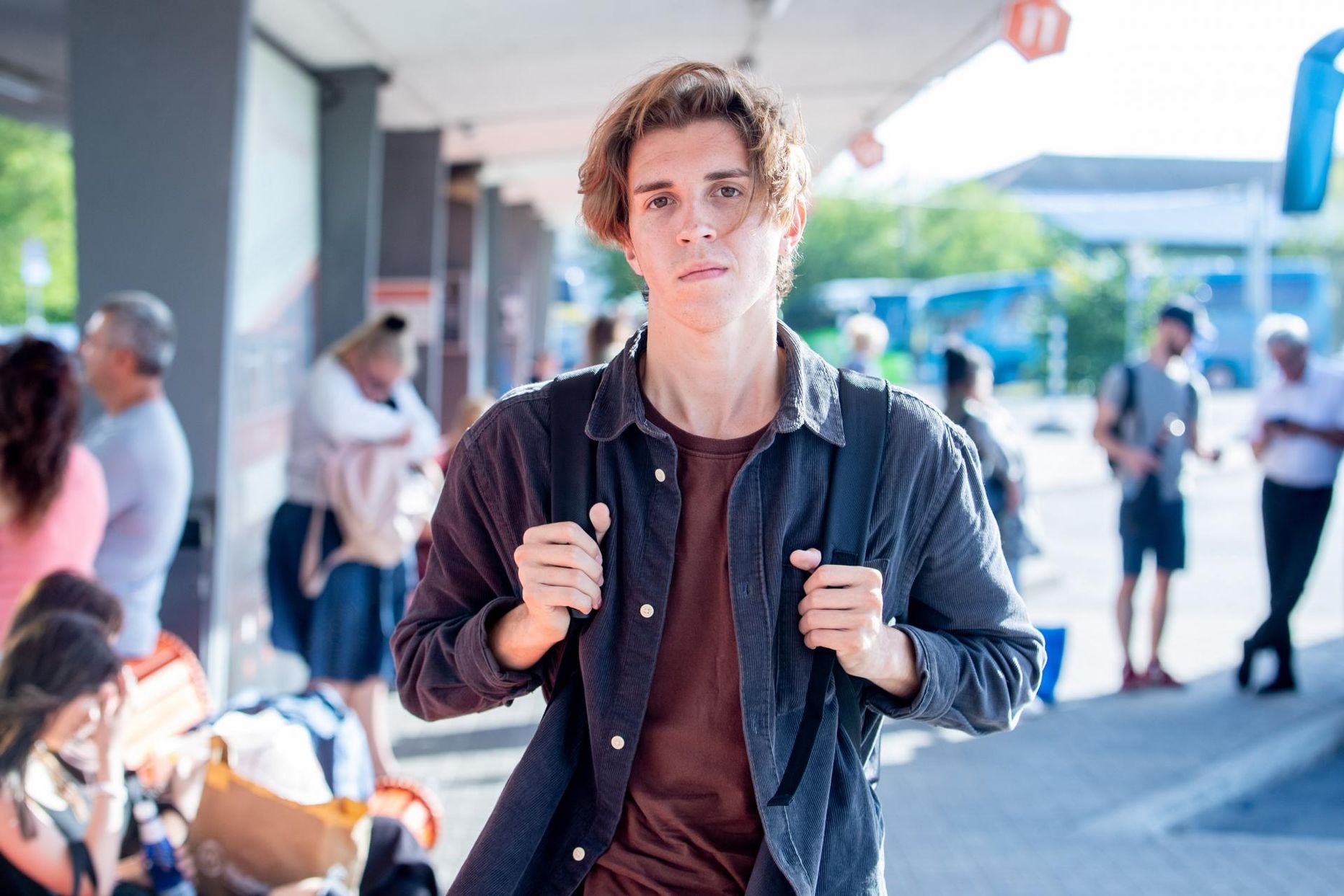 The students' residence permits will be extended by one year to allow them complete their studies.
The issuing of visas to Russian citizens will be restricted.
Many students would face hard times or even prison when they return to Russia.
The increasing social pressure this week brought a result: the government is extending the residence permit of students who are Russian citizens and are about to finish their studies. Access to Estonia was made even more difficult for other Russian citizens.