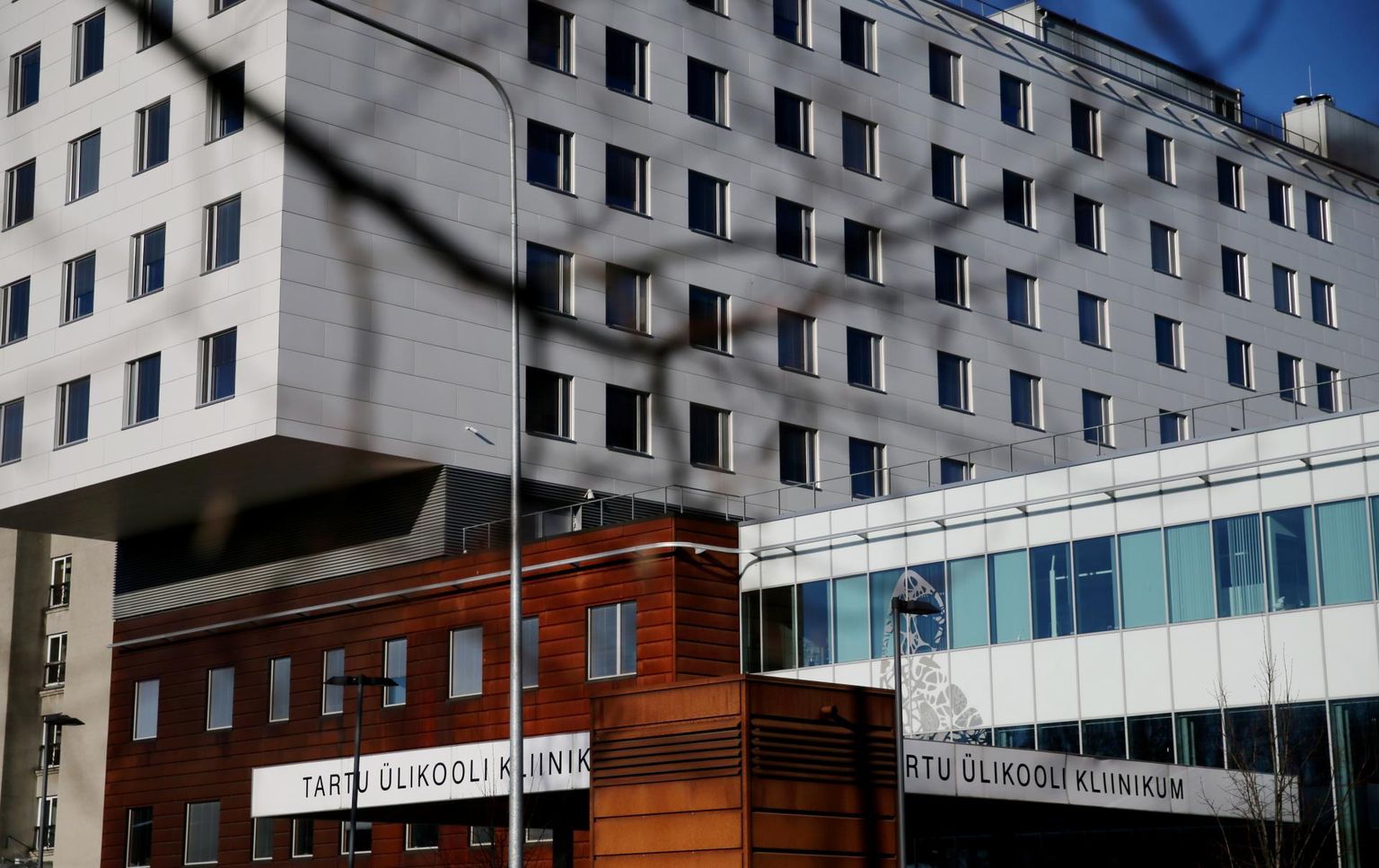 Hospitals have been mishandling procurement for years.
The Tartu University Hospital cannot resolve its problems this year either.
Financial support for construction can also result in violation.
It was only recently when the purchase of rapid corona tests resulted in a criminal case against the former minister of education and research. Questionable procurements which have taken place in health care now and then give the impression that part of the missing resource is due to lack of quality management, although the long waiting lines for treatment are being alleviated by selling to the public the need to raise taxes so as to pump more money into the sector.