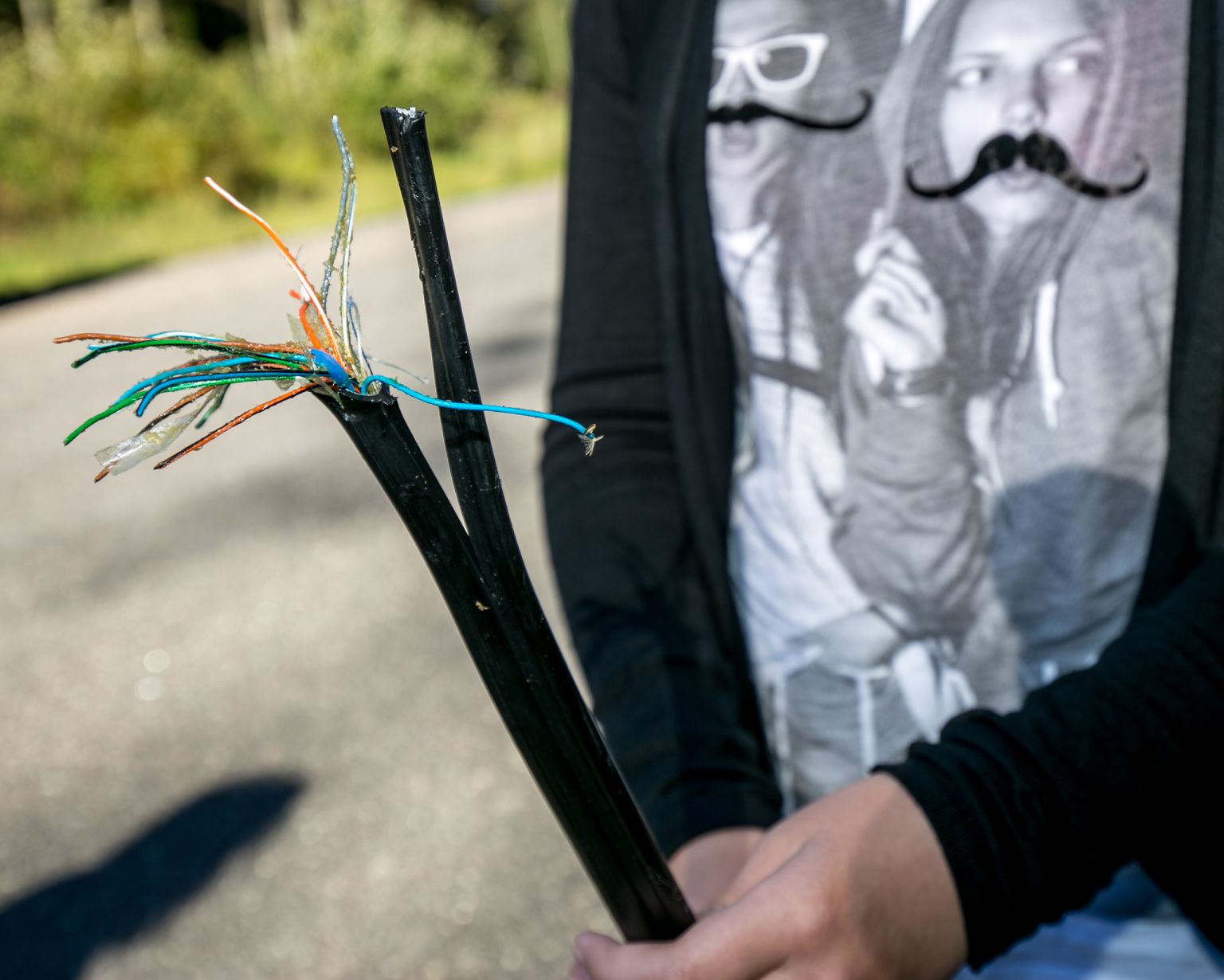 The builder of the last mile will have to shoulder 30 percent of the expenses.
Network builders consider it too high and hesitate to take part in the tender.
Municipalities may build the final and decisive part of the network.
Although more than a hundred million euros have been invested over the years in taking high-speed internet to the countryside, nearly 80,000 Estonian rural households are still without a modern internet connection. On Tuesday, the next 24 million euro measure was launched to ease the bottleneck, but according to network builders, it is likely to fail.