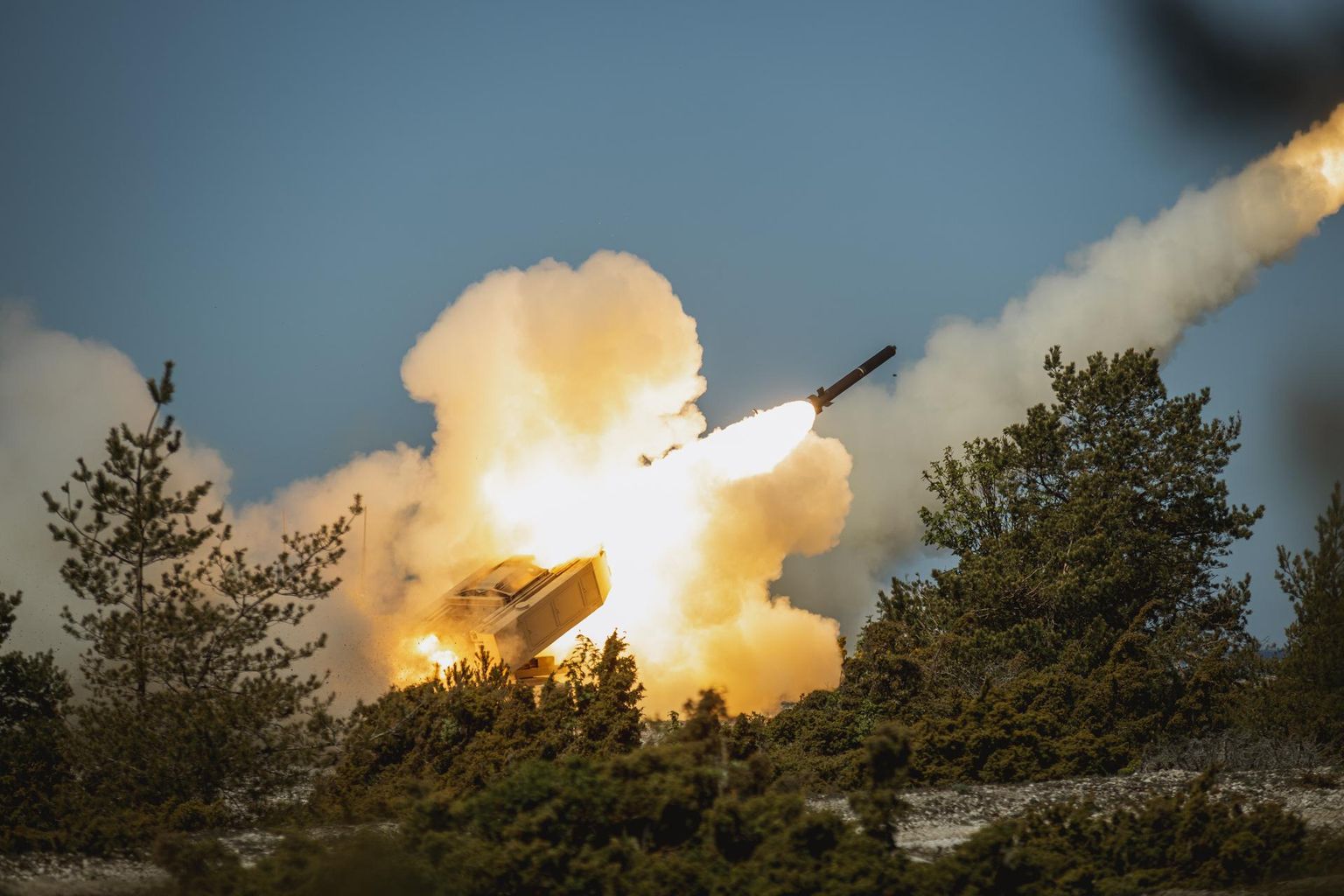 Estonia hopes to receive the HIMARS systems by the end of 2024.
The rocket systems will take the defense forces' capabilities to a new level.
Developing air defense will become even more urgent due to HIMARS.
The HIMARS (abbreviation of High Mobility Artillery Rocket System) rocket systems to be purchased from the United States will grant Estonia for the first time the ability to strike at the enemy in his own territory; until now the defense forces have been able to hit the enemy who has already invaded Estonia.