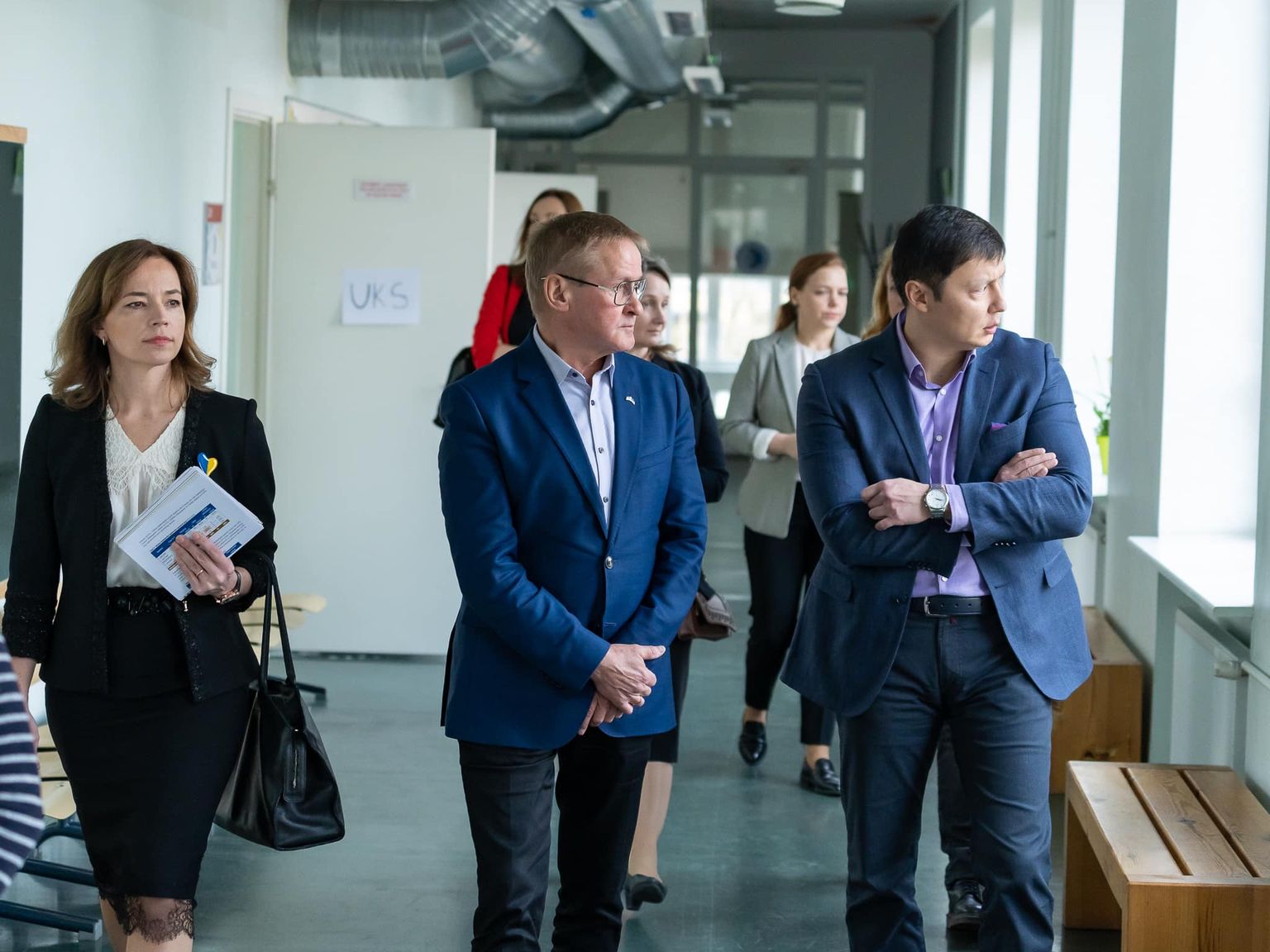 Allocated money was used to buy things not related to language learning.
Resources were distributed to make the teaching of Estonian in schools would be more effective.
Despite everything, the mayor of Tallinn considers the project a success.
In June, the Ministry of Education and Research stopped the funding granted to three Russian-language schools, which was allocated as a pilot project for developing the Estonian language in schools. Since the city of Tallinn, which manages the schools, did not submit any report on the pilot project for several years, it is not known how the allocated money was used.