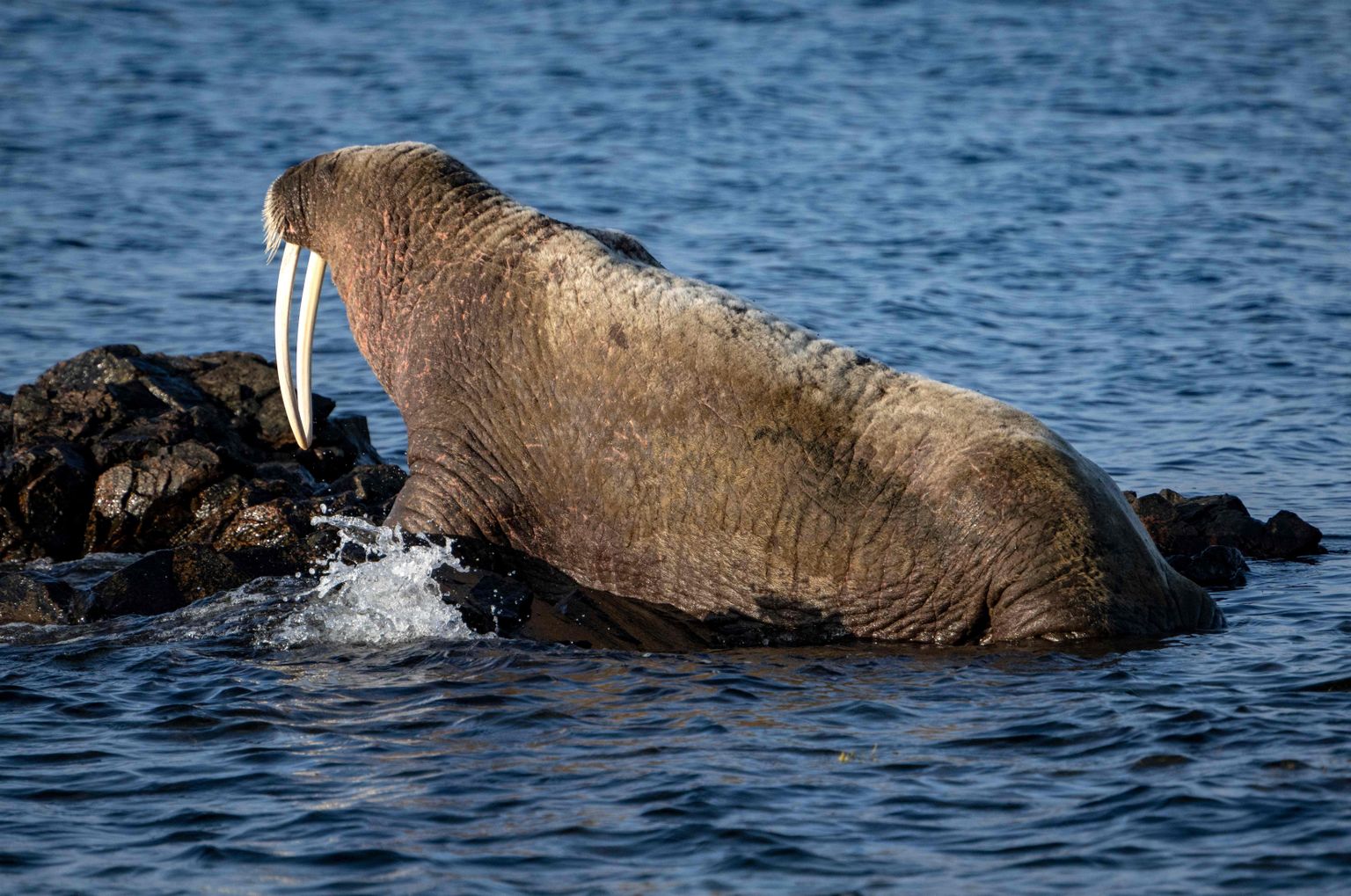 The animals enter the Baltic Sea through the Danish Straits.
It is difficult to exit the Baltic Sea.
Our waters are not suited for the accidental visitors.
Two men who went to sea from Kokkola in Western Finland immediately before Midsummer Day believed to have sighted a whale. A walrus was found on a beach in Latvia early this week. Does this mean that we can meet new species in the Baltic Sea from now on?