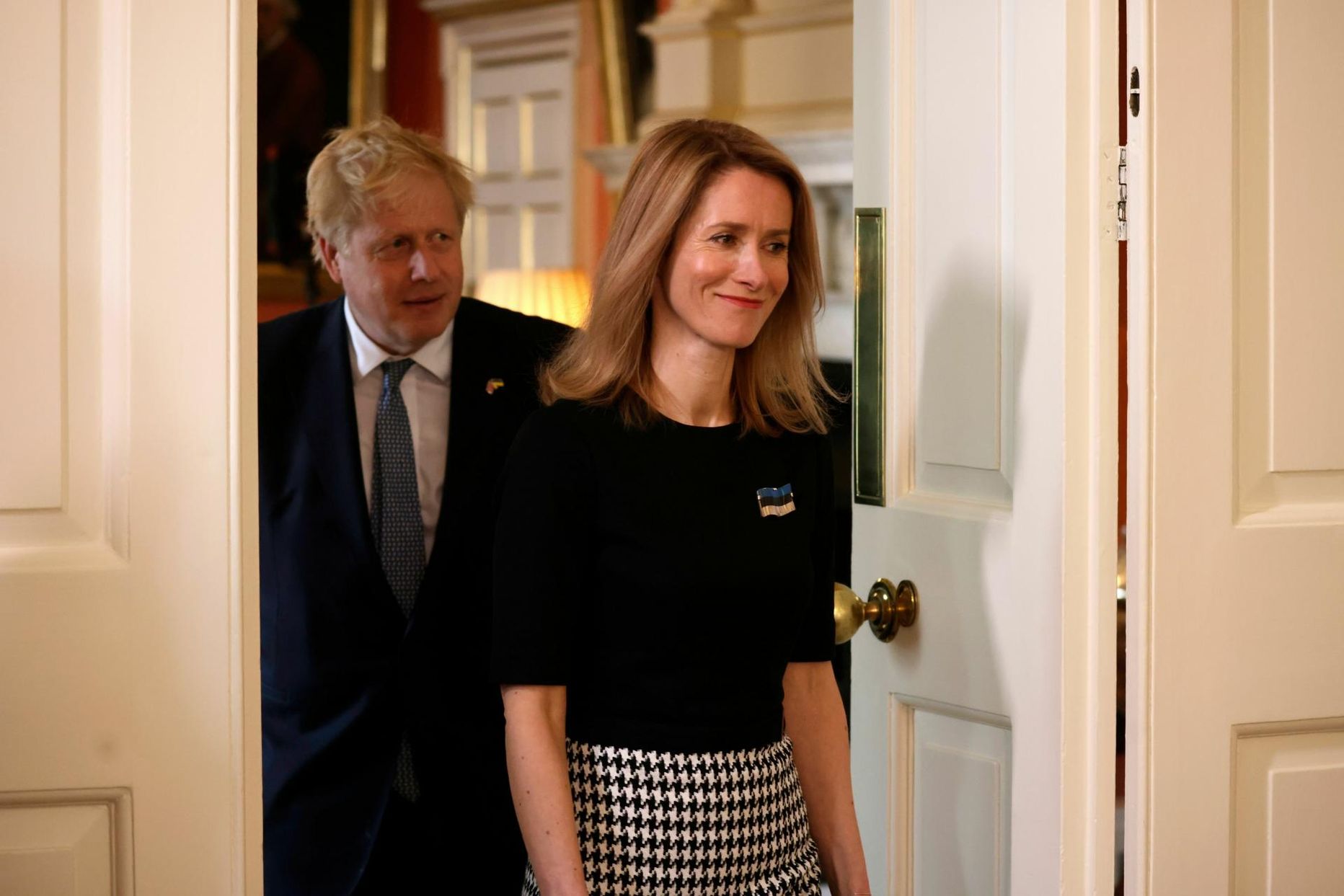 Kallas sometimes exerted pressure on the Center Party but it was mostly hidden from the world.
A Centrist claims that Kallas' style of leadership changed with the improving ratings.
Kallas needs no help from security advisors; foreign correspondents are queuing.
Only six months ago, political commentators talked about how the weak speeches of Prime Minister Kaja Kallas (RE) dragged down the ratings of the whole party. Today, foreign media calls her the Iron Lady of Europe, and some publications believe that the world's greatest leaders should follow her example. In addition to success abroad, the number of people supporting her as the prime minister has now risen to record highs. So how did it happen?