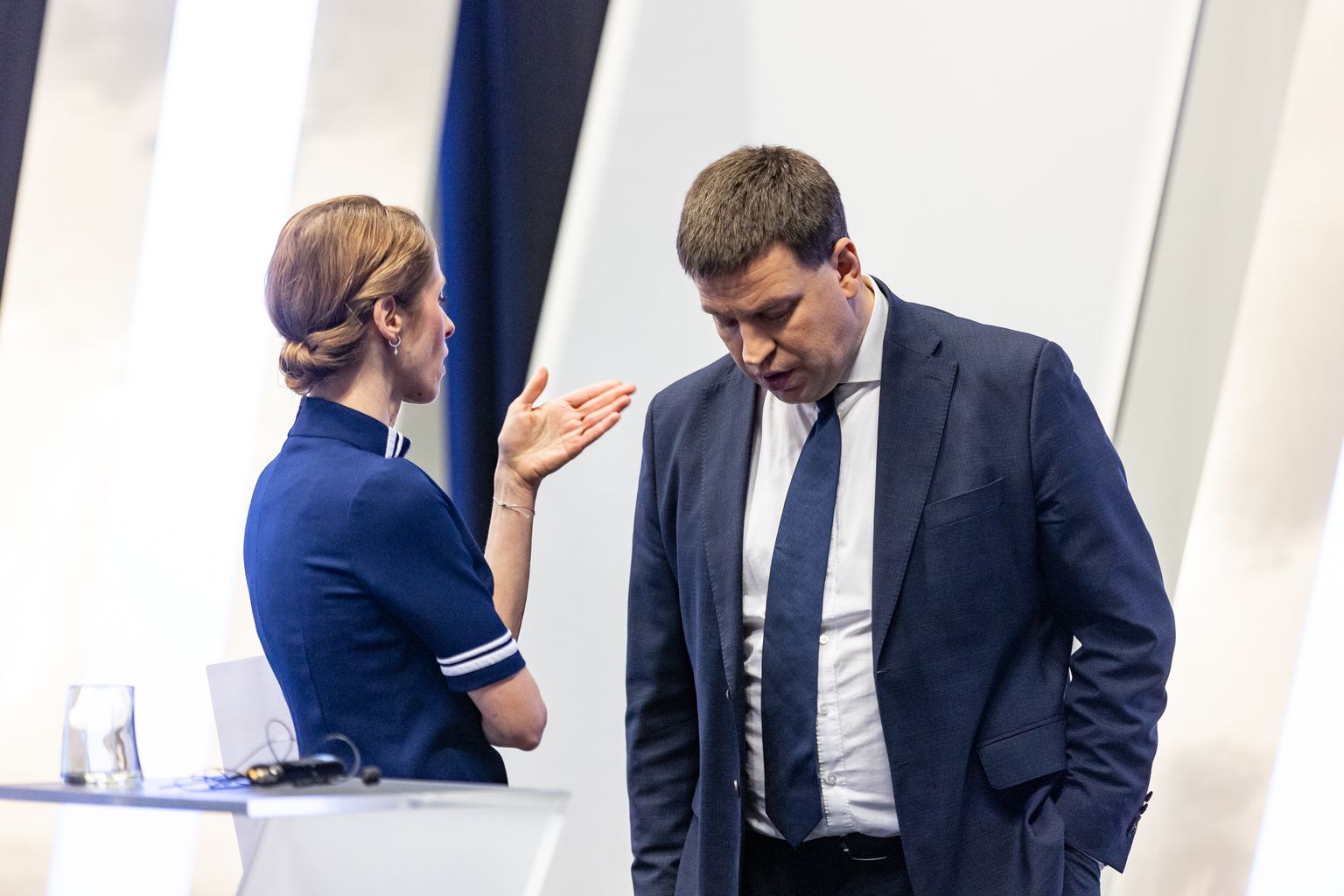 There are still some days left to stop the disintegration of the government.
One of the two – Kallas or Ratas – must give way.
Monday saw the first step towards the breakup of the government.
We are probably viewing the last days of this government. Formally it should take a few more steps but both the Reform Party and the Center Party have positioned themselves in such a way that escaping the government crisis has become increasingly unlikely.