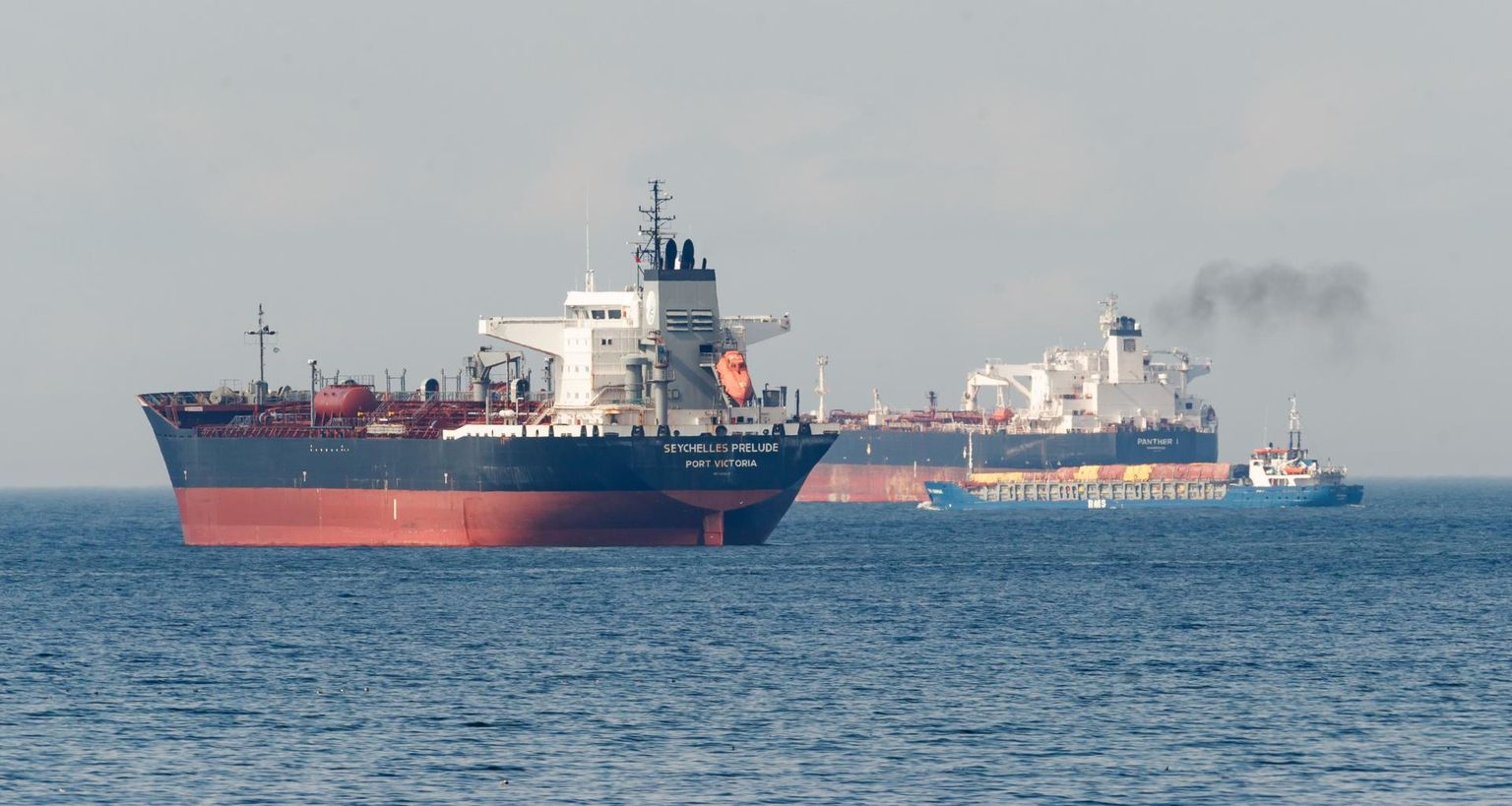 The Ministry of the Environment considers the safety of anchorages an economic issue.
Ministry: if you hand over the obligations, hand over the officials and money.
Estonia's pollution control capability is substandard.
The Ministry of the Environment wants to shift the obligation to deal with marine polluters in anchoring areas fully to the Ministry of Economic Affairs and Communications (MKM), whose officials believe that the proposal makes no sense.