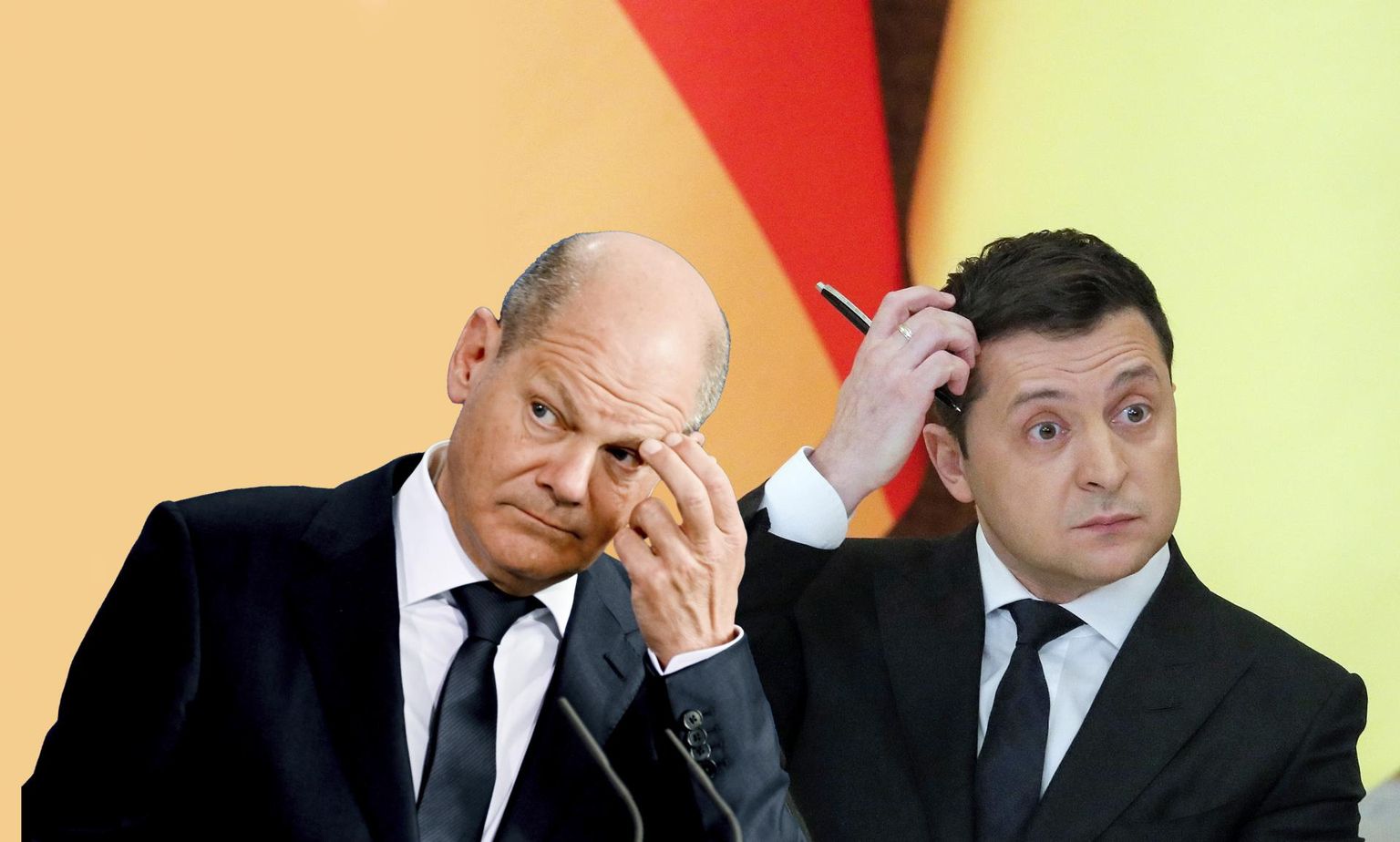 Military aid to Ukraine is more important than sanctions against Russia.
The fate of Ukraine will be decided on the battlefield, not by pipelines or phone calls to Putin.
Military assistance of Germany and France is the most important matter right now.
Earlier this week, Chancellor of Germany Olaf Scholz announced in a long interview to Germany's public broadcaster ZDF that he had no plans to travel to Kyiv after the Ukrainians refused to receive German President Frank-Walter Steinmeier last month.