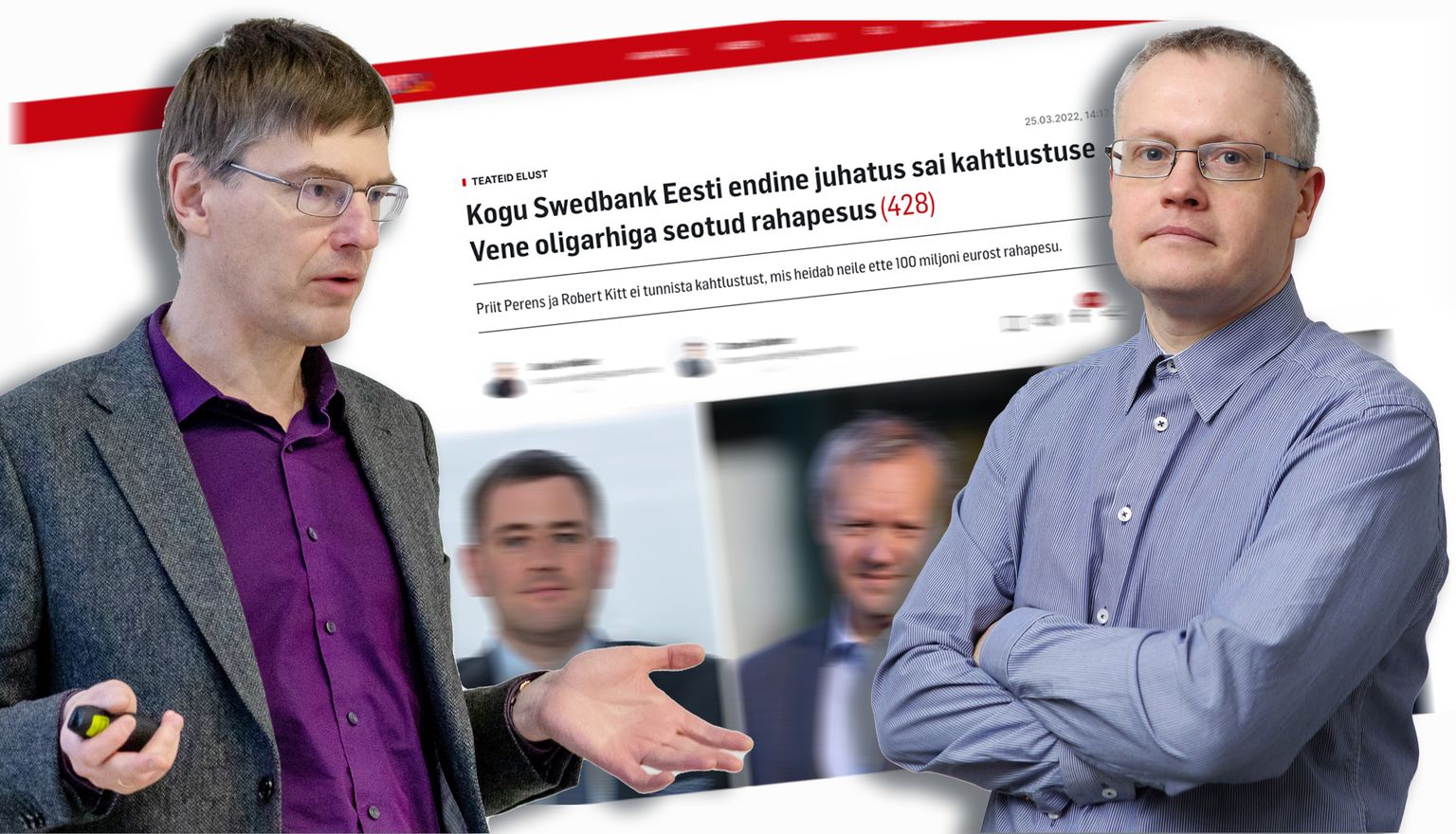 Money laundering and the skiing holiday of the princess of Monaco are news of equal significance.
Eesti Ekspress appealed against the fine imposed on the newspaper and the journalists.
The prosecutor's office claims the right to decide what the newspapers may write about.
Alari Möldre, Judge of the Harju Country Court, fined two journalists of the Eesti Ekspress weekly for releasing the information about former management of Swedbank being suspected of money laundering.