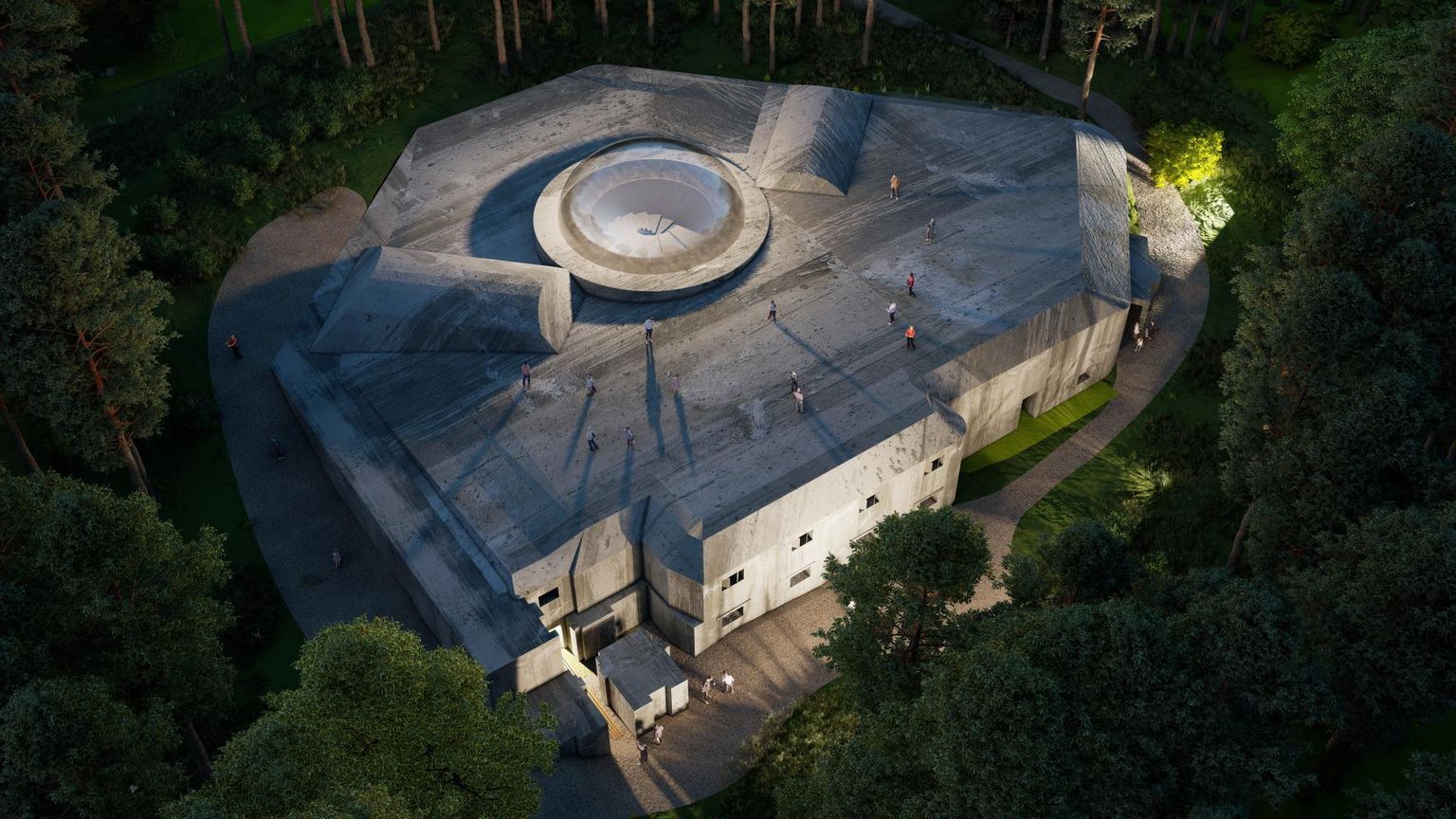 The tourism and resort island will receive a large visitor center.
No plans for expanding the port for the time being.
Maritime Museum has ambitious plans.
The council of the Viimsi rural municipality gave the Estonian Maritime Museum the right to start restoring the military heritage of Naissaar, especially in the areas of the Peter the Great naval fortress in the northern part of the island. According to Urmas Dresen, the director of the Maritime Museum, this creates preconditions for realizing the idea of the Nargen Nord visitor center created together with the island community.