EFIS: Chinese intelligence increasingly a concern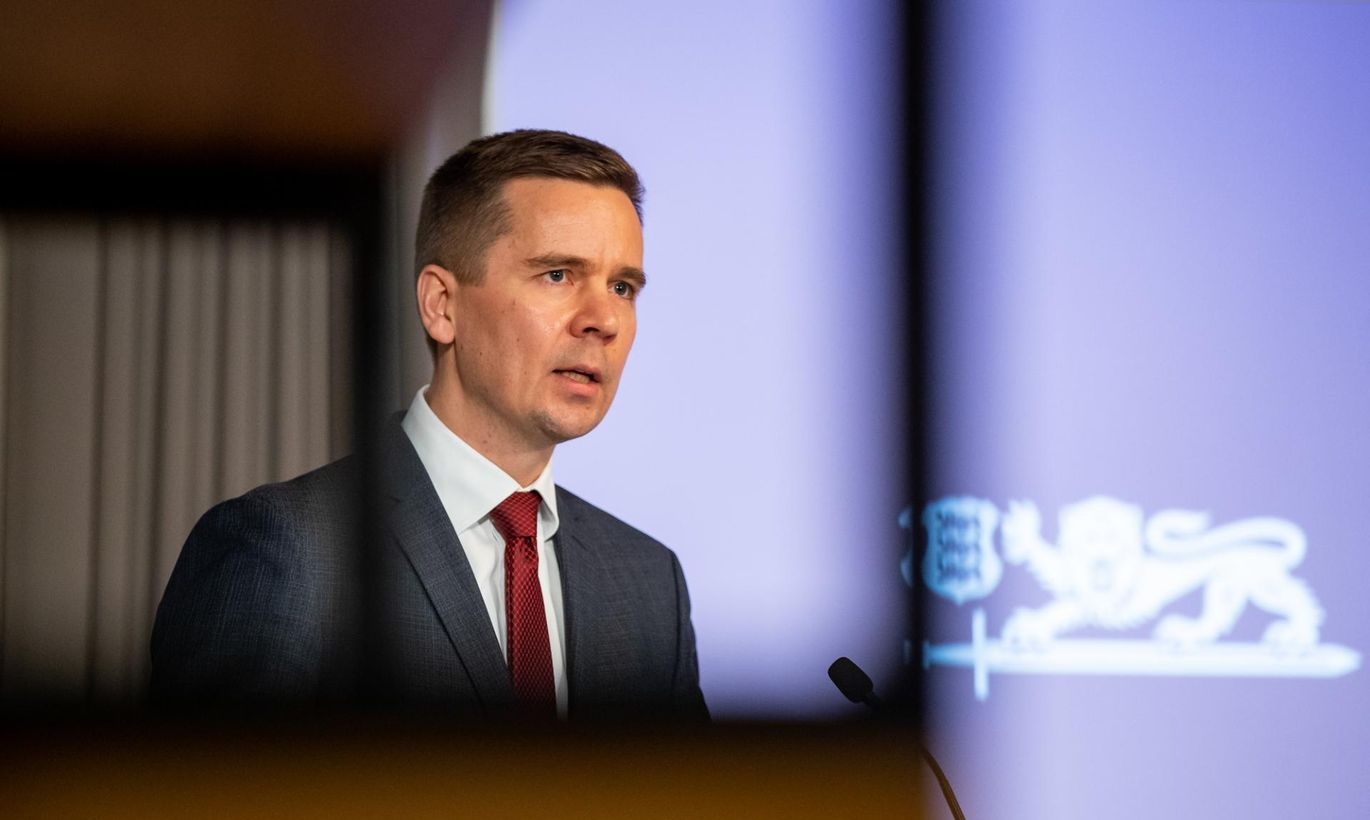 Ramped up Chinese intelligence activity is catching the eye of Estonian security agencies.
If just three or four years ago, Estonia's two most important security publications – the Estonian Foreign Intelligence Service (EFIS) and Internal Security Service (ISS) yearbooks – made little or no mention of China, the country has played an increasingly important role in recent years.
The ISS first reported attempts by Chinese intelligence to recruit Estonian state officials in 2019. While the recent EFIS yearbook published on Wednesday still concentrates mostly on threats emanating from Russia, a large part of the publication is nevertheless dedicated to China.
The threat of technology
Mikk Marran, director of the Estonian Foreign Intelligence Service, said that China's ambition is to render other countries technologically dependent.
"The less technology controlled by the Communist Party of China in Estonian networks, the better. Dependence on Chinese technology is a potential national security threat for Estonia," the EFIS director said at the yearbook's presentation.
EFIS notes that China has set itself the goal of becoming technologically independent. Cyberespionage is one tool China has used to gain access to foreign high-tech. China justifies its actions by claiming to be dismantling the West's monopoly for which purpose all means are permitted.
"Getting the world hooked on Chinese technology is a clear strategic goal of the Chinese leadership," the yearbook reads. China is developing an autonomous global ecosystem where integrated Chinese solutions play an instrumental role in the internet of things, artificial intelligence, cloud computing and high-speed internet.
Confucius Institute and Chinese interests
The Communist Party of China is also increasingly wielding so-called soft power to spread its ideology.
In 2020, China's new approach to soft power reached the Confucius Institute the funding, subordination and reputation of which was reimagined. Changes were also made at the Confucius Institute in Estonia.
The institute operates with Tallinn University in Estonia. The university introduces it as a center of Chinese language and culture coordinated by the new Chinese International Education Fund. The world currently has around 450 Confucius Institutes.
Russian military grip tightening
EFIS writes in the recent yearbook that while the coronavirus pandemic did not pass the Russian armed forces by, Russia's drive to strengthen its military presence in the Baltic Sea region and the entire western part of Russia continued.
For example, the country created a tank regiment in the Kaliningrad Oblast in 2019 and a new motorized infantry division in 2020. The Kaliningrad Oblast motorized infantry division is the sixth division formed in Russia's western military district inside the last seven years. Russia is also stationing Bal missile defense systems with an effective range of 120 kilometers on the coast in the Gulf of Finland.