Amendment would stop banks from closing accounts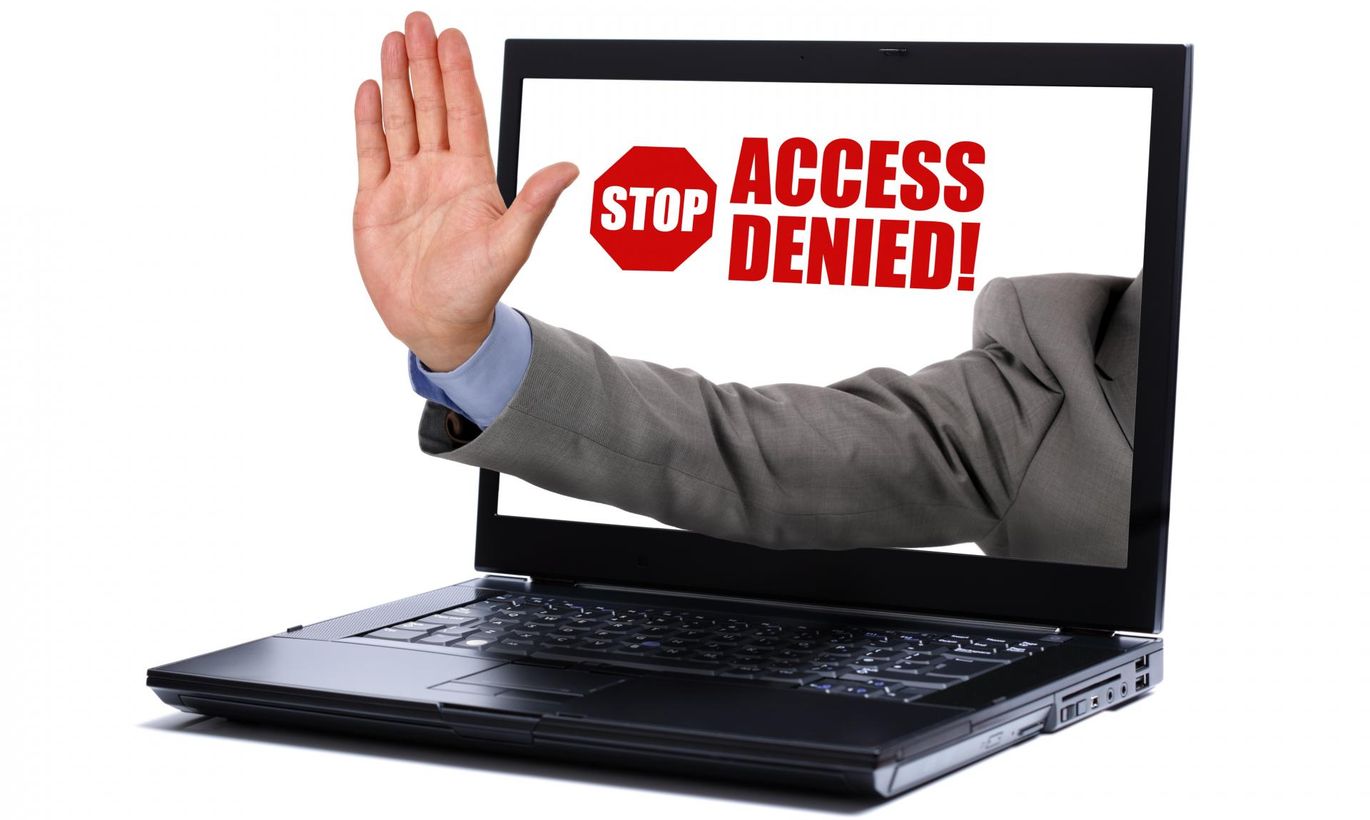 An amendment has been entered into Riigikogu proceedings that would obligate banks to open accounts to all individuals and companies in Estonia. While entrepreneurs are glad to escape the yoke of banks, the latter say that the change would render anti-money laundering efforts toothless.
The proposed amendment to the Credit Institutions Act would obligate banks active in Estonia to offer account services to Estonian citizens, residents and registered legal persons.
Authors of the amendment – members of the Riigikogu Finance Committee, Eerik-Niiles Kross (Reform) et al. – say that banks have perhaps been closing accounts too lightly, picking and choosing clients and can close an account unilaterally with very short notice and without having to give any explanation.
Members of the committee find the situation unconstitutional and in need of amendment. It remains unknown if and when the initiative that currently exists as a draft resolution to amend will pass.
The bill has been welcomed by entrepreneurs who have long been critical of banking practices. Member of the board of the Estonian Small and Medium Business Association, entrepreneur Ron Luvištšuk said that the amendment is needed and was due some time ago. He describes the problem as serious. "Banks in Estonia have closed an estimated 40,000 bank accounts in the last four years. Only a fraction of them were held by companies that could be suspected of money laundering. The rest simply got caught in the gears," Luvištšuk said. According to the businessman, everyone has suffered under the aegis of anti-money laundering efforts in Estonia. Foreigners living in Estonia, Estonian companies owned by foreign nationals, Estonian companies owned by EU residents, Estonian companies owned by e-residents and even Estonian companies with local owners.
Cases that have angered entrepreneurs number too many to count. "I know of a case where accounts of companies owned by an Estonian citizen were closed with just 24 hours of notice, whereas all companies were active locally and employed almost 40 people. The bank refused to explain its decision. Another case saw the bank account of a company owned by a German citizen living in Estonia closed permanently, with "vague relation to Estonia" given as the only explanation," Luvištšuk wrote.
He added that the problem lies with banks' desire to curb risks and the obligation to know about their clients' clients. This sometimes takes on absurd dimensions in real life situation. "The most shocking tale I've been told is when a bank demanded a client to present them not only with customer contracts and not just their registration papers but also passport copies of the customer's board members and their office utility bills. Let it be said that all customers were registered EU companies from so-called old European countries," Luvištšuk described. Such action by banks enjoying a monopoly position harms Estonia's reputation and business environment, the entrepreneur added.
While money laundering needs to be combated, Luvištšuk believes the tip of the spear is pointing in the wrong direction today. "We need a new emphasis – banks should not be expected to investigate matters as it is the task of the financial supervision watchdog and the Money Laundering Data Bureau. Banks need to facilitate the movement of money in a way that would allow the Estonian economy to grow. We need to amend existing legislation to make sure banks couldn't terminate contracts with customers unliterally and without a thorough and legitimate explanation."
Commercial banks did not wish to comment on the draft resolution individually, saying that the Estonian Banking Association will speak for them. The association said that the amendment proposal took it by surprise. "The entry into force of the bill would basically obligate banks to offer services to all Estonian residents, irrespective of their form, background, risk profile and activity. It is a highly unexpected proposal considering recent practice as both international anti-money laundering standards and EU laws expect banks to terminate the business relationship or refuse to enter into one should certain risk factor manifest," said Aivar Paul, head of the association's anti-money laundering committee.
Paul said that if what the bill describes is to be entered into force, the entire anti-money laundering system in Estonia would have to be reworked. According to the banking association, in its current form, the bill would make it impossible to terminate or limit customer relationships even with companies suspected of money laundering or terrorism funding or in cases where international sanctions have been ordered. "This in turn means that the only way banks could continue fighting money laundering is by notifying the data bureau of suspicions. From there, full responsibility would lie with the state. Banks would have to be exempt from all liability associated with the transactions of their clients. That is not what the public, the state and financial watchdogs expect from banks," Paul said.
Next year's state budget supports future anti-money laundering efforts in a plan to move the Money Laundering Data Bureau to the administrative area of the finance ministry and give it an annual budget of €3 million. The Ministry of Finance had no comment at this time.
Would coalition parties get behind the initiative? Because the bill was introduced in late September, the Riigikogu group of the ruling Center Party said it will discuss it next week. The Conservative People's Party (EKRE) did not respond to our inquiry. Sven Sester (Isamaa) said that even though the problem highlighted by the bill is real, anti-money laundering specifics need further analysis. "A bank account constitutes a vital service for a company and its termination or refusal of service is nothing short of a ban on business. At the same time, we cannot just order banks to cater to persons no matter what as rapid termination of accounts could prove necessary when it comes to extraordinary or suspicious transactions," Sester said. He added that Isamaa will shape a position after meeting with experts, representatives of businesses and the banking sector.
Reform Party MPs Eerik-Niiles Kross and Annely Akkermann who introduced the bill refused to answer additional questions.