Should hate speech be punishable?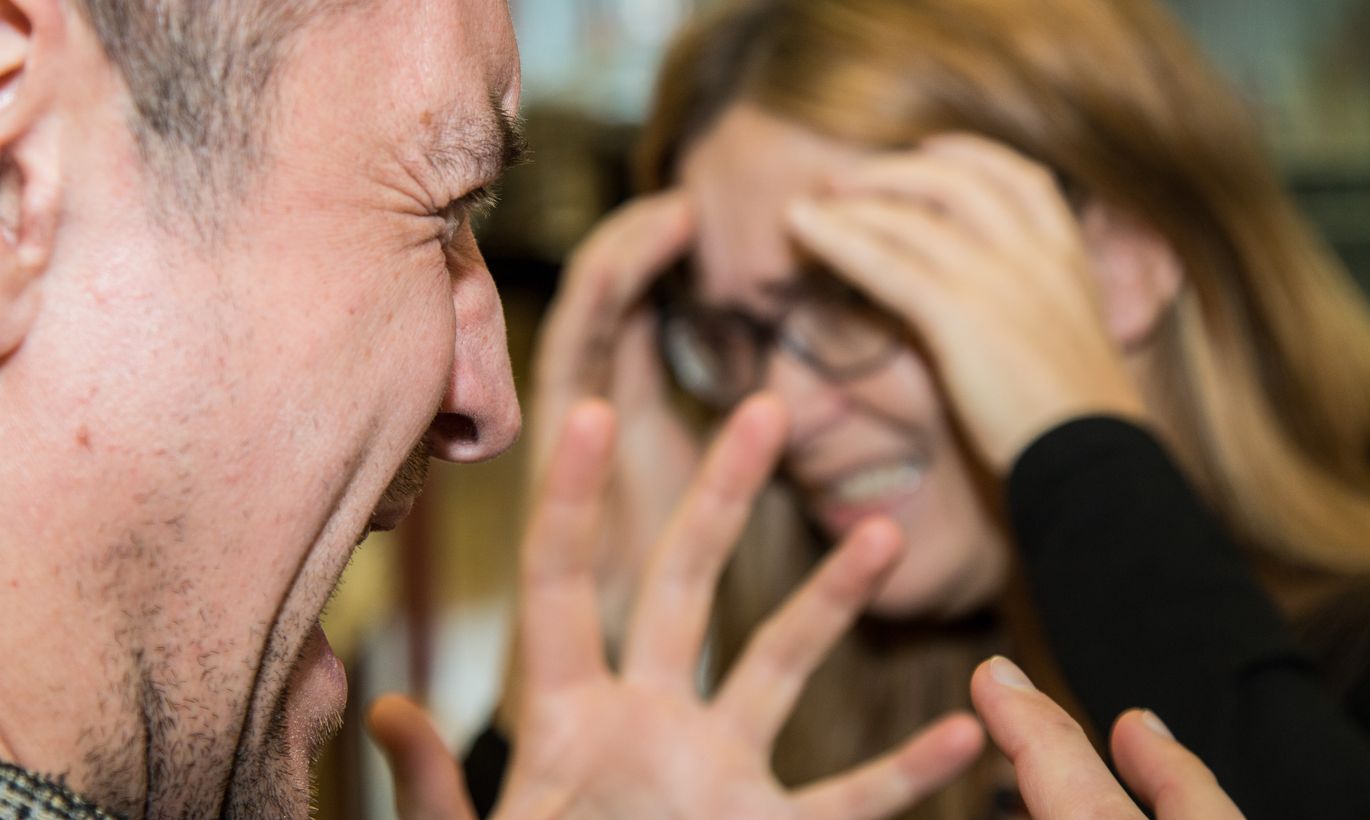 The European Commission could launch infringement proceedings against Estonia because its laws have not been harmonized with the 2008 EU directive on criminalization of hate speech and tougher punishments. Most Estonian MEPs are in favor of amending existing legislation to adopt a tougher stance on hate speech.
According to section 151 of the Estonian Penal Code, a person who publicly incites hatred, violence or discrimination in connection with nationality, race, skin color, gender, language, origin, confession of faith, sexual orientation, political convictions, financial or social status if it poses a threat to a person's life, health or property can be punished with a fine of up to €2,400 or jail time. If the act causes a person's death, injury or other severe consequences, a fine or a prison sentence of up to three years is applicable.
The European Union directive provides that attempts to incite hatred, incitement of hatred and aiding it need to be criminalized and carry a penalty of up to a year in prison. Docent of European law at the University of Tartu Carri Ginter said that while Estonian legislation matches society's expectations, it could be problematic from the point of view of the directive.
"Any claim in Estonia would have to demonstrate real danger. The European directives say that the threat itself is enough. My legal and personal opinions diverge in this matter. I find our legislation to be sensible in its current form, while it might constitute infringement in terms of EU law. Ginter added that while criminalization of hate speech should not be taken lightly, if the European Union has decided something in this matter, Estonia has no chance but to comply.
A more specific law sought
Center Party MEP Yana Toom, who is in favor of tougher hate speech regulation, said that the problem with the current law is that it is impossible to determine whether real danger has been created. "Right now, hate speech is only punishable if physical violence follows. We cannot reliably demonstrate whether verbal abuse led to physical abuse. They are not codependent in the current law," Toom said, believing that the clause of a realistic threat should be removed from the law.
Social Democratic Party MP Marina Kaljurand said that while the current law seems justified, it should be made clearer for it to be better applicable. "My initial assessment is that we should remove that limitation, make the law tougher. Hate speech is hate speech and even if it does not lead to injury or property damage, it should be punishable. However, we cannot say that hate speech is not criminalized in Estonia today. It is criminalized," Kaljurand said.
Conservative People's Party (EKRE) MEP Jaak Madison said that the debate is not worth the time spent on it. "The commissions are trying to enforce a common approach in penal policy where even just joking about certain things can land you a criminal punishment. Our current regulation is sufficient and clearly defined. Acts that could endanger someone's life are very clearly criminal offenses. Even stronger protection is provided by the Constitution that rules out any kind of discrimination," Madison said.
The conservative MEP added that Estonia should not knuckle under infringement proceedings. "I see ideological pressure, this direction member states are forced to move in every day. All these customs of what you can say about whom and how. Hate speech regulation, that it needs to be common in the EU is another such attempt. Estonia and other countries need to stave off that pressure," Madison opined.
MEP Riho Terras (Isamaa) believes that hate speech regulation should be an internal matter and that current legislation in Estonia is sufficient. "Politicization of hate speech in this form is not justifiable and rather works to split society. Amending regulation cannot help prevents outbursts of anger in any way," Terras said, adding that the problem needs a different kind of solution. "Society needs to understand that it is not right following ethical considerations, and social condemnation is a far worse punishment than a fine."
Adoption has failed
Reform Party MEP, PM when the hate speech directive entered into force Andrus Ansip said there was great opposition at first. "The government was presented with a bill for adopting the directive in 2012. But the air was different then and attempts by the government to adopt hate speech regulation were met with fierce resistance, we were accused of muzzling people etc.," Ansip recalled.
He added that his stance has changed over the years. "Not in my worst nightmare could I have imagined lack of political culture and hate speech to be serious topics in Estonia in 2020. It deserves more attention and is not a matter of freedom of speech," Ansip said, adding that there is a strong link between hate speech and physical violence.
Urmas Paet (Reform) said that it would not be wise for Estonia to plot a different course in this matter. "Unfortunately, we are seeing hate speech aimed at certain groups. To say that it has nothing to do with us would be wrong. It is unfortunate, but hate speech needs to be criminalized. I hope it will largely remain a preventive measure," Paet said. The former foreign minister believes the law should be made more specific by describing hate speech and corresponding punishments in detail – the current law is too vague.
SDE MEP Sven Mikser said that the roots of the hate speech problem lead to politics in Estonia. "We can see stigmatization based on certain group markers picking up speed in Estonia and making its way into the political discourse. The most striking example of this is an attempt to seek election success by stigmatizing people based on their sexual orientation – the infamous marriage referendum. This means that the problem has become worse and needs to be regulated on the level of legislation," Mikser said, adding that he is hardly optimistic in terms of what the current government is willing to do.