Social minister: Coronavirus vaccine to be distributed free of charge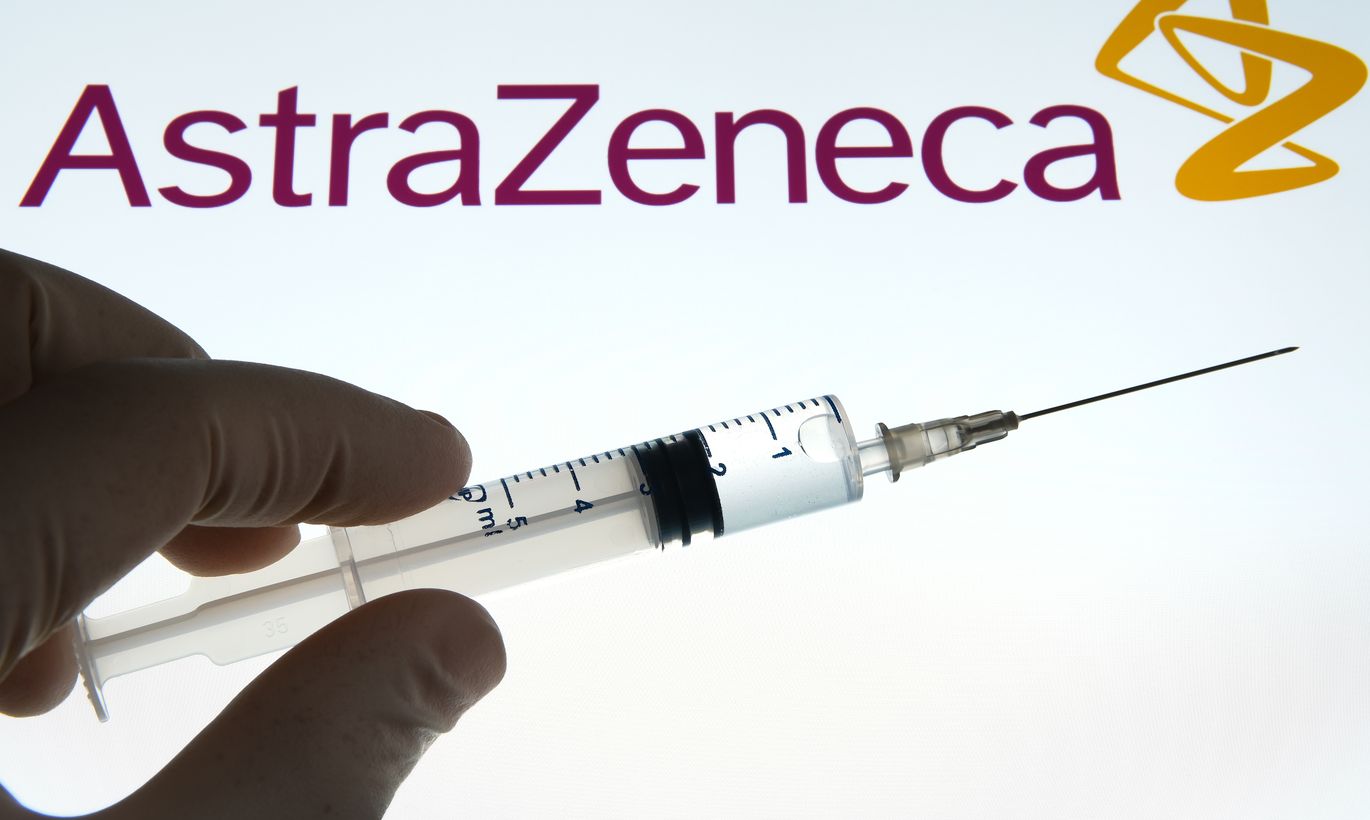 The government on Thursday approved allocating €1.5 million as Estonia's down payment for European Union COVID-19 vaccine pre-purchase contracts. Minister of Social Affairs Tanel Kiik (Center) says the plan is to inoculate risk groups and front-line workers first before making the vaccine available to the entire population free of charge.
What is the pre-purchase contract for which the government has allocated €1.5 million?
The government supported continued cooperation with vaccine manufacturers who passed through the first round of negotiations with the European Commission that requires a contribution to vaccine development. Should we decide to procure these vaccines at a later time, we will be given a discount.
We have officially signed one pre-purchase contract with AstraZeneca, while there are six other vaccine manufacturers preparing vaccines based on different technologies. Estonia reserves the right to join one or more of these contracts in the future, which is something I deem sensible.
Does the contract guarantee Estonia purchasing rights or is there a chance we will not get the vaccine?
The purchasing right is guaranteed through our participation in the EU procurement. Estonia has applied for 1.33 million doses of AstraZeneca's vaccine. We will probably need two doses per resident, meaning that the quantity would be enough to inoculate half the population. We should receive confirmation of whether we will get this quantity inside September.
Looking at demand in other European Union countries, that is precisely the quantity Estonia should get. AstraZeneca is prepared to reserve 300 million doses for the EU, which is more or less what member states have asked for. Should negotiations with the remaining six manufacturers reach the next phase, Estonia reserves the right to join or miss corresponding pre-purchase contracts. I do not hold it realistic that we will have pre-purchase contracts with all seven vaccine manufacturers, but I believe it would be sensible to have a few more.
Why do we need two doses per person?
Preliminary testing suggests a single dose cannot guarantee permanent immunity. Double-dose inoculation is hardly anything new and preliminary assessments suggest that AstraZeneca's vaccine will require two doses. It is possible that one dose will be enough in the future as a result of further development.
It is also possible other manufacturers will finish vaccines that require just a single dose, but what we know today is that we need two doses. That is why we have plans for 1.33 million doses as we want to vaccinate half the population and not end up with enough vaccine for just 25 percent.
Once the vaccines arrive, who will organize inoculation and how?
The vaccination campaign will be handled by the Health Board. We have discussed a vaccination plan with the immunoprophylactic committee in terms of who should be the first to receive the vaccine. We are talking about people who are chronically ill, risk groups, front-line workers. The entire population should be given the chance after that.
What about public servants? Are members of the government at the top of the list?
We are talking first and foremost about front-line staff: healthcare workers, social workers and security personnel. People who are in direct contact with potential or confirmed carriers of the virus. Members of the government are not part of that group.
Why is the plan to only immunize half the population?
Vaccination will be voluntary and we have already looked at preliminary surveys and assessments. Around 50-60 percent of the population is interested in the vaccine. We are seeking enough doses for half the population in the AstraZeneca contract, while there are six other manufacturers with whom pre-purchase contracts are yet to be signed. We will surely be procuring additional vaccines, meaning that we will have the capacity to make the vaccine available to all residents.
How will ordinary citizens get the vaccine?
I believe we will make it available regionally. Whether through hospitals or the family medicine system – we still need to agree on a specific activity plan. At best, we can expect the first shipment by the year's end, with larger quantities set to arrive at the beginning of 2021.
How can we be sure the vaccine will be suitable for everyone?
The immunoprophylactic committee recommends using vaccines based on different technologies to ensure availability of suitable vaccines for everyone. Different vaccines developed using different methods have different levels of effectiveness and what we know today suggests a single vaccine might not be equally suitable for young and old people. There might also be differences depending on whether the person has a chronic illness or other diagnoses.
Other European countries are also following this recommendation. There are countries that have decided to likely procure vaccines from all seven manufacturers. I definitely support procuring a certain number of different vaccines for Estonia to make sure we have effective vaccines for all social groups.
Will the vaccine be free for Estonian residents?
My proposal to the government is to make vaccines available free of charge.
How quickly can we vaccinate the whole of Estonia?
I believe we can realistically start large-scale inoculation in the first quarter of next year at the earliest, perhaps in the second quarter. It will definitely not happen in the coming months.
Talking about extensive coverage in terms of people vaccinated, that process could take a year or longer. Some manufacturers say their vaccines will not be completed before the end of next year. As is the case with every vaccine, there will be people who want it immediately and those who will largely ignore it exists.
Will restrictions be lifted once vaccination starts?
Once we have inoculated a considerable part of the population, it will be possible to ease coronavirus measures. We need to monitor the reliability of the immunity the vaccine provides and how much of the population is covered.