Government refuses to recognize results of Belarus presidential election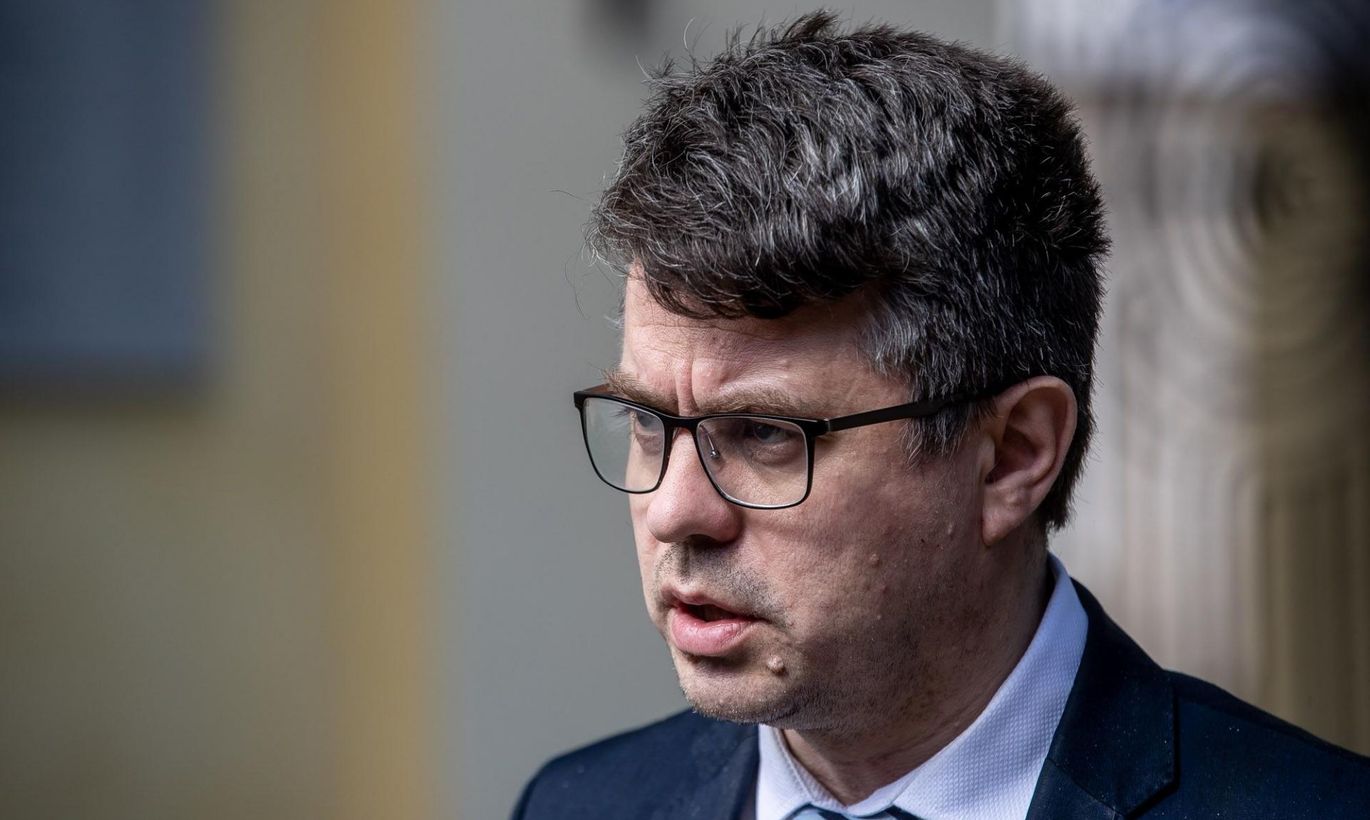 The Estonian government on Tuesday discussed the situation in Belarus and said in a statement that Estonia supports the will of the people of Belarus for a change and that Aleksandr Lukashenko has lost his mandate in connection with widespread election fraud.
EU heads of state and government are set to discuss the situation in Belarus on Wednesday at an extraordinary video conference proposed by President of the European Council Charles Michel.
The Estonian government decided on Tuesday not to recognize Lukashenko as president of Belarus, Minister of Foreign Affairs Urmas Reinsalu told Postimees.
"In connection with massive voter fraud, Aleksandr Lukashenko has lost his mandate. It is the clear position of this government," the minister said.
"Secondly, we allocated €100,000 in additional aid for the Belarusian civil society today (Tuesday – ed.)," Reinsalu added.
The foreign minister also said that a sitting of the UN Security Council was scheduled for Tuesday evening where Estonia raised the question of Belarus. "Estonia has shaped its positions for the upcoming General Assembly. We need to act without delay on all fronts to avoid this conflict becoming more violent and turning into a regional security conflict as a result of potential intervention by Russia," he noted.
Reinsalu told Postimees that Europe's credibility lies in the unity of European countries. "We need to put positive pressure on the (Belarusian – ed.) administration and for all participants to engage in political dialogue. I believe that a realistic solution would entail new elections."
"I also conversed with the foreign minister of Albania that currently holds the OECD presidency. He said that deliberations are underway for the presidency and other members to visit Minsk," Reinsalu said, adding that he welcomes the initiative.
"A list of sanctions is necessary without delay proceedings for which were agreed on Friday.  Recent events have shown that the way Belarus has been ruled will not return. Events are developing rapidly, but a corresponding psychological rift has taken place," Reinsalu said.