Storm left over 34,000 households without power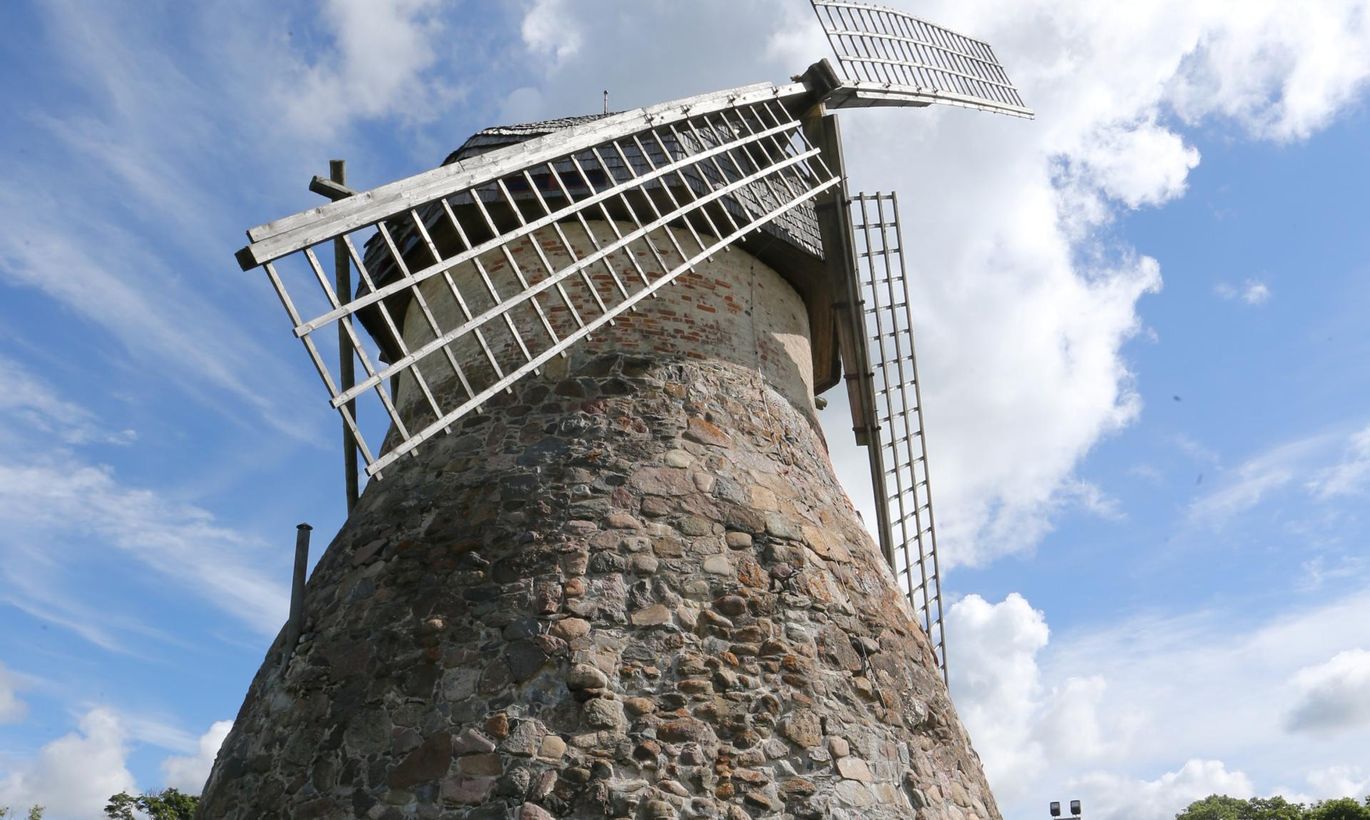 Storm winds reaching 30 meters per second ravaged much of the country on Saturday, bringing trees down on power lines.
At the peak of the storm, over 34,000 households were without power in Estonia. The storm hit the island of Hiiumaa the hardest where two major power lines were put out of commission simultaneously, leaving some 7,000 clients without power. Luckily, the Hiiumaa outages were dealt with quickly by transmission network operator Elektrilevi.
Two people were caught under a falling tree in Valgeranna, Pärnu. Both were taken to the hospital. A windmill sustained damage in Kuremaa, Jõgeva Municipality, while the wind ripped off parts of roofs in many places. The storm damaged the antechamber of a business building in the Pärnu city center and took off half of the roof of the Pärnu Beach House.
Ferry traffic to Hiiumaa was disrupted for a few hours, while strong winds also pestered yachts arriving at the Pärnu Yacht Club for the Moonsund Regatta – the water level had risen as high as the quays in places.
While for most consumers power was restored on Sunday, Elektrilevi said that repair work could take until the middle of the week in some places.