Kaja Kallas: Taxpayers forced to pay for government's folly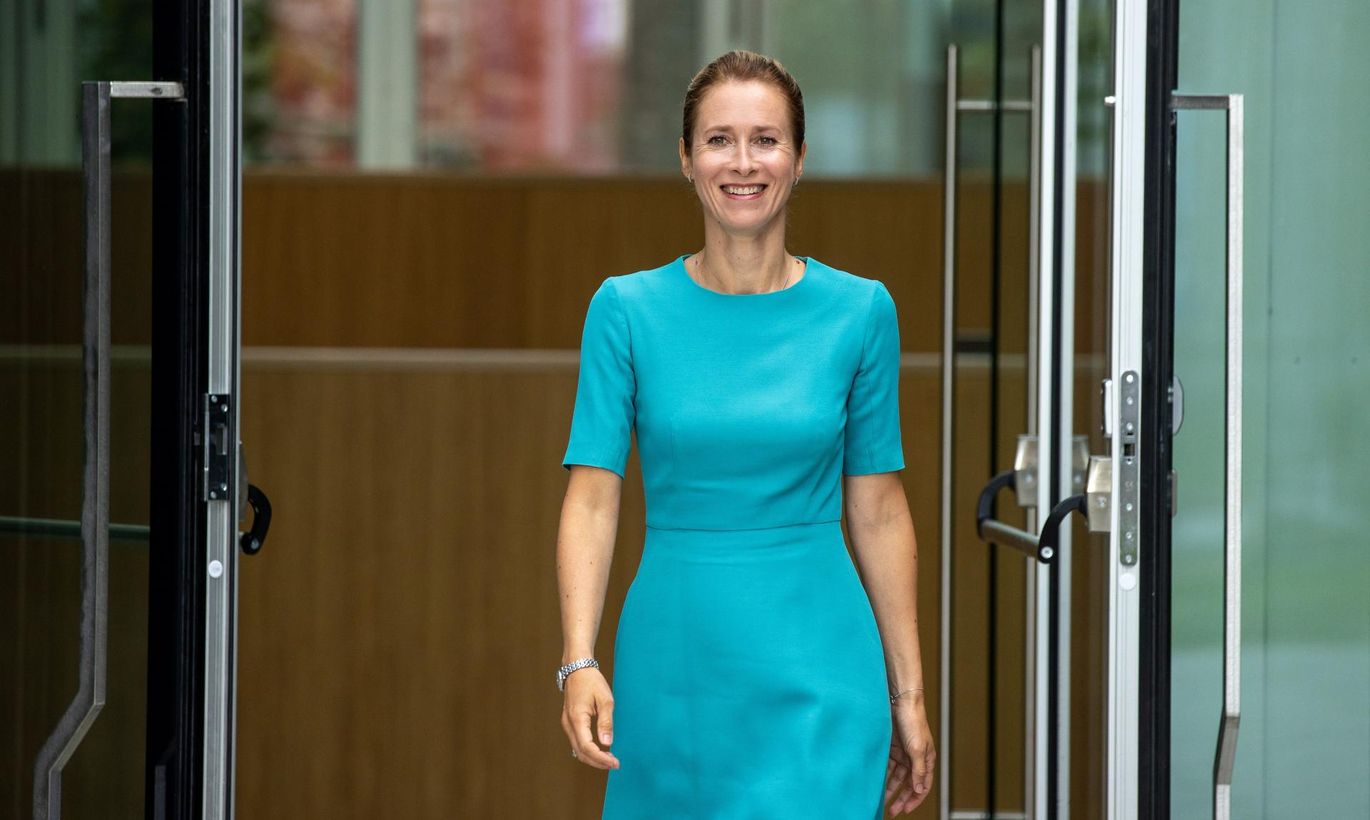 Head of the opposition Reform Party Kaja Kallas told the "Otse Postimehest" webcast that Minister of Rural Affairs Arvo Aller's promise to consider paying compensation to strawberry farmers constitutes an attempt to gloss over the government's poor choices on the taxpayer's dime.
The foreign labor debate is dominated by strawberry growers because the problem is nearest at hand for them.
Strawberry farmers are in the spotlight, while it's already a little bit too late for them. Producers say that 50-60 tons of strawberries per business have already been lost. Imagine a businessman who has made it their life's work only to watch it waste away. It is very painful, while the government is adding fuel to the fire in the finance minister mocking entrepreneurs to boot.
Now, there is this attempt to shut them [strawberry farmers] up using taxpayer money – so everyone could say the government has done a brilliant job and be paid compensation.
Allow me to emphasize that the problem was manufactured by the government in the first place. They did not allow access to additional labor these companies needed. What used to be permitted was banned, which is what caused the damage. And now, we all have to pay for it! It is not right.
That is to say you are not in favor of compensation for farmers? Strawberry growers do not need compensation?
No. Farmers being compensated for damages is one thing. Looking at how the damage was created in the first place another. The government is making very foolish decisions that have consequences, are causing economic damage. Whereas the taxpayer now has to pick up the tab for those foolish decisions.
The rural affairs minister said that Latvian and Lithuanian farmers have made do without foreign labor this year. Why haven't we?
I cannot comment on that because I do not know whether that's a fact or just something Aller claimed.
However, we are a small but already wealthy country and it's inevitable that in a situation where Estonians go to work in Finland, Finns in Sweden, Swedes in Norway, we need to ask who will work our fields?
And if borders are closed at one end of the country but left open at the other, entrepreneurs are bound to run into labor problems. That is precisely what has happened. We cannot go against general logic. Of course, it is good if we can use Estonian labor, but it cannot be done by force.
How much does Estonia depend on foreign labor? Member of the Riigikogu Finance Committee Jürgen Ligi (Reform) says that actual labor shortage is bigger in construction, warehousing and transport than in agriculture.
Estonia needs additional labor. We need more workers to support the pension system and the entire country. Additional labor creates value added through work, taxes and consumption.
Looking at successful countries, they are not holding themselves back.
We also need foreign investments to grow our economy, while these enterprises also require labor that needs to be found from elsewhere in a situation where we do not have enough ourselves.