Helme says national conflict fueled by partner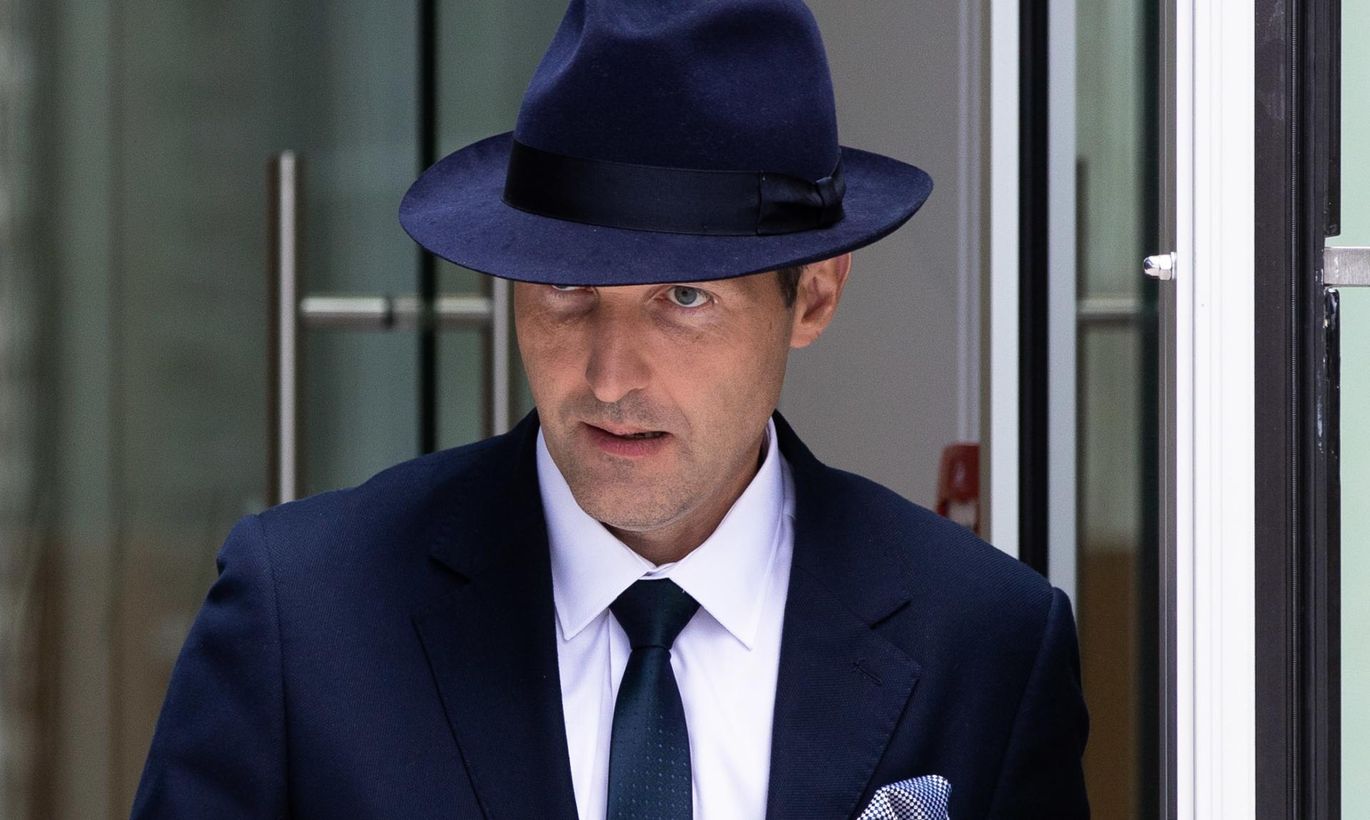 The newly elected chairman of the Conservative People's Party (EKRE) Martin Helme told Postimees live that utterances that insulted coalition partners at the recent EKRE congress were part of a political show. Helme also promised to create his own Fox News or an EKRE television channel.
What did your wife and mother of five say upon learning you would become EKRE chairman – a 24-hour job?
Naturally, she was among the first people to learn of the plan. She is taking it calmly. People need to walk their path and fate is fate. She stands behind me.
The government's decision to open the borders to third country residents means you will be letting in thousands instead of the few hundred Ukrainians currently in Estonia.
We do not know how much there will be, but we are not opening the borders outright – let it be said. We will be returning to the foreign labor system we had before the coronavirus crisis. The police will make sure people are not put to work during the period they are supposed to remain quarantined, with violators to lose access to foreign workers. The punishments are tough.
What about recent EKRE rhetoric according to which the agricultural sector needs to be manned with Estonian labor because we have 50,000 people out of work?
That is the other half of our agreement. We are giving in a little today only to dial things back further in the future. We agreed on amendments for tougher rules for foreign workers and students. The most important item is shortening the seasonal work period from the current nine months to six and introducing the average sector salary requirement to make sure foreigners couldn't be hired more cheaply than Estonians.
In other words, universities were sacrificed?
I'm not sure anyone is being sacrificed.
Describe the look on the faces of your coalition partners Jüri Ratas (Center) and Helir-Valdor Seeder (Isamaa) at the Sunday meeting after you thoroughly angered them with your congress speeches on Saturday.
It did come up, yes. (Smiles)
They did express their dissatisfaction with what was a political show on Saturday. I believe our party's congress is the most exciting, coolest and most convincing political show in Estonia, which is how it should be.
Is that what you told them?
I'm not about to repeat those conversations in detail. [Mayor of Tallinn Mihhail] Kõlvart and a few other centrists (Yana Toom, Tanel Kiik – ed.) later criticized our distinctions based on nationality. The way I see it, things are the other way around and it is the other side trying to stoke national conflict.
You admitted in your congress speech that until recently, decision-making happened in a two-man backroom at EKRE, that other people hardly had a say in matters. Will that change?
Mart has a particular management style. He had a very close circle of advisers and people he consulted. I want to move forward with a wider circle.
EKRE member Jaak Madison said that the party brass urged others not to vote for him when you elected deputy chairmen. What do you have against him?
I have never put my finger on the scales in terms of who people should vote for. But if Jaak is wondering where those votes went, criticizing his own party from Brussels is perhaps not the best way to gain in popularity.
Do you urge him not to voice critical positions regarding the party in the future?
Let us concentrate on the competition.
EKRE deputy chairman Henn Põlluaas talked about a new media outlet. What are you planning?
We will create our own Fox New in Estonia.