Council of National Opera Estonia suspends director's contract for 2 months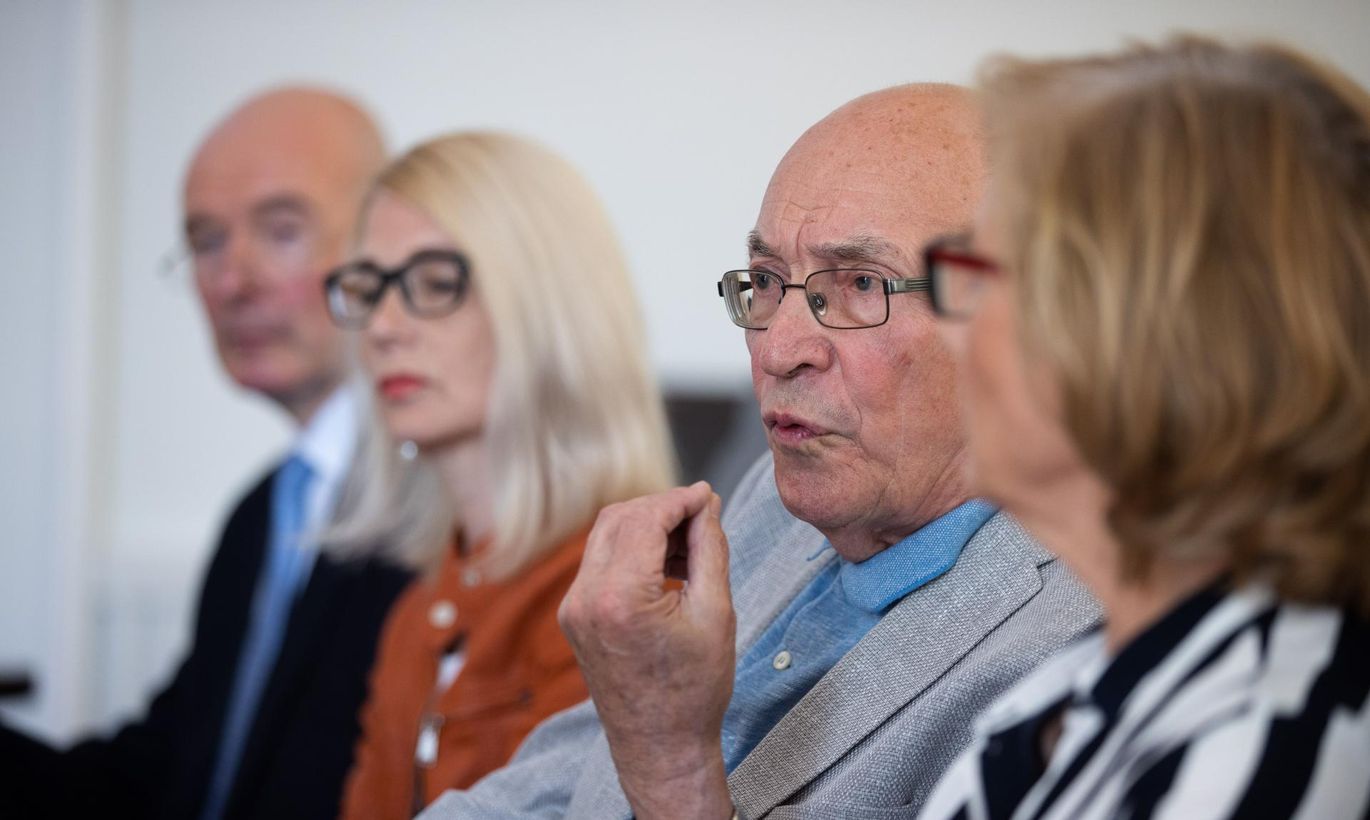 The board of National Opera Estonia at an extraordinary meeting on Thursday decided to suspend the employment contract of director Aivar Mäe for two months to ensure safe and creative work atmosphere for the staff.
The board decided to enter into a contract with an expert on labor law to whom former and current employees can report their concerns while remaining anonymous. The relevant information and contacts will be made available through the theater's internal channels and on its website.
It was decided at the board meeting with trustees and work environment commissioners that the theater's rules of procedure are to be supplemented with principles of how to resolve future problems in a safe and considerate way.
The council deems it necessary to organize training for all employees of the theater on how to identify and resolve situations where possible violations of workplace law or modern leadership standards emerge.
Several former and current female employees of the National Opera have anonymously accused Mäe of harassment.
Director of the Estonian National Opera Aivar Mäe made a public statement on Thursday, saying that he has provided explanations and an apology both to the public and the staff of the national opera.
"In order to guarantee impartiality of the proceedings initiated by the police, I do not deem it appropriate to further comment on the matter publicly. In order to protect my rights, I have turned to a legal advisor, sworn advocate Paul Keres," he said.
Mäe noted that in accordance with an agreement with Keres, the latter will be the one to provide the media with any further explanations if he deems it possible and justified.
In related news, chairman of the board of National Opera Estonia the Arne Mikk submitted his resignation from the post at the meeting on Thursday.
The board unanimously elected Ivari Ilja, rector of the Estonian Academy of Music and Theater, the new board chairman. At the end of the meeting, Mikk requested his removal from the broad from the minister of culture.
"I have worked at the Estonian National Opera in various positions from the fall of 1952, and I have had the opportunity to observe ten directors in action, among whom Aivar Mäe with his scope has been by far the most active. The alleged accusations related to him acutely concern the entire opera's reputation. It is good that instead of the media, the police are now dealing with this problem and providing answers to the questions that have arisen in the society," Mikk said, adding that he will await with interest the prevailing of trust and justice in the current post-truth era but no longer wishes to participate in the process personally.