Police launch proceedings at National Opera Estonia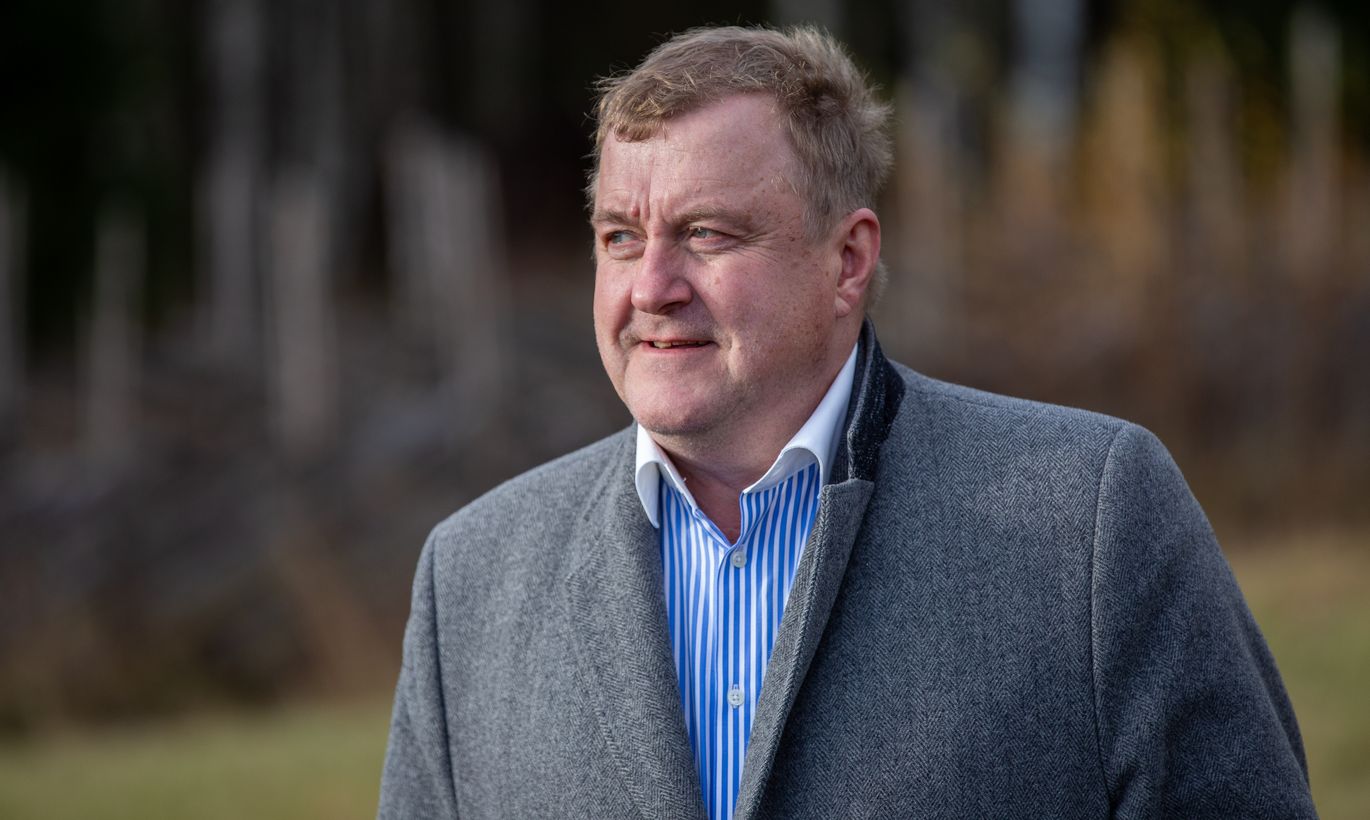 The police have launched misdemeanor proceedings based on the Penal Code section on sexual harassment to identify the course of events and episodes in regard to allegations of inappropriate behavior toward female employees by National Opera Estonia Director Aivar Mäe.
"On June 26, we launched proceedings based on the section of the Penal Code on sexual harassment to determine the precise course of events and episodes and to verify potential workplace harassment," said Jelena Mirošnitšenko, head of the prevention and proceedings service of the Tallinn City Center Police Department.
"We thank everyone who has turned to the police and urge people with information on possible harassment to contact the police at their earliest convenience," she said.
Mirošnitšenko said last Thursday that no one had brought relevant information to the police's attention when the Eesti Ekspress article was published. "We understand that these are emotionally very difficult ordeals, but we encourage everyone who feels they have been mistreated to contact the police," she added.
"Women are sometimes afraid to take such cases to the police as they believe their name will be disclosed. The police do not reveal the identities of people who contact us. We want to help the women who talk about their experiences of possible workplace harassment in the newspaper article," Mirošnitšenko said last week. "We ask everyone who has been involved in the episodes described in the article and everyone who has witnessed them to contact the police as soon as possible."
Eesti Ekspress wrote on June 22 that Director of National Opera Estonia Aivar Mäe has spent years degrading and harassing female colleagues. Mäe initially denied accusations and described them as malicious but released a public apology later.
Aivar Mäe has promised to consult with his lawyer and take steps accordingly.
The supervisory board of the theater convened last week and decided not to release Mäe from office and to return to the matter after his vacation. "He admitted having said some of the things the article mentions, while he denied having done the things he is accused of, which is something we have no way of verifying," Estonia supervisory board chairman Arne Mikk said.
Aivar Mäe has served as director since 2009.