Sale of Fortumo brought Estonians millions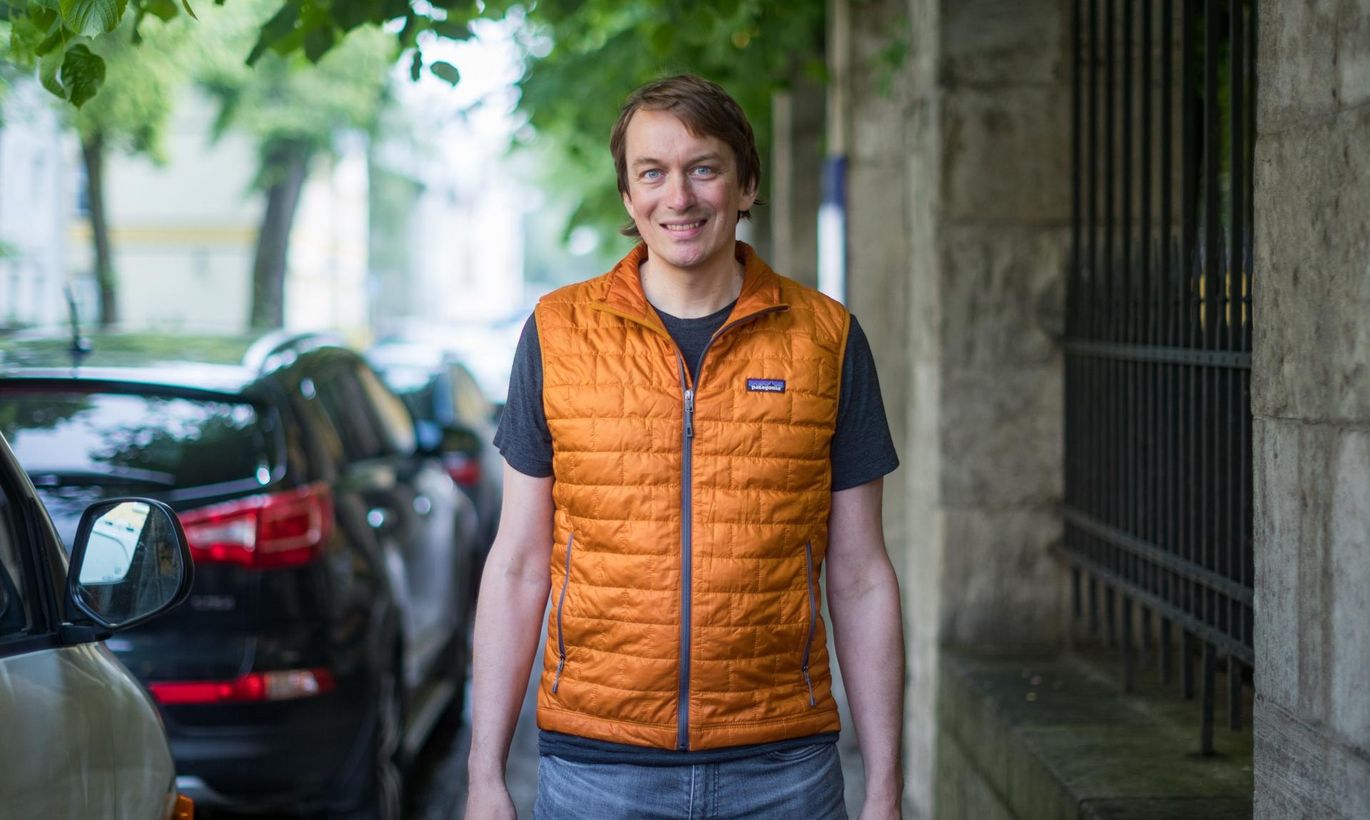 Estonian mobile payment solutions company Fortumo has been sold to London-based Boku for around €40 million. The money will likely make its way back to the Estonian startup scene.
The transaction constitutes a rare bright flash in the Estonian mergers and takeovers sky this year. Only GrabCAD and Skype have fetched more money in the history of Estonian tech companies.
One of the founders and CEO of Fortumo Martin Koppel said that the company will continue as an independent unit in the Boku group. This means that the company's trademark, activities and management will remain the same, with only its supervisory board to see changes.
"We were not acquired so much for the company or our clients but because of our team that has managed to innovate time and again. They want to be a part of what we're doing," Koppel said.
Team and future acquired
According to Koppel, Fortumo will become Boku's innovation lab. This means that a part of the parent company's software, product and business development will move to Fortumo. "This in turn will bring new jobs to Estonia," he promised.
Did the onslaught of the coronavirus affect the transaction in any way? "In truth, it hardly had any effect at all," Koppel said, adding that negotiations had been launched beforehand. "Because of the market turbulence caused by the crisis, we decided to put the plan on hold for a month."
The coronavirus crisis has rather had a positive effect on Fortumo, as is the case for many other tech sector companies, with the month of May their best ever in terms of sales. Did it drive up the price?
"We can't say that. Because what they're acquiring is the team and future. Short-term change matters less. These are very long processes," Koppel said.
Fortumo's other two founders are Veljo Otsason and Rain Rannu who are no longer involved with the day-to-day operations of the company.
Many friendly battles
Rannu told Postimees that they took a long time to think the transaction over as a company one has spent decades developing is not sold lightly and overnight. "We had no direct reason to sell. But we analyzed all aspects and decided it would be sensible at this time. Both for us and for Boku," he said.
Fortumo has been competing with Boku all along. "We have fought friendly battles for clients," he said with a smile. "We've had a lot of respect for one another."
Rannu pointed out that Boku and Fortumo are mutually complementary. Boku's key clients include Apple that the Estonians did not manage to sign. At the same time, Fortumo works with Amazon.
CEO of Boku Jon Prideaux said in a press release that the Estonian company's management board and team have always impressed over the years. "The strengths of Boku and Fortumo differ in terms of geography and client segments. That is why I'm very pleased to launch cooperation with Fortumo as their experienced team and cutting-edge tech can help us consolidate our market position and grow faster together," he said.