Nordica has not received a cent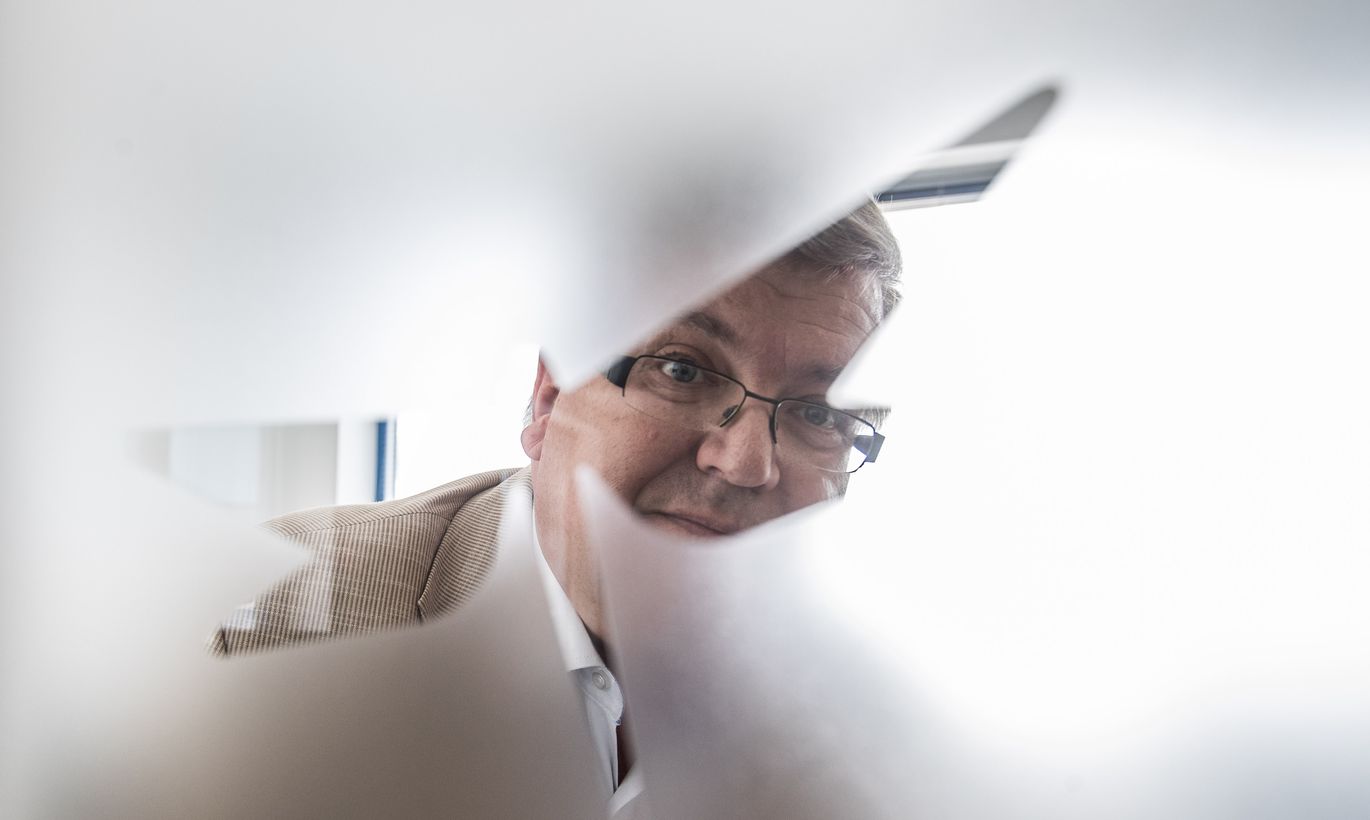 Even though the government said already on April 24 that struggling national airline Nordica would be paid support of €30 million, the company has not seen a single cent. Nordica CEO Erki Urva describes the situation as depressing.
Nordica was expected to present its new business plan inside two weeks after the government decided to bail out the airline. Urva says that is what the company did, with the plan also approved by international experts.
Nothing happened in the month of May. "It has gone on absolutely too long now. People are in the dark and plans are postponed," Urva said. Without money in its accounts, Nordica cannot resuscitate its subsidiary Regional Jet or launch new flights out of Tallinn, even though the latter is the very reason the government decided to support the airline.
Fate of Estonian Air
"We have presented the government with all the documentation they required. The ball is fully in their court now," Urva said. "It needs to be understood that rapid decisions are of no use. Decisions also need to be executed rapidly." Urva's message resonates with what many other companies have to say about state financial services agency KredEx that is criticized for its loans and guarantees taking too long to arrive.
On the same day Minister of Economic Affairs and Infrastructure Taavi Aas promised money for Nordica, the state also gave assurances to Estonian Railways and ferry operator Saarte Liinid for €10 million and €3 million, respectively. While neither company has received support yet, spokespeople said it is not causing major problems.
Why is it taking so long to increase Nordica's share capital? "People are apprehensive due to bad experience with financing for airlines in the past," Urva said, pointing to support for Nordica's predecessor Estonian Air that was deemed illegal state aid by the European Commission.
Taivo Linnamägi, head of the Ministry of Economic Affairs and Communications' (MKM) aviation and shipping department, said that all necessary steps for state aid have been taken. "The cabinet has made its decision and Nordica has presented its updated business model. The government hasn't approved it yet because the MKM and the finance ministry are still discussing state aid details with the European Commission."
Despite Nordica's claims to the contrary, Linnamägi said the airline's activities are safe and the company will continue operating in the capacity dictated by restrictions in other countries. "The cabinet's decision is enough of a guarantee for covering additional costs caused by the pandemic," he added.
No great illusions
It is another matter how Nordica plans to use the money. Urva has said the airline wants to launch the first regular flights in June or July. The plan stands despite financing taking longer than anticipated. The CEO remained tight-lipped as concerned potential destinations. "What's certain is that we will not be flying to destinations passengers returning from which would have to spend two weeks in quarantine," Urva revealed.
Even though a measure of opening can be seen in European air traffic, Urva has no great illusions. On the one hand, people are used to working from home and talking to business partners over the internet. On the other, people are still apprehensive and tend to avoid going on vacation. "We forecast minimal seat occupancy rate for this year in our business plan," the CEO admitted.