Let us pat ourselves on the back – we did it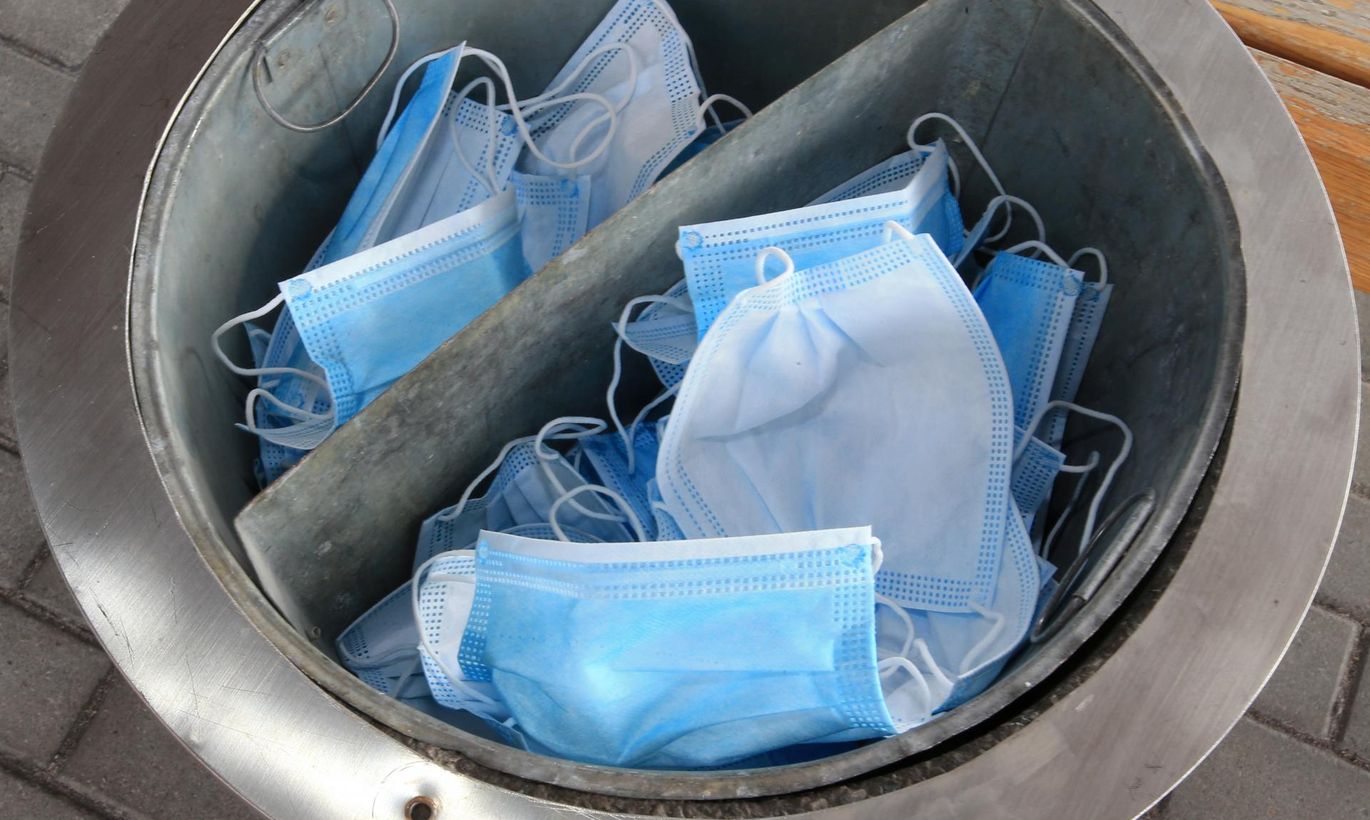 The government did a good job managing the most serious crisis Estonia has seen since the country regained its independence, while returning to normal is turning out to be a rough ride, experts say.
"I believe that as far as crisis management is concerned, Estonia can count itself among those countries that have done relatively well," political scientist Tõnis Saarts said. He added that crisis response was prompt and the government's messages, for example, that people should stay home and stick to the 2+2 proximity rule were clearly communicated.
"In the final phase of the crisis that saw the easing of restrictions, utterances by members of the government started to diverge from one another and clarity of messages suffered as a result. Saarts said it was initially unclear when emergency situation measures would be eased. "The question of whether people should wear masks was also confusing. If someone says it's a social norm, does that mean its obligatory or voluntary to wear a mask?" he said.
Hospitals escaped the worst
Minister of Social Affairs Tanel Kiik (Center) said that the spread of the virus has remained modest in Estonia. "We managed to contain it in good time. We had 1,800 cases, but it is still below the European average per capita," Kiik said, adding that deaths have also remained below the European average in Estonia. "From this perspective, the government managed to stop the virus from spreading in good cooperation with the healthcare domain, police and border guard, state agencies, defense forces, local governments, companies and residents," he said. "Now, we must turn our attention increasingly to the labor market, kickstarting enterprise and tourism. And, of course, make preparations for autumn when the virus might return."
The social minister highlighted three major achievements. "First, that the virus was kept from overwhelming hospitals." Other countries have seen great mortality rates in hospitals and medical staff taking ill.
"Protecting nursing homes has largely proven successful," Kiik said. Even though Estonia has over 20 care homes where clients and employees took ill, there are a total of over 200 service providers most of whom escaped the virus.
Thirdly, the social minister mentioned distance learning "There were no gaps created in the education of our students," Kiik said, adding that young people also got a lesson in working independently.
"While we managed to avoid the virus spreading on a mass scale, it has still claimed over 60 lives in Estonia," the social minister said. He added that the most critical time is in autumn when the virus could return.
The minister praised the government's unity in addressing the crisis.
Ratas and Kiik came off capable
Investment banker Joakim Helenius believes the government has done a good job. "Ratas and Kiik have left an especially good impression," Helenius said. The banker said that it is difficult to say whether decisions have been right or wrong while the crisis is ongoing. "At least they have not been afraid to make decisions," he added.
"It's a different story when it comes to the economy," he said. Helenius pointed out that entrepreneurs are having a hard time understanding which decisions support is based on that makes it difficult to update business plans. "A clear government decision is missing," he said. "Uncertainty is the worst possible thing for the economy."
"Compared to what the Nordics have done, putting obstacles on the path of foreign labor has been a problem in Estonia. I have a feeling that it would have been less of an issue had the government been made up of just the Center Party and Isamaa."
Chairman of the government's coronavirus scientific advisory committee Irja Lutsar said the government has done well. "And I'm being completely honest here," she added.
Asked whether the government has made decisions that could have been different, Lutsar said the decisions were the right ones when they were made. "No other decisions could have been made at the time as we simply didn't have the data we have today," the professor said.