Emergency bill looking to be passed post haste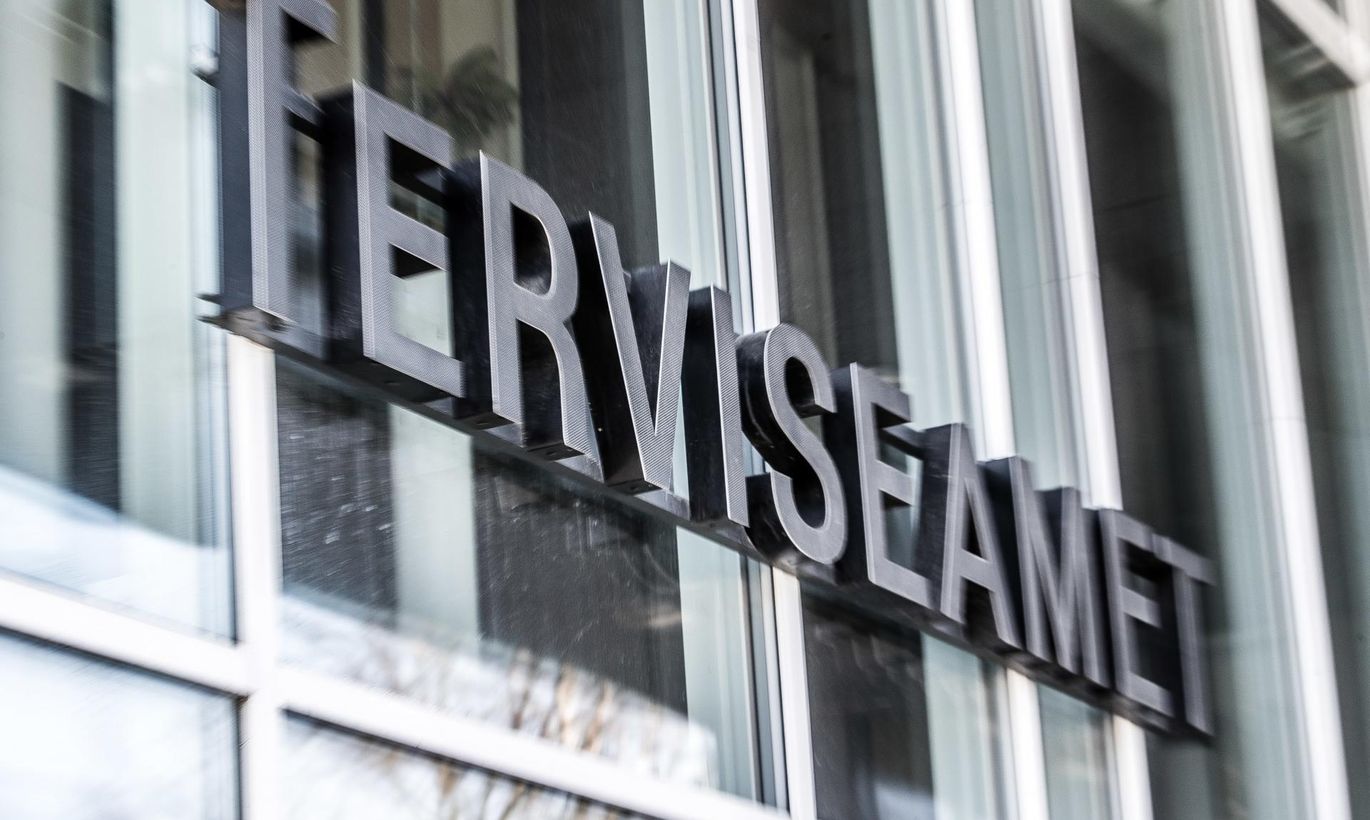 The Riigikogu will conduct the second reading of the bill 165 SE to amend the Medical Devices Act, Emergency Act and other acts to give the Health Board broader powers to prejudice people's fundamental rights in an emergency.
"This bill needs to be withdrawn," says Peeter Proos, former drummer for the band Vennaskond, who has written a collective address against the proposed changes. The address had been signed by 1,500 people at the rahvaalgatus.ee portal by Sunday, which is enough to ensure it will reach parliament. The Riigikogu is obligated to process a collective address if it gets at least 1,000 signatures. Proos describes the bill as a poorly written cluster of amendments that would give the Health Board sweeping powers over people's fundamental rights and freedoms and limit the constitutionally guaranteed autonomy of local governments. "Decisions this important cannot be made hurriedly," he said.
Mayor of Tallinn Mihhail Kõlvart does not understand why the bill is being rushed through parliament. "More so as we need to prepare for the second wave of the virus, preparations need to be comprehensive – strategically considered and carefully analyzed."
Kõlvart said that the text of the bill was shared through the Estonian Association of Cities and Rural Municipalities in the afternoon of April 30, while local governments were required to reply by 9 a.m. the following morning. "A window in which to reply of just a few hours cannot be considered inclusion. It is not even ostensible inclusion," Kõlvart said.
Health Board to take the reins
The government expects the Riigikogu to process and pass the bill in nine working days. "These amendments have been put together in expedited procedure in a crisis situation to facilitate ending the current emergency situation. Our goal here is to be able to address potential outbreaks as quickly and effectively as possible once the emergency situation ends," Prime Minister Jüri Ratas said.
Ratas' statement did not suggest the state wants to end the emergency situation merely formally as concerns many of its aspects.
Chairman of the Riigikogu Social Affairs Committee Tõnis Mölder said that while the infection curve is headed down, vigilance must be maintained. The reins should move from the government to the Health Board once the emergency situation ends. "The board will have to be able to react quickly in an emergency."
"Current legislation is confusing in terms of the board's rights. Many of the latter are scattered in different pieces of legislation, their implementation difficult and prone to legal disputes," Ratas said. This bill aims to group those powers together. "It will not increase the Health Board's powers remarkably, while it will make them more specific."
Public or classified
Sworn lawyer Leon Glikman finds the bill will create new confusion by attempting to transfer official emergency situation restrictions to a simple emergency that has not been provided for in the constitution and makes for a dangerous trend. Any measures passed in an emergency situation need to be published, making them easier for the population to follow. "While an emergency will be curated by the Health Board the in-house decisions of which will not be subject to public oversight."
Jurist, former chief justice of the Supreme Court Uno Lõhmus wrote that he regards poor legal clarity as a major issue with the bill. "It lacks clear provisions in terms of which fundamental rights can be prejudiced during an epidemic. While we could try and derive them indirectly, one could ask, for example, whether the restriction on movement for residents of the Raatuse Street dormitory in Tartu could be interpreted as deprivation of liberty if they last over 48 hours, in which case it would need a court permit? Or is the assumption here that an official's right to order a person not to leave premises is just a restriction on movement in terms of the constitution?
The bill would also give the government the right to lay down restrictions in an emergency that has considerable social or economic effect or concerns two or more local governments. "In that case, the government also needs to assume political responsibility," Ratas emphasized. "In an emergency, the government's orders would be given to responsible agencies and only within the scope of those agencies, and not to persons directly."
Important or unimportant
This leads to further problems. Lõhmus believes it remains unclear where the line between important and negligible effects is drawn, when the government should take over from the Health Board and who exactly will be making the decisions.
Additionally, the government's orders to agencies would need to be followed immediately and without heed to checks and balances put in place to protect citizens from arbitrary action.
"Of course, the government and the Health Board need sufficient powers to protect the people from infection – also in an emergency," Glikman writes. "Unfortunately, public servants are also merely human, and as such, prone to making mistakes." That is why mistakes the price of which is the violation of someone's fundamental rights need to be ruled out.
The bill is being constantly complemented, while MPs only have a few hours to bring themselves up to speed. The Ministry of Social Affairs added new proposals after the first reading of the bill on Wednesday last, suggesting it found its own first draft to have been hurried. The ministry also wants to extend the Health Board's powers when it comes to supervision: agents would be allowed to enter premises and conduct searches. The bill's explanatory memo makes no mention of situations where such powers could be needed, nor did it prove possible to get a comment from Minister of Social Affairs Tanel Kiik.
Deputy Director of the Estonian Association of Cities and Rural Municipalities Jan Trei considers it a win that the bill prescribes notifying local governments right away when establishments or companies being ordered to close in their territory, as opposed to learning about it in hindsight.
Tallinn wants to be included
The mayor of Tallinn wants local governments involved in emergency decision-making, for example, through the right to issue administrative acts, local government crisis committees being involved in solving cases curated by the government or responsible agencies. These proposals did not make it into the bill.
Also left out was the Riigikogu opposition's proposal of introducing a deadline for confusing legislation and corresponding amendments after which the government would have to present the parliament with a new bill.
The campaign to collect signatures for the bill to be withdrawn will end at midnight tonight, with Proos set to forward the address to MPs on Tuesday. "I will do everything in my power to make sure the initiative reaches every single MP, and I sincerely hope they will recall the day when they took their oath of office and pledged to remain loyal to the Republic of Estonia and its constitutional order before pressing that button," he said.