Monese moving center of gravity back to Tallinn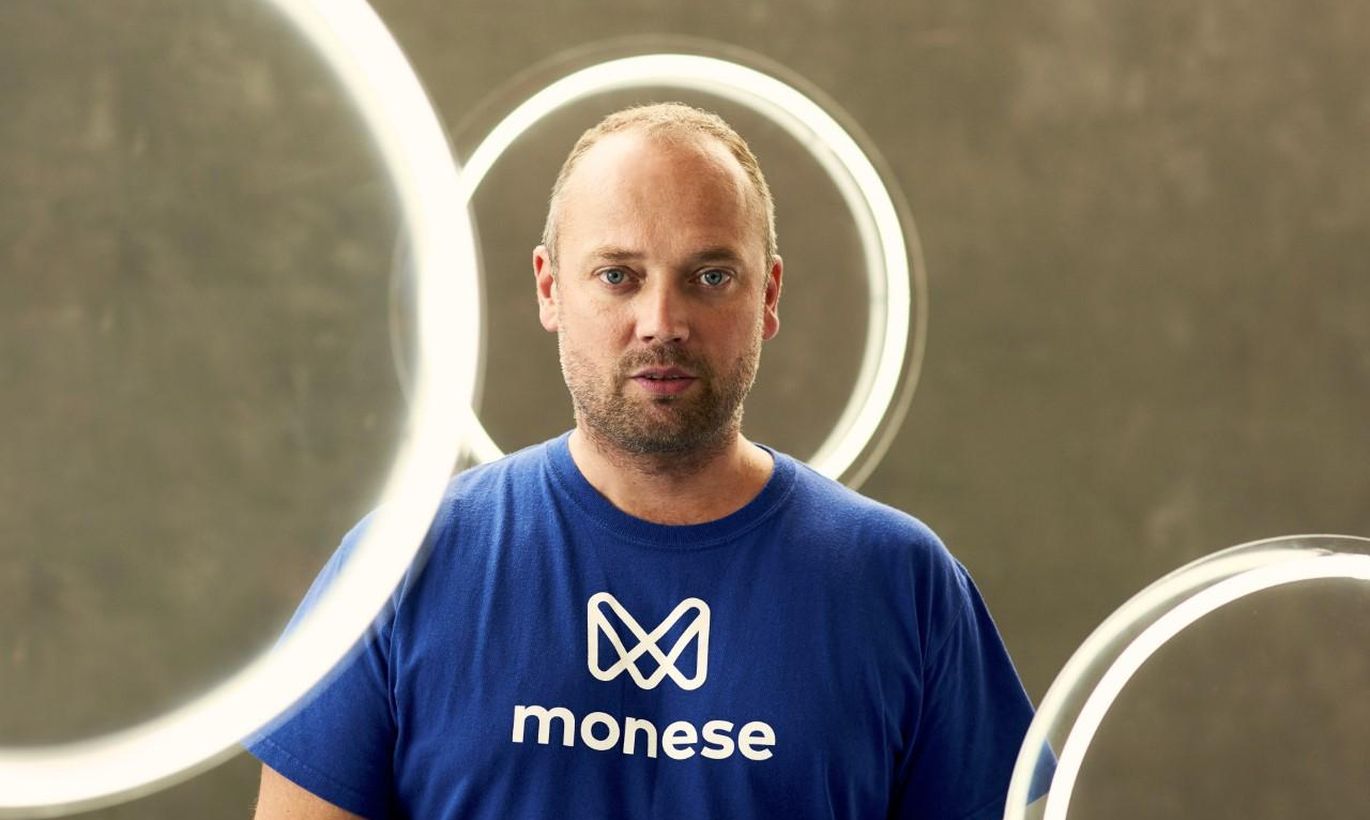 Despite the extremely difficult global economic situation, Estonian fintech startup Monese has attracted a new investment. The new round falls in the same ballpark as the previous investment in the company of around $60 million from two years ago.
Back then, it was the third largest investment an Estonian startup had attracted. Monese, that is one of the fastest developing banking services providers in Europe and has over 2.5 million registered customers, is planning to transform its Estonian unit into the organization's center of gravity.
Founder and CEO of Monese Norris Koppel said the company is concentrating on strengthening its key markets and upgrading its technology platform on the largest European markets, while plans to expand to new international markets are put on hold in the coronavirus crisis. "I can assure you that involving additional capital is going ahead as planned even in what is today a more complicated economic situation, while it is too early to comment on the details," Koppel said. "Our plans have the support of strong, well-capitalized investors and we have a tried and tested business model."
Major investors behind Monese include PayPal and global investment group Kinnevik that headed the previous round of investment. Earlier in the year, Monese said it plans to bring in additional capital mainly for international expansion. "The economic situation caused by COVID-19 does not favor major international expansion today, which is why we decided to involve less capital than we had initially planned," Koppel explained.
Monese, with its headquarters currently in London, is planning to reorganize its team in light of new priorities that would make its Estonian unit the company's heart. "Because our biggest development center is located in Estonia, Monese's new center of gravity would also be here," Koppel said.
Estonia is home to Monese's largest technology center and the company is in the top ten of Estonian startup taxpayers. "The development team working out of our offices in the Telliskivi Creative Campus is concentrating on making services more streamlines and user-friendly for European markets," Koppel said. The company's customer service center will also be moved to Tallinn. Monese's new goals mean it plans to cut the number of jobs tied to expansion and is considering closing its offices in Lisbon.
The startup's client base is still growing as Monese has registered half a million new clients in the past three months. "Because many of our clients use Monese as their main bank account, our services are needed during COVID-19 as people still buy things and pay bills, life goes on," Koppel said.
Koppel believes that the coronavirus crisis could strengthen the position of new fintechs as people who normally wouldn't are also registering as clients. "First of all, unlike with traditional banks, a fully digitized service makes it possible to avoid human contact as everything is handled remotely," he found. "Secondly, people are likely to try and save during difficult times, which is a strong motivator for opting for cheaper and more convenient banking services providers." Monese offers mobile multicurrency accounts in 31 countries and an application and customer service in 14 languages.