Savisaar's municipal shop to be closed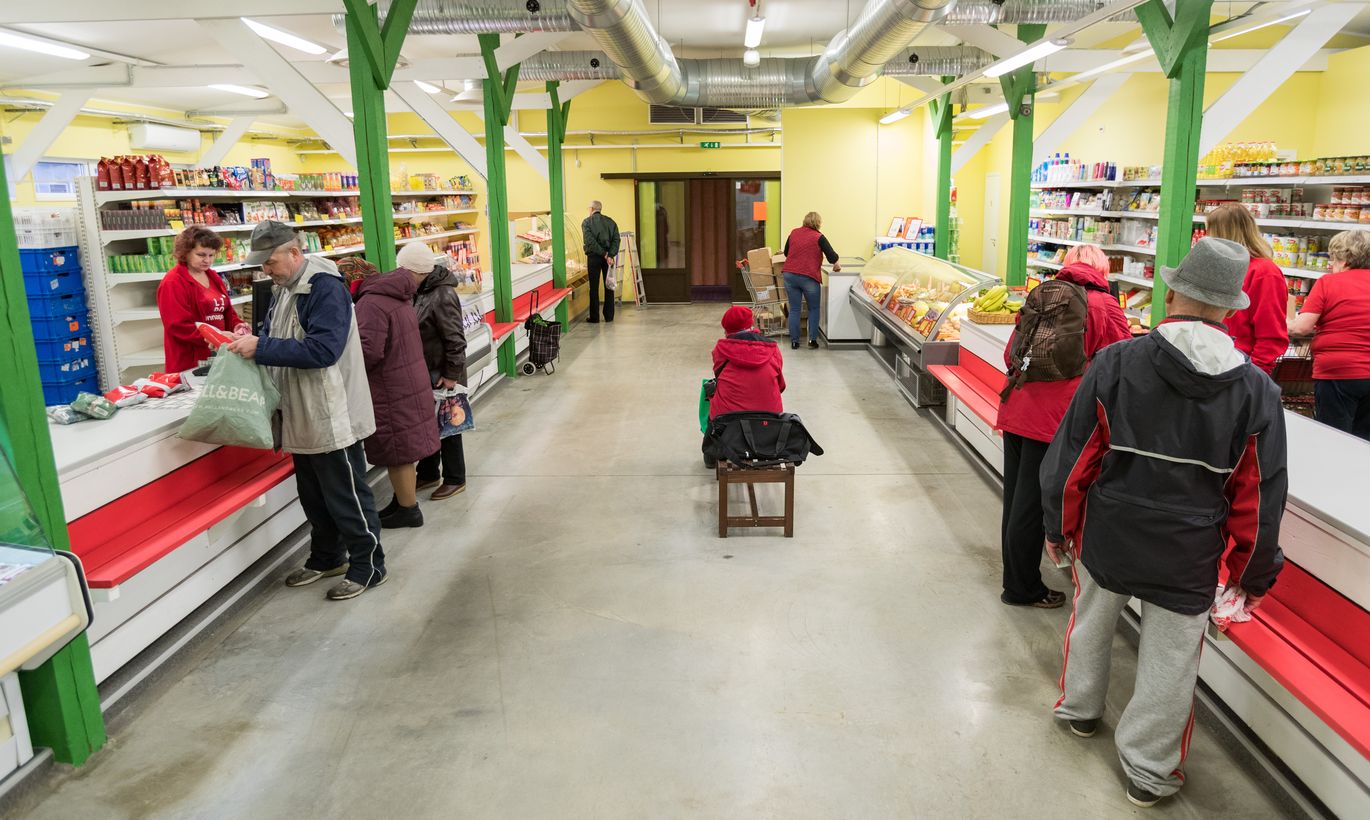 Tallinn city government decided yesterday to close the capital's municipal grocery store Lipo that was opened during the time of mayor Edgar Savisaar.
The shop on Punane Street in Lasnamäe borough aimed to sell several dozen products more cheaply than any retail supermarket chain in Tallinn, adjusting its prices accordingly. The practice was like throwing money out of an airplane window as while the shop was officially meant for less fortunate people, it was open to anyone who could be bothered to make the drive to the edge of Lasnamäe. The shop also had maximum amounts a single client could buy for some discounted products.
The shop made a six-figure loss for the city annually. It initially cost €200,000 a year to run, while expenses came down slightly in recent years. While closing the shop was considered for a long time, there were always politicians who could find reasons why it should remain open.
NGO Estonian Food Bank that operates out of the same building will now be given the shop's premises along with goods it hasn't sold. The six employees of the municipal shop will be laid off and paid compensation, Tallinn Deputy Mayor Betina Beškina said at the city government press conference.
Beškina said the decision to close the shop was made to direct food assistance directly to people who need it the most. "The Food Bank is the most effective operator in these terms and will be allowed to use the premises of Lipo for free until the end of the year. Food products that will be handed over to the NGO are worth around €5,500," Beškina said. The city gave the Food Bank 73,600 in support last year and 98,600 this year.