Employers apply for wage compensation for 10,000 workers on first day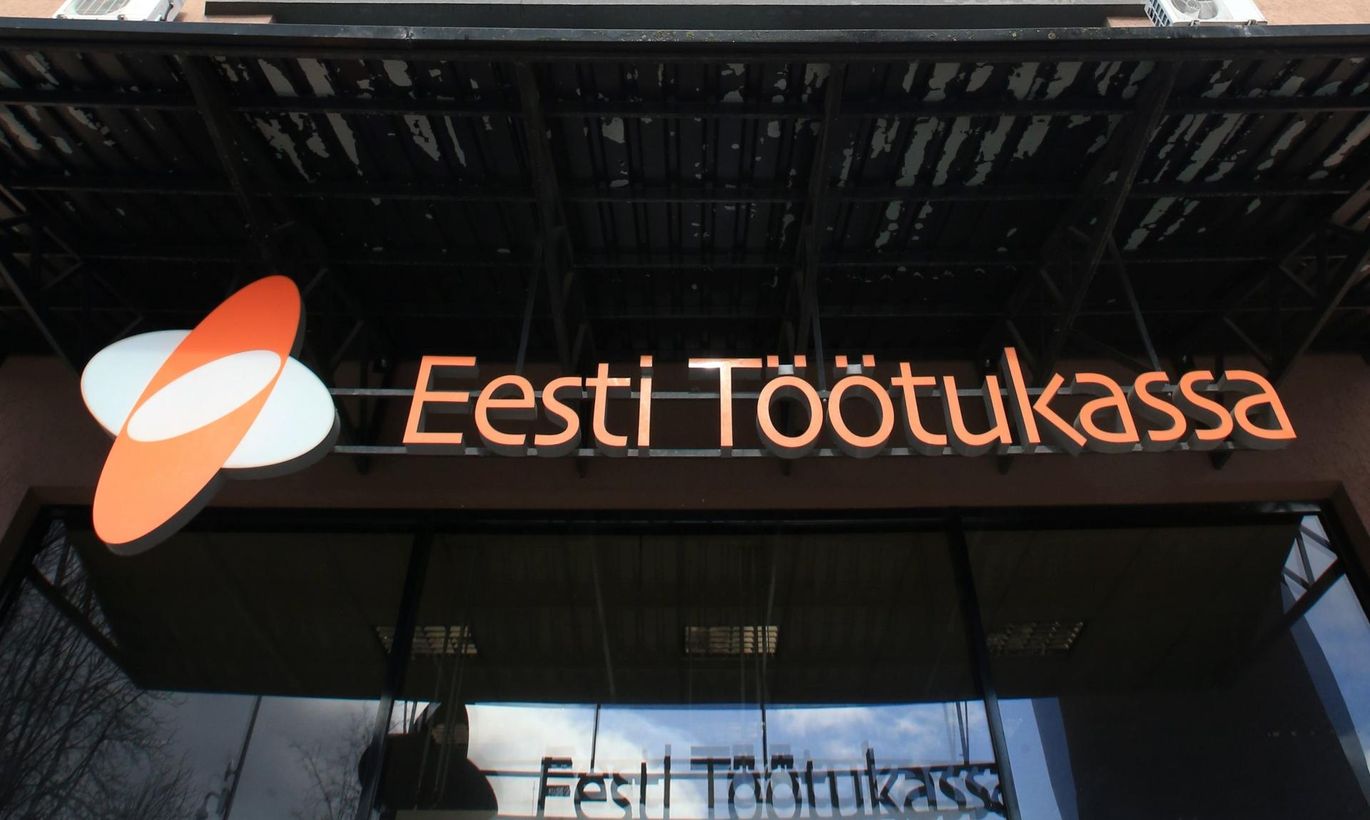 The Estonian Unemployment Insurance Fund on Monday started accepting applications from employers for the partial compensation of wages via its self-service portal and altogether 1,640 employers requested wage compensation for slightly over 10,000 employees in the first 24 hours.
On average, one employer asked for compensation for 5.6 employees. The first payments will be made by the Unemployment Insurance Fund within five days, spokespeople for the authority said.
The application must be filed by the employer or an authorized person. The compensation will be paid into the employee's bank account. 
To qualify for the measure, an employer must meet two out of three conditions. The company's turnover or revenue must have decreased at least 30 percent compared with the same period last year, the company is in a situation where it does not have work to give in the agreed amount to at least 30 percent of employees and the wages of the workers have been lowered at least 30 percent or to the minimum wage level.
The Unemployment Insurance Fund will compensate to the employee 70 percent of their previous average wage, but no more than €1,000 a month and no less than the minimum wage. 
The employer is obliged to pay the employees receiving the compensation a gross pay of at least €150 a month, which must be paid out before the application is filed.
The applications are processed in the order they are received, and the decision will be sent to both the employer and the employee. If no additional documents are required, the Unemployment Insurance Fund will pay out the wage compensation within five calendar days of receipt of the application.
The employer must provide proof of meeting two of the conditions for qualifying for the measure.  
Also, the data of the employee for whom the compensation is sought must be provided, along with proof that the portion of remuneration required from the employer has been paid out. 
Employees are entitled to a wage compensation for up to two calendar months. Applications must be filed for each month separately. 
If the employer terminates an employment relationship with the employee by means of layoff in the same calendar month for which the compensation is sought or in the following month, the employer must refund the compensation to the Unemployment Insurance Fund.