New unemployed gradually trickling in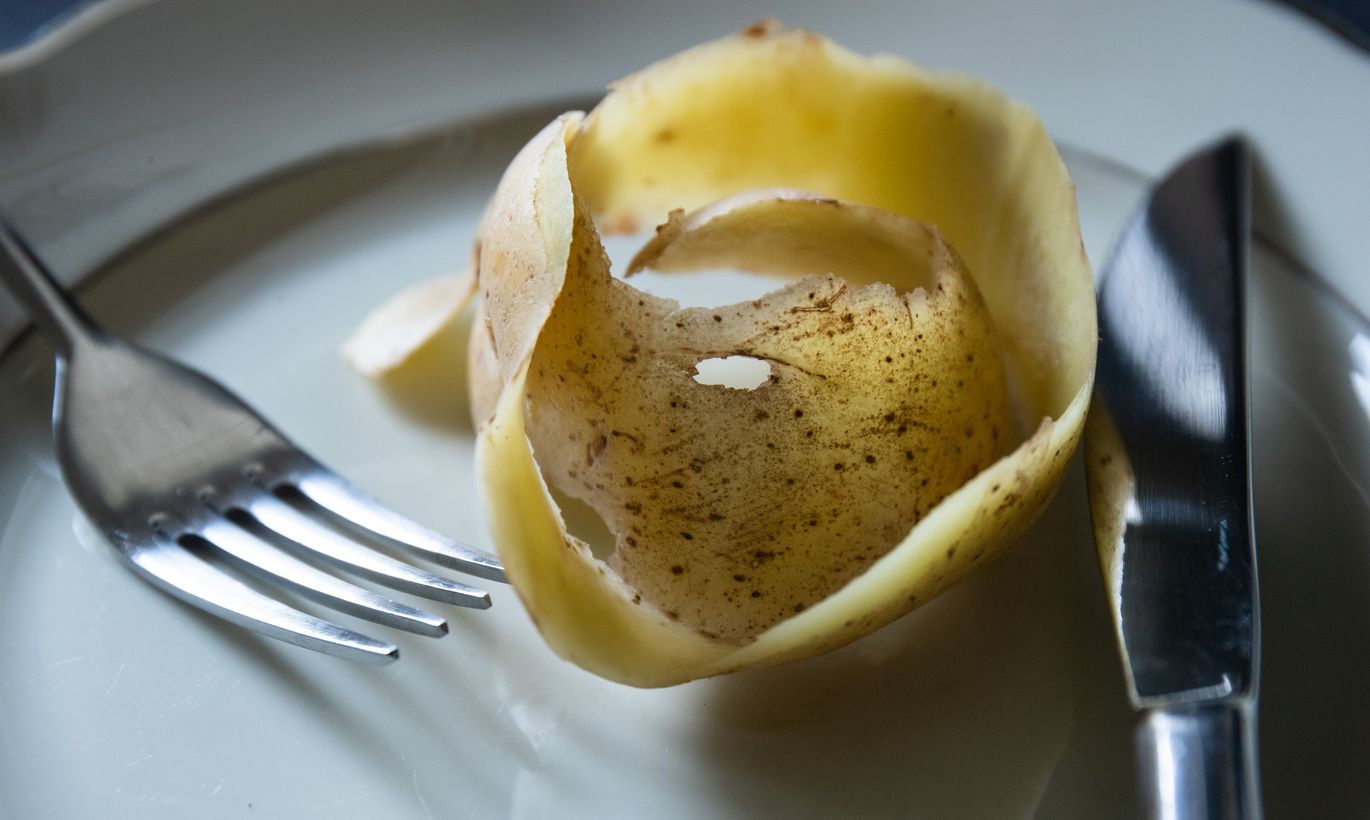 The Estonian Unemployment Insurance Fund has received collective layoff notices from 65 Estonian companies concerning over 1,200 people since Estonia declared an emergency situation on March 12.
The blog of Statistics Estonia notes that while the numbers are up, we cannot talk about mass layoffs yet. "More visible changes will likely manifest in the coming weeks," the authors of the blog post write. "It also needs to be kept in mind that more employment contracts are typically terminated toward the end of the month and more new contracts signed during the start."
Analysts have so far been reluctant to forecast how high unemployment might get as a result of the coronavirus crisis, pointing to uncertainty in terms of the extent to which emergency situation measures will affect the economy. "Falling demand and supply restrictions work to reduce private sector turnovers, with companies forced to dial back labor expenses and some to close doors. Unemployment will exceed 8 percent, employment will fall sharply as will salary advance," the forecast by Swedbank reads. Because Swedbank's economic growth forecast of -5 percent is modest compared to other prognoses, their unemployment forecast is likely similarly cautious.
The explanatory memo of the Ministry of Finance's supplementary state budget bill proceeds from 55,000 lost jobs or unemployment growing by more than 8 percent.
The number of registered unemployed has grown by 7 percent over the past week and 17 percent over the past month, with 42,756 people registered as unemployed on Sunday. The unemployment rate stands at 6.6 percent.
Last week, 3,342 new unemployed were registered. Roughly 30 percent of them had been laid off from their last job. The weight of people laid off among new unemployed was considerably higher week-over-week, coming to 19 percent.
According to Statistics Estonia, the crisis has predictably hit accommodation providers and caterers the hardest, with the total number of employment relationships in the sector falling by 2 percent during the third and fourth weeks of March compared to before the crisis. A statistical downtrend can also be seen in art, entertainment and leisure time. All of it is very likely just the beginning.
In addition to the hotel and tourism industry that has been delivered a massive blow by disrupted air traffic, the service sector is suffering as only grocery stores are allowed to remain open in supermarkets. Head of the Estonian Traders Association Nele Peil has said that around 25,000 employees will be forced to stop working in the coming weeks. The sector employs a little over 72,000 people in all.
Of major employers, Tallink Grupp has said it will be laying off 130 hotel staff in Estonia and Latvia, with only the Tallink Express Hotel remaining open in limited capacity. CEO of Tallink Paavo Nõgene said that layoffs currently do not concern Tallink's shipping employees that make up the lion's share of its workforce.
The energy industry has also been delivered a major blow. Because plants are working at reduced capacity, energy prices are low, while major countries' inability to agree on cutting oil production has had a negative effect on the Estonian energy sector.
Fuel seller Alexela Grupp has notified the fund of laying off 93 people due to deteriorating economic environment, 58 of whom are employees of shale oil manufacturer Kiviõli Keemiatööstus. CEO of the latter Priit Orumaa said that the drastic cut in oil prices and the situation changing daily due to the coronavirus pandemic mean that cutting costs is the only way to stay afloat.
Alexela will not be going after the fund's crisis benefit because that would require it to cut the salary of all employees by 30 percent. "We do not consider such an approach to be fair to our more than 1,000 employees," CEO Andreas Laane said.
However, there are still sectors where the need for labor has not diminished and the total number of employment relationships has grown, according to Statistics Estonia, such as agriculture, forestry and fishing that are all seasonal. Agriculture might turn out to be a life raft for new unemployed as farmers have needed around 2,000 foreign workers, mainly from Ukraine, to help out in spring in recent years.
The situation took a turn for the worse for farmers when the Ministry of Internal Affairs recently decided to stop allowing foreign labor into the country and order those whose work permits expire or who lose their job in Estonia to return to their country of origin as soon as possible.
Minister of the Interior Mart Helme (EKRE) said that Estonian residents who need jobs must be supported instead during difficult times. "Estonia had over 36,000 registered unemployed before the crisis, 1,500 of whom had previously worked in agriculture, animal husbandry or the food industry. The ministry's information suggests the Unemployment Insurance Fund is prepared to mediate producers' job offers to those looking for work," he said.