Estonian police discover over 160 quarantine violations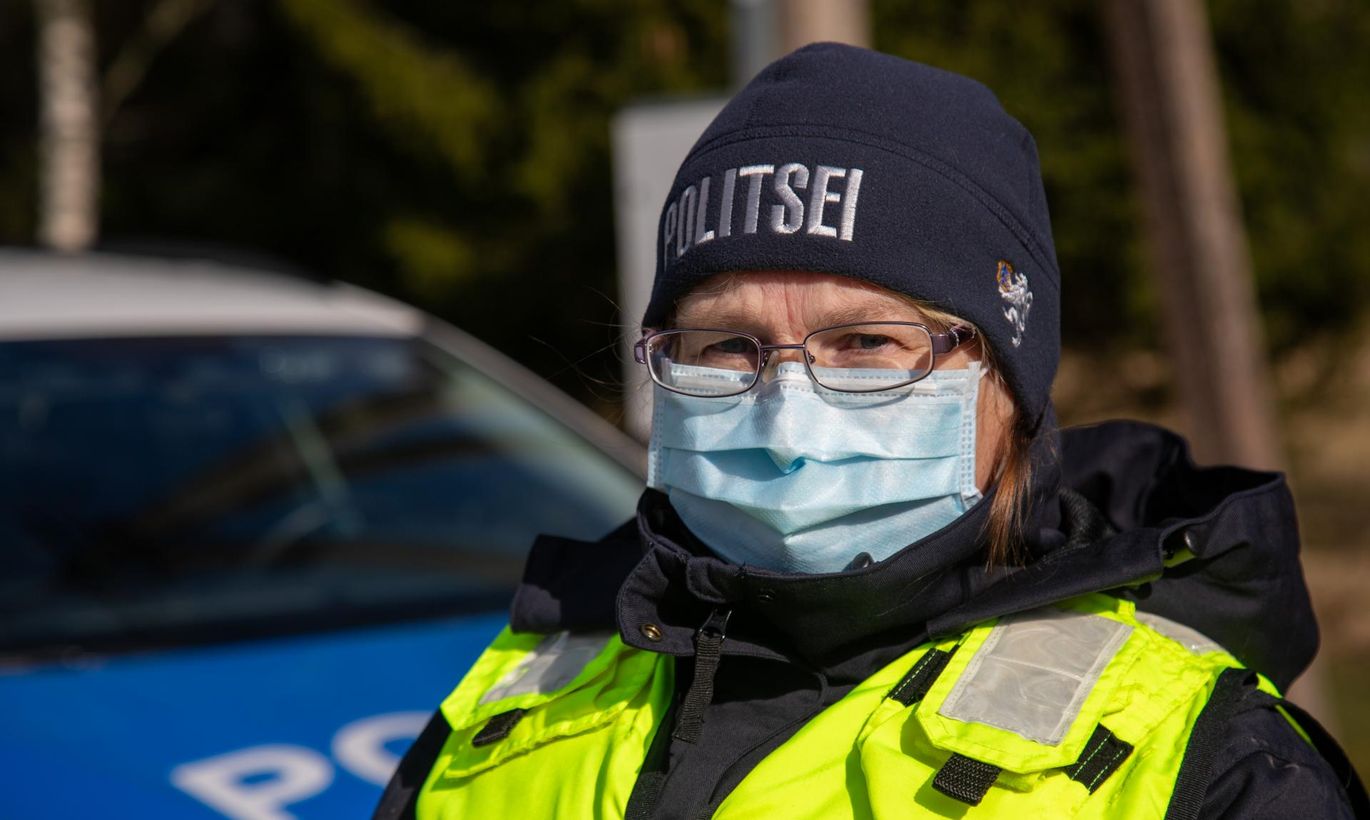 Estonian police while carrying out home visits and making phone calls to people who are supposed to stay at home have discovered over 160 cases where people have violated their quarantine.
All people entering Estonia are obligated to self-quarantine for two weeks. Also subject to the quarantine requirement from Saturday, March 28 are people who have been diagnosed with the coronavirus and the people living with them.
The obligation applies to over 7,000 people in Estonia. By Sunday, the police had made close to 7,500 phone calls, carried out 92 home visits and discovered 163 violations. The people breaching their quarantine are informed about the rules and possible consequences of any subsequent breaches, which include a precept and penalty payment upon failure to adhere to the precept.
By Sunday, the police had issued altogether 24 precepts to legal and natural persons. Most of the violations regarded quarantine rules while some stores had also remained open despite prohibition.
People who have breached the restrictions on movement in public places have received a verbal warning, and misdemeanor procedures have been launched in relation to three people in the city of Tartu. With regard to two of them, penalty payments in the sum of €100 were issued in accelerated procedure. With regard to one man, general procedure was initiated, and the decision has yet to be delivered.
While checking compliance with quarantine rules, the police have also identified 25 people in need of help. These people are mostly elderly and have run out of groceries or medication. The police have relayed their information to local governments that will organize the provision of assistance.
Depending on the extent of the breach, a precept can be issued to violators and upon failure to comply with the precept, a penalty payment in the maximum amount of €2,000 can be meted out to them. Pursuant to the Emergency Act, disregarding a lawful order of the person in charge of emergency situation is punishable by a fine of up to €1,200 and the same act, if committed by a legal person, is punishable by a fine of up to €20,000. Repeat offenses can be punished on the basis of the Penal Code.