Reinsalu: There will not be an era of silence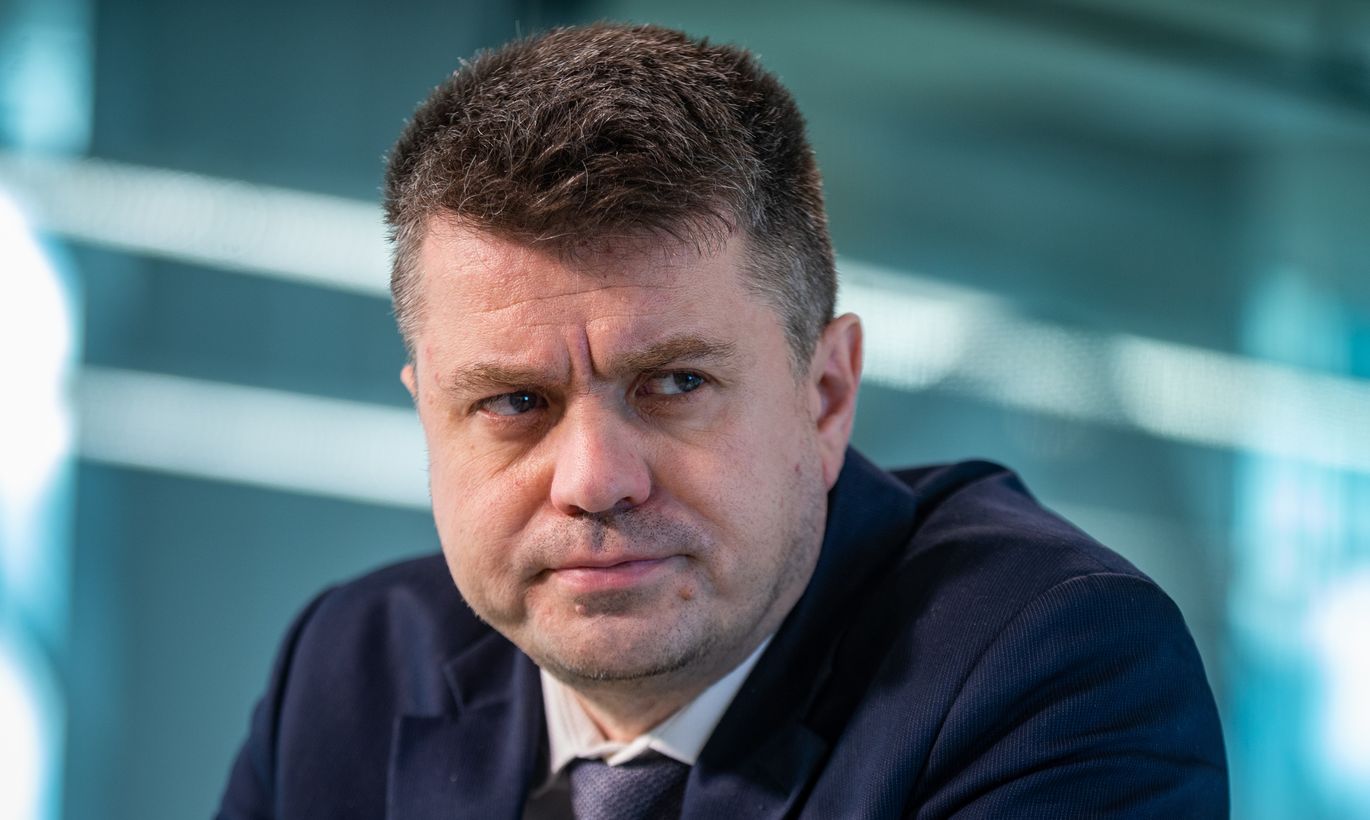 The rule of law will remain intact despite the partial suspension of the European Convention on Human Rights (ECHR) in Estonia, Minister of Foreign Affairs Urmas Reinsalu said live on Postimees on Monday.
"There is not going to be an Era of Silence," the minister said.
Reinsalu noted that the fear that Estonia is headed towards authoritarianism in the light of the suspension is unfounded.
"On the contrary, this is the time to loudly voice support for one another. Estonia is based on the rule of law and all rules remain in effect. [Journalist] Vilja Kiisler wrote that the government is aiming to limit freedom of speech. Utter nonsense! This is completely unfounded and we jointly reject such information operations," the minister said.
"It is important to comprehend that in the present situation, we all have the obligation to defend what's paramount about fundamental rights – the right to life," he said, adding that failure to act today prompts additional risks.
According to the minister, the Estonian government invoking Article 15 of the ECHR and notifying the Council of Europe of a suspension in ensuring the rights set forth in the convention should not be perceived as anything sinister.
"It is the unequivocal position of the Ministry of Foreign Affairs that all restrictions that have been currently imposed in Estonia in the interest of public health would be disproportionate under normal circumstances," he said, adding that the measures are warranted in the present situation, however.
The foreign minister found it surprising that the notification to the Council of Europe attracted so much attention.
"If we had known it would prompt so many questions, we would have printed leaflets and sent them to people," Reinsalu said, adding that satisfying public interest is the government's obligation.
"I can also say in advance that experts at the Foreign Ministry are looking through a possible notification to the Organization for Security and Co-operation in Europe (OSCE) containing similar information," he said.
Reinsalu noted that interactions under private law require in depth discussion.
"Here is an example regarding people experiencing difficulties with their home loan repayment. Should we suspend the enforcement of loan repayment for people in difficulties for the duration of the emergency situation? I think it merits serious discussion. Secondly – bankruptcy procedure. There are a lot of businesses that already are or are about to experience payment difficulties. Pursuant to the requirement currently in effect, entrepreneurs in payment difficulties must declare bankruptcy. Perhaps this obligation shouldn't be valid at this time?" he said.
"I call on all our legal experts to discuss topics with regard to which we can see that the context of relations under private law has changed completely in a matter of a few weeks," the minister said.