State to reimburse 70 percent of salary of employees of companies experiencing difficulties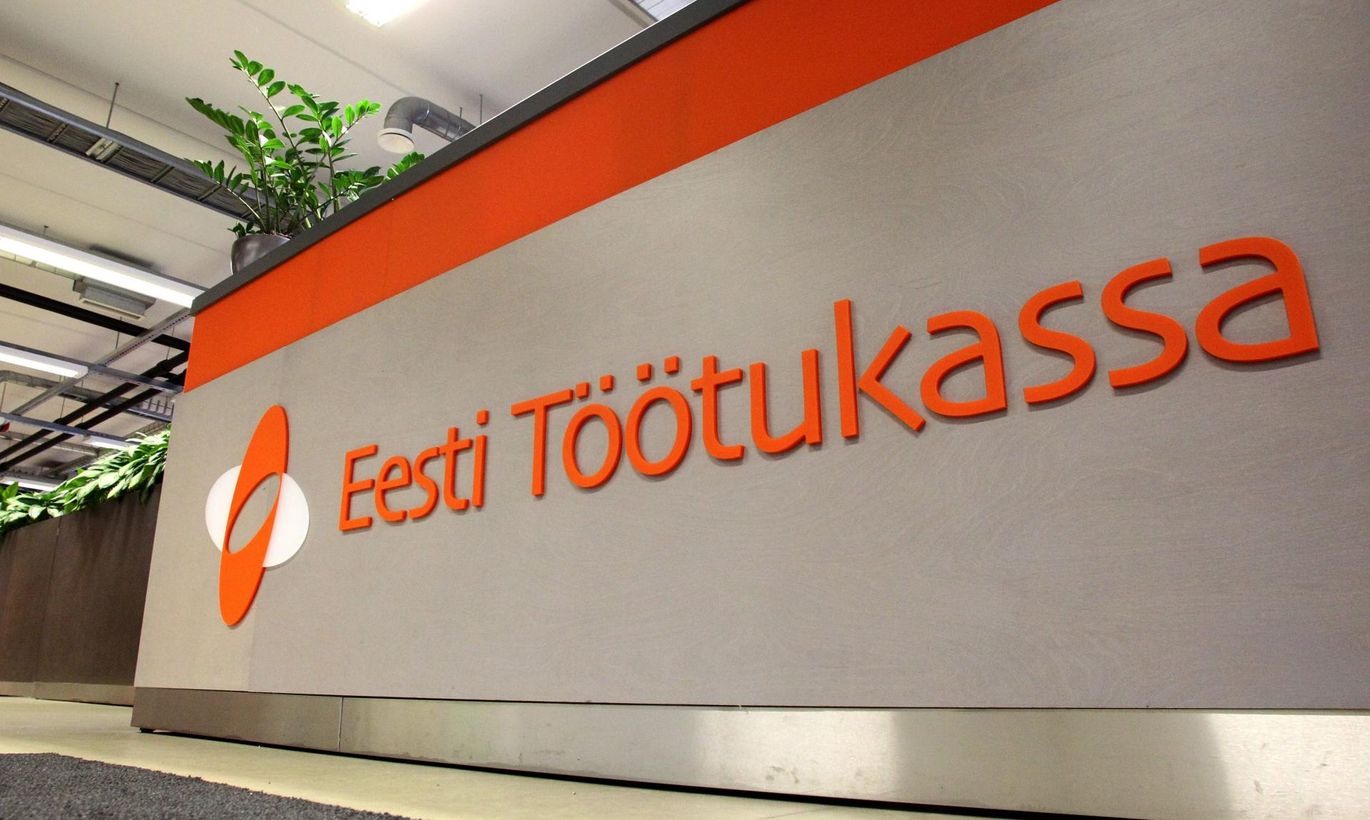 The supervisory board of the Unemployment Insurance Fund reached an agreement on Wednesday evening that, in order to avoid layoffs in companies experiencing difficulties due to the current coronavirus outbreak, the fund will reimburse 70 percent of the salaries of employees over a period of two months. The volume of the planned measure is €250 million, Estonian public broadcaster ERR reports.
According to the plan, companies that have experienced a sharp drop in revenue and income and have no work to give their employees will be compensated for 70 percent of employees' gross income over a period of two months from March to May. The companies must also participate in the payment of compensation themselves.
In order to be eligible for compensation, a company must meet three conditions – its revenue must have fallen by at least 30 percent compared to the same period last year, the company has no work to give to at least 30 percent of its employees and the salaries of employees have been cut by at least 30 percent.
The Unemployment Insurance Fund is to reimburse 70 percent of the average gross salary of the last 12 months but no more than €1,000. In turn, the employer is obliged to pay the employee at least €150, with labor taxes also payable by the employer.
The measure will apply retroactively from March 1 to May 31, but compensation may be claimed for up to two months' salary for a period chosen by the employer within that three-month period. Thus, employees who have already received a notice of layoff as of March 1 are included in the measure.