Companies close to the border fear disaster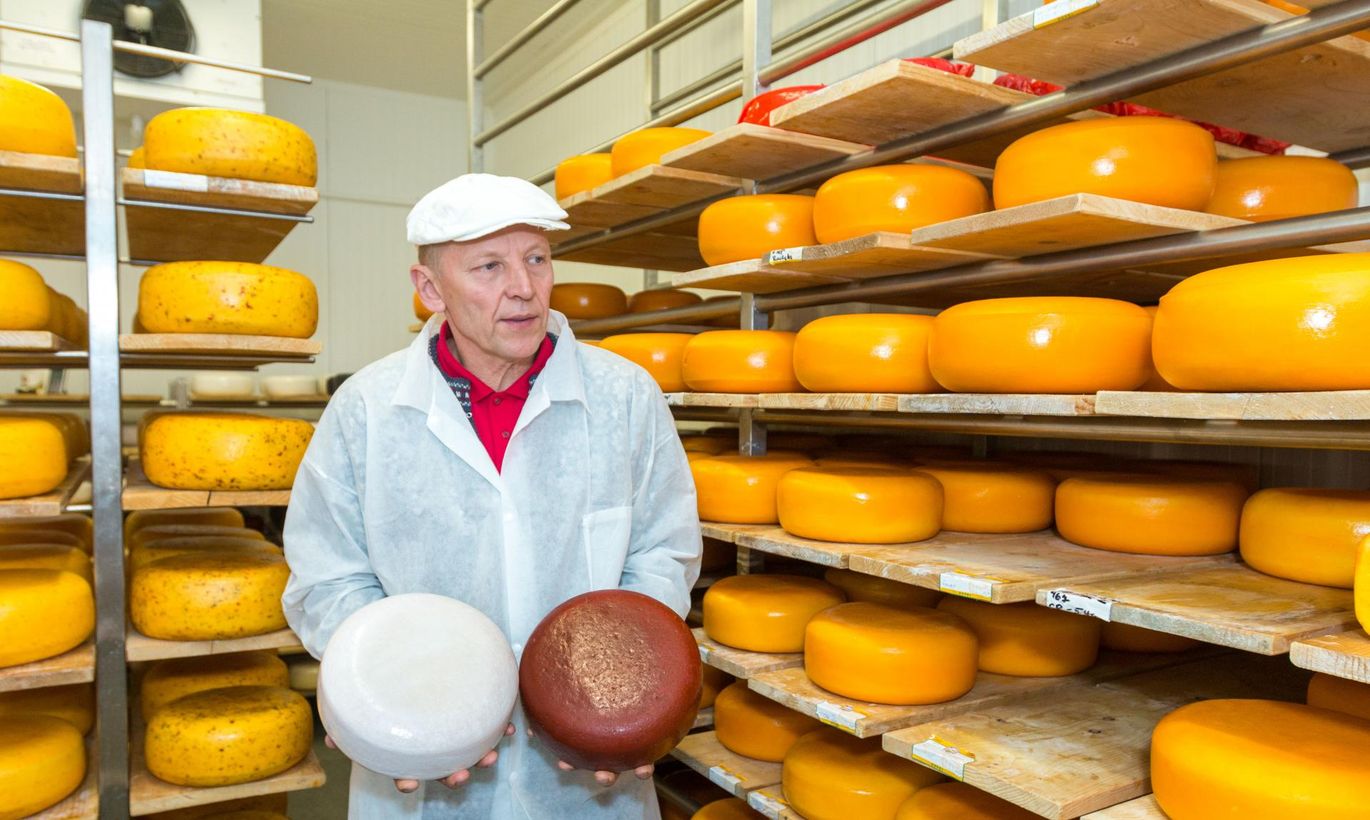 Several companies in Southeast Estonia are heading for a catastrophe as they have lost access to both Ukrainian and Latvian labor.
"We used to have 120 people come in from Latvia, while only 20 of them are willing to work without being able to go home for two weeks," said Tarmo Vainola, head of glued laminated timber products manufacturer Saru Lauavabrik. "We bought a guesthouse and put them up there. But we need six times as many people! And they have children, animals, bees at home… If the situation does not improve, we will have a disaster on our hands in two weeks!"
Saru Lauavabrik is currently maintaining a single 12-hour shift. "We cannot very well call our clients in Norway and tell them we cannot fill their order – they'd tell us to take a hike!" Vainola said. He said that demand for glued timber products remains unchanged and that the company could weather the crisis if the state could be flexible.
"Why is the government not honoring the principle of equal treatment. People are allowed to move between Valga-Valka but not between Ape and Saru?!" Vainola said. Around 30 people come to work in the factory from Estonia.
Norwegian demand unchanged
The Combiwood OÜ timber products factory in Tõrva Municipality, Valga County that employs 193 people is having the same problem. "It is unfair. People can go to work in Valga but not 30 kilometers from the city," member of the board Priit Koha said. Around ten Combiwood employees stayed home in Latvia on Tuesday. "We are reorganizing our work, but because the Latvians were all working on the same project, this calls for quite a lot of adjustment," Koha said. He added that clients in Norway and Sweden are still ordering products in recent volume.
"We will hold on for a week but will need to reduce production volume, said Taavi Nassar, head of the Förmann NT sawmill in Vastseliina after seven of the company's Latvian employees were turned back on the border on Tuesday morning. "I hope the government will find a solution."
Perhaps it would be possible to find labor locally? "We have not started looking for people locally, while I'm sure no one would come – they're all sitting at home in fear of the virus," Nassar said.
"Look at where we are on the map!" Tarmo Vainola said. "The Unemployment Insurance Fund keeps sending us people from Võru and Tartu, while none of them want to work, they just want to stay on their computers and live off benefits!"
The Nopri dairy near Misso employs three Ukrainians with a five-year work permit one of whom went home on vacation and cannot return. "Because they are a specialist cheesemaker, we cannot simply replace them and our son has to pick up the slack," said head of the dairy farm Tiit Niilo.
"We had a lot of Ukrainians working for us during the harvest, while we make do with our own workforce during the winter," Tarmo Timmi, member of the board of Võru County's leading vegetables producer Jaagumäe Farm OÜ, said. "By the time planting starts in spring, there will hopefully be enough local labor available as several sectors are struggling currently. There used to be plenty of "temptations" and locals did not want to do farm work, but now, we have already received calls from people looking for work. This crisis is sanative in a way as entrepreneurs can get a feel for what it means if one of the cogs in your machinery is half the world away so to speak. It will help contain globalization and make companies consider how to make do with local labor."
Head of the Võru County department of the Unemployment Insurance Fund Ene Kerge said that the local labor market is seeing a surplus of workers who could benefit companies who have lost access to foreign labor. "If before there was nothing, people started registering appointments online yesterday (Tuesday – ed.), mainly employees of micro companies. Major companies have not notified us of layoffs," she said. "These people want to work and they need the income, while the roughly one thousand unemployed we had before the crisis did not want to work then and do not want it now."
The Rõuge Municipality government relayed to the government a request from around ten companies close to the border for a special permit for employees coming from other countries to be able to continue working in Estonia, such as the one given to the residents of Valga-Valka. The government had not decided whether to accommodate the companies by yesterday evening. The Unemployment Insurance Fund opened an online environment yesterday where employers can post temporary job offers and people looking for work can get in touch with them quickly.