Estonians stuck at German-Polish border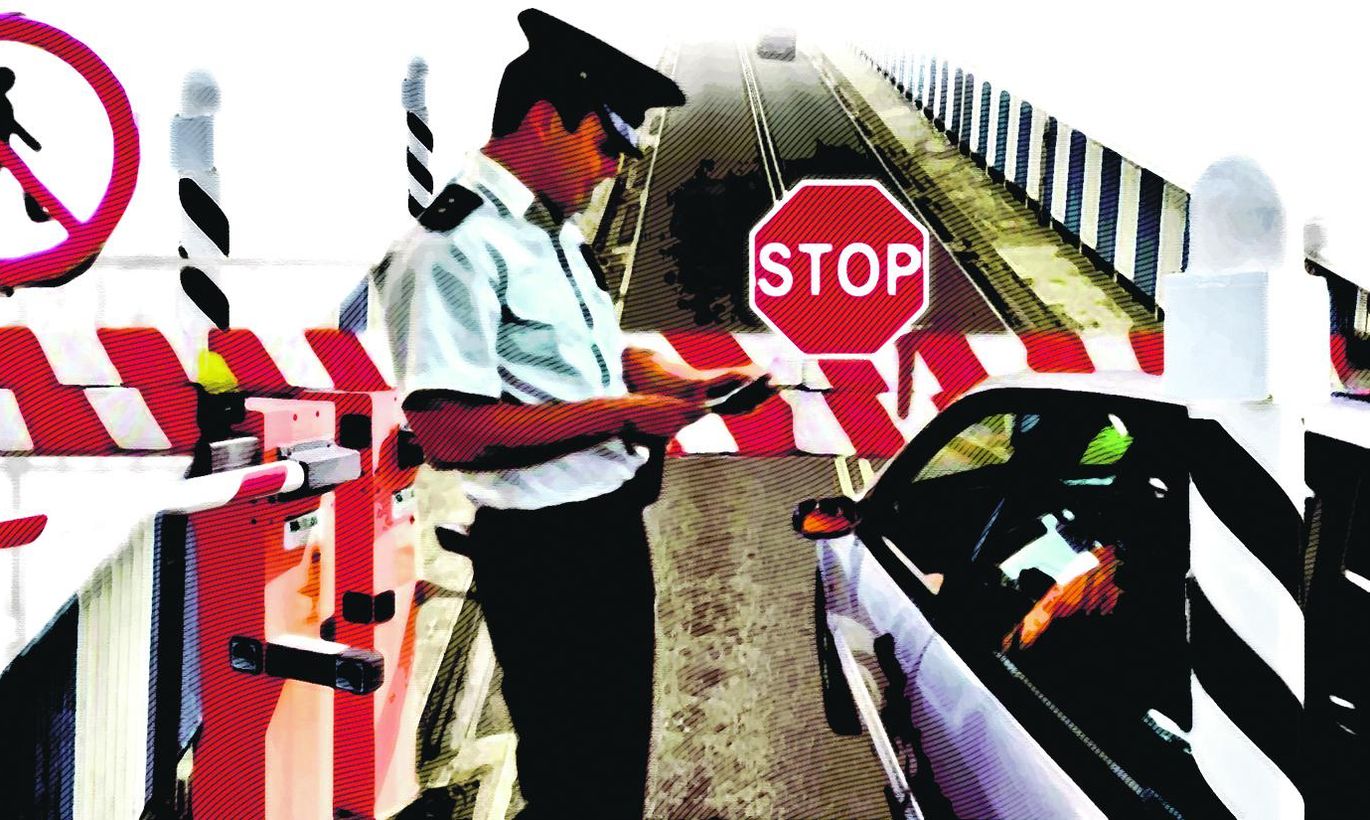 Estonian citizens who registered their stay abroad with the Ministry of Foreign Affairs and joined a vehicle convoy at the German-Polish border at the ministry's invitation in order to make their way back to Estonia had at midnight already been trapped for a day.
Despite Polish authorities' promise to allow citizens of the Baltics to transit Polish territory on their way home, the latter have not been able to do so, the online news portal of public broadcaster ERR reported.
The stranded Estonians said that they find themselves trapped as a result of the Foreign Ministry's misleading information.
Altogether 73 Estonian nationals had officially registered to cross the German-Polish border with the ministry's assistance to begin their journey home.
What developed instead was a queue of vehicles spanning tens of kilometers; at a distance of about one kilometer from the stuck Estonians, a number of Lithuanian nationals found themselves in a tussle with Polish law enforcement authorities. Baltic foreign ministers are attempting to resolve the situation and even recommend driving back to Germany to return to Estonia through Sweden.
Estonian Foreign Minister Urmas Reinsalu is aware of the situation and said in an interview to ERR that he is trying to find a solution to the problem together with his Baltic counterparts.  The parties were to continue looking for a resolution throughout the night; however, Reinsalu was unable to say when one would be delivered.