Alexela board member: Estonian fuel prices may drop to €1.2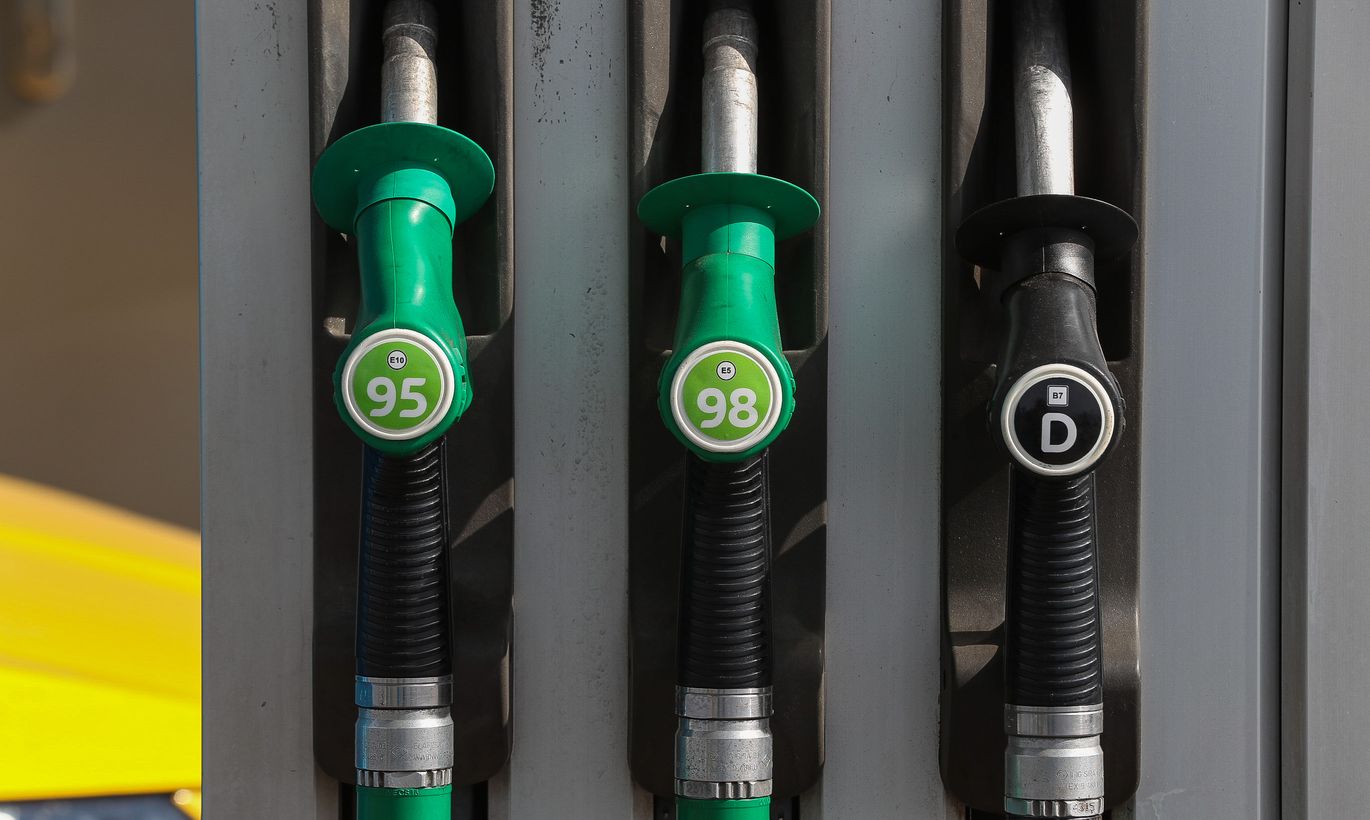 Global oil prices are currently at a level that could bring gasoline and diesel prices to the tune of €1.2 euros a liter in Estonian gas stations, Alexela Board Member Alan Vaht told BNS on Monday. 
Vaht said that global fuel prices plummeted as markets opened on Monday under the impact of the failure of the OPEC meeting and an agreement on additional output cuts on Friday, while also the coronavirus has been playing a role.
"The OPEC+ output cut that used to be valid to date is 1.7 million barrels a day, which OPEC wished to increase to up to 3.2 million barrels a day. At their Thursday meeting, the leaders of OPEC did agree on an additional cut, but the agreement was conditional. The condition was that the additional cut by OPEC will take effect only if Russia also approves the plan. Russia decided to not join it, however," Vaht said.
He observed that as recently as 2011, U.S. oil output was smaller than 6 million barrels a day.
"Fuel prices last collapsed in 2014, with prices sent into freefall. The lowest level was achieved in January 2016 when the price of Brent crude dropped to $26 a barrel. The wish behind the low prices was to banish U.S. shale oil from the market," said Vaht.
He said the reason why OPEC wanted to make additional cuts in output now was the spread of the coronavirus, which has resulted in several major cities across the globe being quarantined. This in turn has had a direct impact on oil consumption as demand has declined and there's too much oil on the market. 
After the four-year period of production cuts a situation developed by Friday where Russia didn't want to go on with the OPEC cuts arrangement, which is why the OPEC meeting has been even described as a disaster.
"Saudi Arabia wouldn't swallow this bitter pill and declared a war on fuel prices, the aim of which is to invite Russia back to the table to agree about cuts," he said.
According to Vaht, it is very difficult to estimate at this point how low fuel prices will be allowed to drop. 
"When the markets opened, the initial emotions were bigger indeed, and by now 20 percent is left of the initial decline of 30 percent in fuel prices. At the moment, global oil prices are at a level which could bring gasoline and diesel prices of about €1.2 euros a liter to filling stations in Estonia," he added.
Vaht also observed that if in spring of 2016 fuel prices in Estonia dropped below the level of one euro, in the meantime a major rise in excise duties has taken place in Estonia and also the mandatory biofuel component has brought with it a price hike.
"For instance, the excise duty on gasoline and diesel has raised fuel prices by 17 and 12 cents a liter respectively inclusive of VAT, and the impact of biofuel now is about 5 cents per liter for gasoline and 6 cents per liter for diesel," he said.
The combined effect of the duty hike and the biofuel component is hence 22 cents per liter for gasoline and 18 cents per liter for diesel. Consequently, even if global oil prices drop to the level of the beginning of 2016, we will not see a price lower than one euro anymore, the Alexela board member added.
Global oil prices plummeted by almost a third on Monday, marking the biggest drop since the Gulf War in 1991, with West Texas Intermediate falling about 30 percent and Brent coming down 26 percent.