Finance minister to assemble crisis task force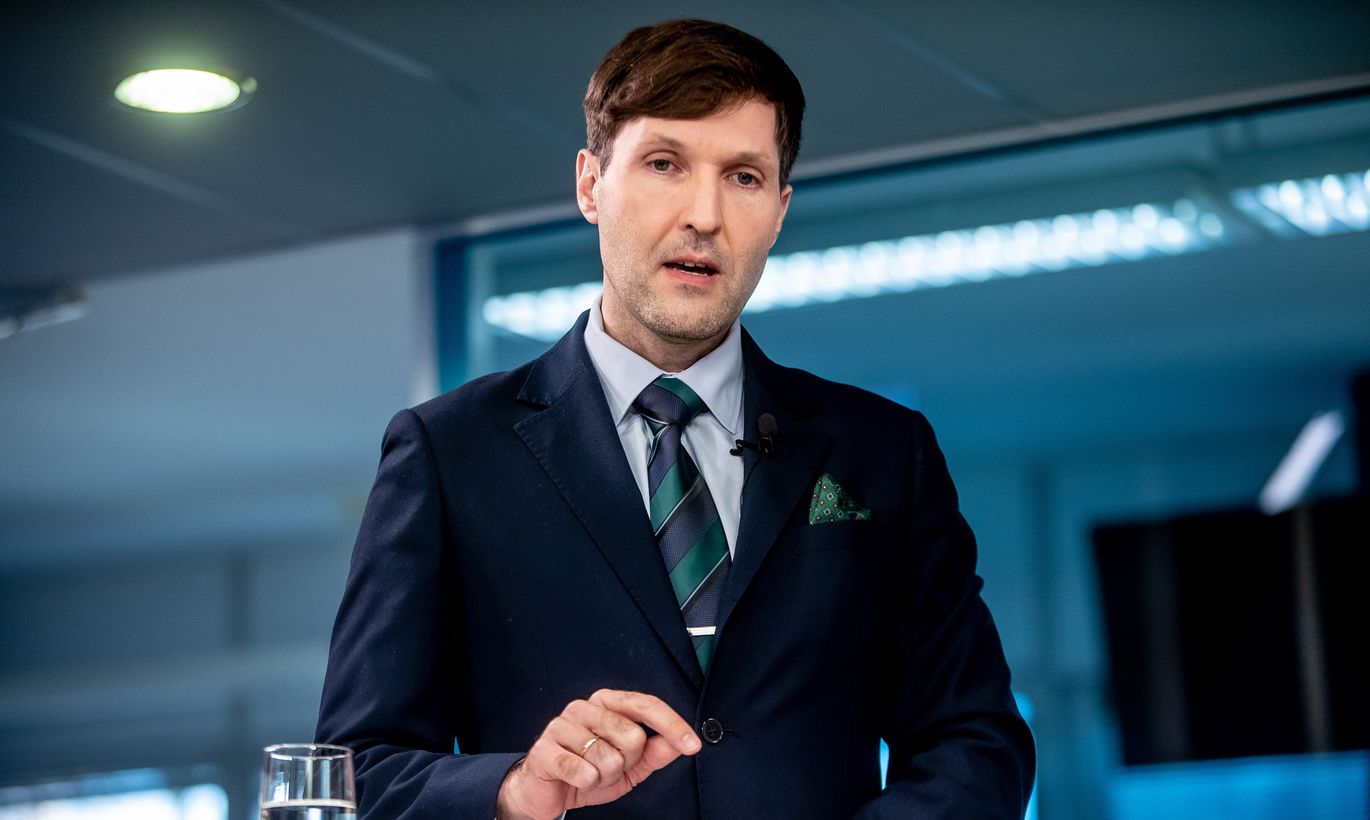 Minister of Finance Martin Helme said that the ministry has launched an analysis of possible risk scenarios concerning the economic effect of the COVID-19 virus.
"We will assemble a task force of finance ministry, Bank of Estonia, economy ministry and government office experts to analyze potential risk scenarios, propose measures and decide when they should be implemented," Helme said at the government press conference yesterday.
Asked whether decisions pertaining to next year's state budget could be postponed as a result, the minister said state budget strategy deliberations will go ahead as planned. The strategy needs to be in place by late April, while the government hopes to get it done sooner, Helme said.
The finance minister said that ministers from countries where the situation is worse gave their European colleagues an overview during a conference call on Wednesday.
"There is plenty of cause for concern, economically speaking," Helme admitted. "The question is how long this situation will persist, how long will we see the virus continue to spread before it starts subsiding."
Helme said that the economy could recover this year, in the second or third quarter. "But if it launches some processes that we have not foreseen, if the stock and financial markets cross a certain point of no return, I believe we will be forced to have a supplementary budget," he said.