Government planning to support establishment of Just Transition Mechanism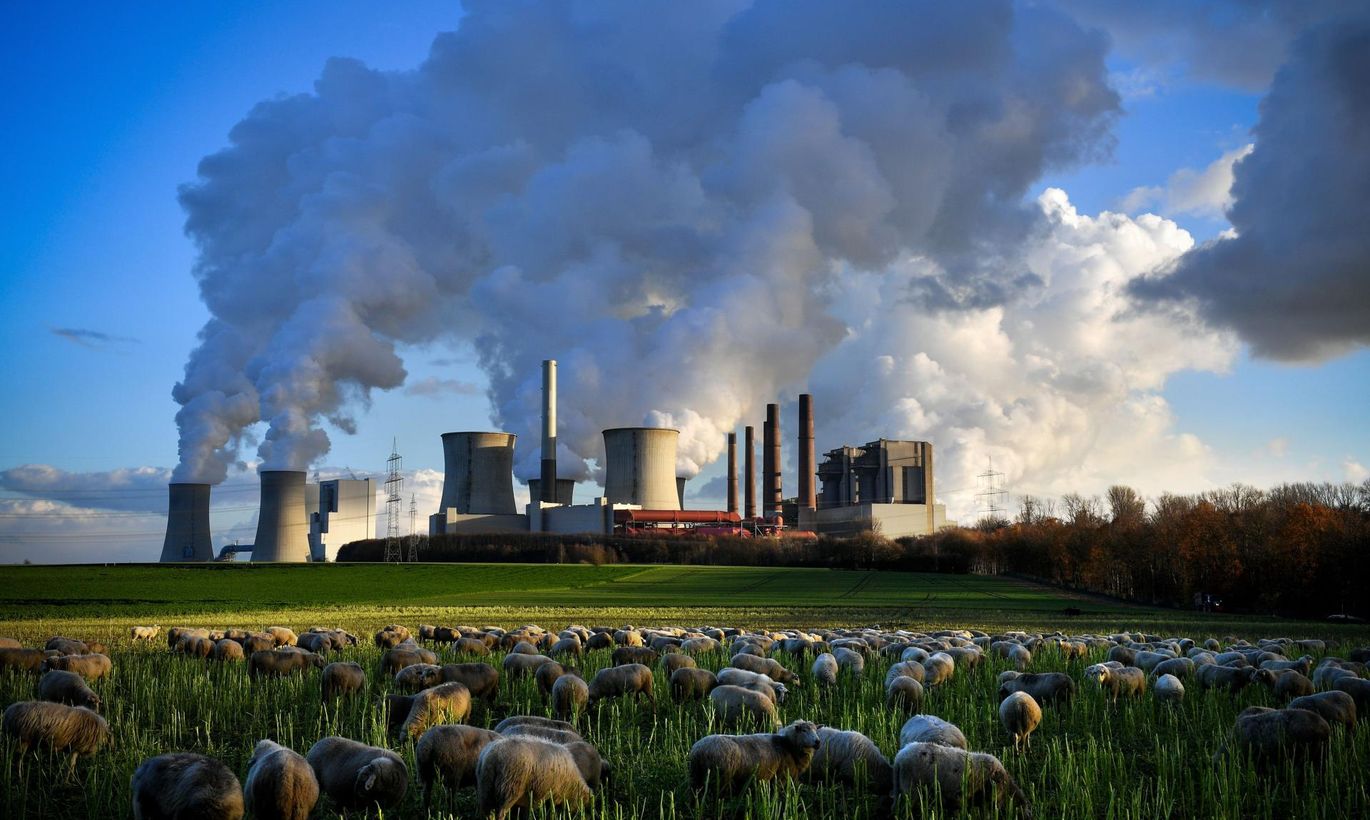 The Estonian government at a sitting on Thursday decided to support the establishment of a Just Transition Mechanism with which support would be given from the European Union's long-term budget for 2021-2027 for the regions most affected by the transition to climate neutrality in order to avoid increasing regional disparities.
The mechanism consists of three parts. The EU would provide €7.5 billion from the EU budgetary framework for the Just Transition Mechanism. The proposed contribution to Estonia would be €125 million.
These resources from the EU budget will be further complemented by national co-financing according to cohesion policy rules. A fair transition plan must be established for the region affected by the transaction that serves as a prerequisite for the use of funds.
The second part of the mechanism is a dedicated just transition scheme under InvestEU to mobilize up to €45 billion of investments. It will attract private investments that benefit those regions and help their economies find new sources of growth.  For example, this could include projects for decarbonization, economic diversification of the regions, energy, transport and social infrastructure. 
Thirdly, the plan includes a public sector loan facility with the European Investment Bank (EIB) backed by the EU budget to mobilize €25-30 billion euros of investments. It will be used for concessional loans to the public sector, for example, for investments in energy and transport infrastructure, district heating networks, and renovation or insulation of buildings. The loan facility will rely on a contribution of €1.5 billion from the EU budget and EIB lending of €10 billion euros at its own risk. The European Commission will table a legislative proposal to set up this new public sector loan facility in March 2020.
The purpose of the Just Transition Mechanism is to support the regions and sectors most affected by the transition to climate neutrality, given their dependence on fossil fuels, including coal, peat and oil shale or industrial processes with high greenhouse gas emissions. Economic diversity in the regions, retraining of workers and jobseekers and social inclusion will be supported.
The InvestEU dedicated Just Transition Mechanism and the European Investment Bank (EIB) public sector loan facility are the second and third pillars of the just transition that leverage the effectiveness of the Just Transition Mechanism in meeting EU climate goals. At the same time, these financial instruments have a broader geographic scope than the mechanism, so projects outside the territory defined by the mechanism may be supported through these pillars. Such projects must play a key role in the transition taking place in a fair transition territory.