TalTech: Ministry audit revealed no violations of law at university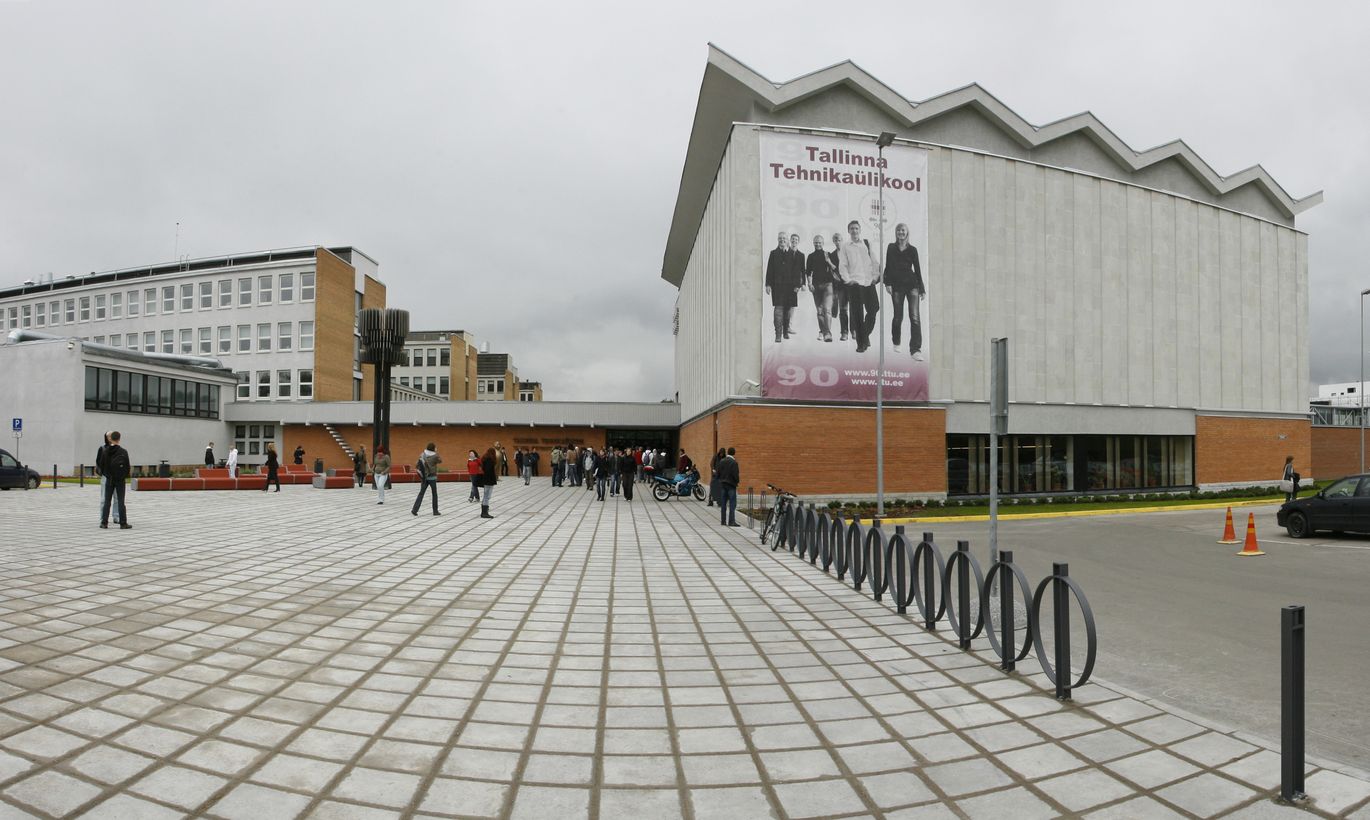 The Ministry of Education and Research has concluded its control action regarding the Tallinn University of Technology (TalTech) Ragnar Nurkse department's EU funding scandal and found systematic shortcomings in project and staff management.
TalTech was found to lack universal project management rules as well as fixed structure and work organization of institutes. Employees lack work instructions and the university has no overview of the contribution of persons working abroad, the ministry found.
The audit brought no proof of the violations of the law or committed offenses that the university and its employees have been accused of, TalTech said on Tuesday.
Violations of the university's internal rules were highlighted, which the university has identified and acknowledged in the past.
TalTech said that three previous internal audits by TalTech – an extraordinary audit conducted by the internal audit office, the audit of the investigative committee set up to check on the accusations leveled in the media and the audit of the audit committee conducted on orders from the council of the university – have highlighted problems in project management, recording of working time, employment relationships of foreigners and other minor issues, which the university has begun to resolve. 
TalTech said that a more detailed analysis of the ministry's audit report and drawing of conclusions from it are planned to be done in the next three to four weeks.
TalTech Vice-Rector for Research Renno Veinthal said that the deficiencies identified by the ministry's audit of course are regrettable and the university is taking the recommendations made very seriously. 
"We hope that as a result of the planned steps, the university will succeed in sensibly bringing together bureaucratic requirements on the one hand and the principles of academic freedom and autonomy of the university on the other," Veinthal said.
Use of EU grants for the OpenGovIntelligence (OGI) project by TalTech's Nurkse Department of Innovation and Governance is also being investigated by the Office of the Prosecutor General and the European Commission.