Uku Suviste to represent Estonia in Eurovision Song Contest final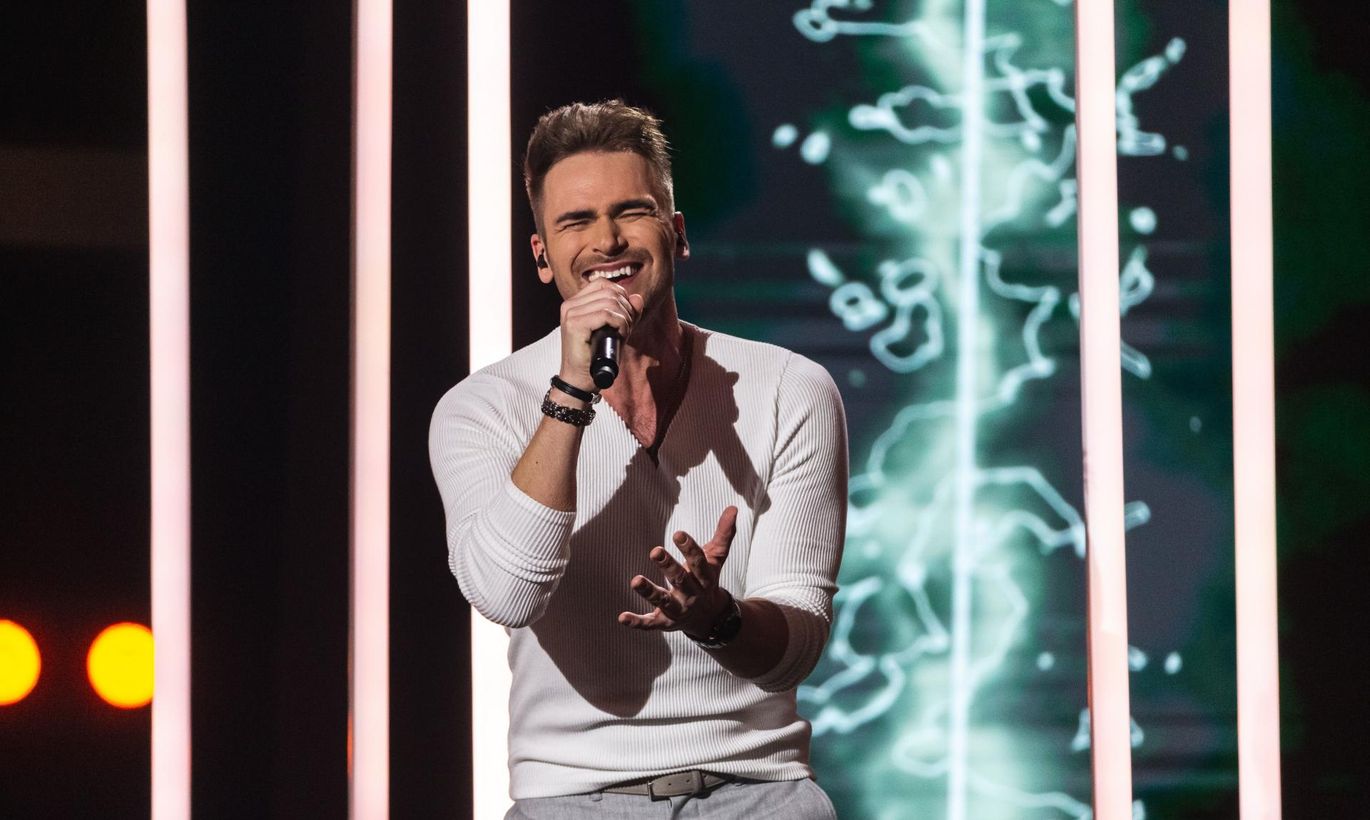 Uku Suviste  became the winner of the Eesti Laul 2020 song contest with the song "What Love Is" on Saturday and will represent Estonia at the Eurovision Song Contest 2020 final in Rotterdam, Netherlands in May, public broadcaster ERR reported.
The final of Eesti Laul 2020 was held at Saku Suurhall arena in Tallinn on Saturday night.
The winner was picked in a two-tier competition that saw three competing acts for the super-final chosen first from the 12 entries selected in two national semi-finals on February 13 and February 15.
The winner was determined by a popular vote.
"Beautiful Lie," sung by Jaagup Tuisk, and "Write About Me," by Anett x Fredi, finished in second and third place, respectively.