Estonia reacted quickly and correctly to first COVID-19 case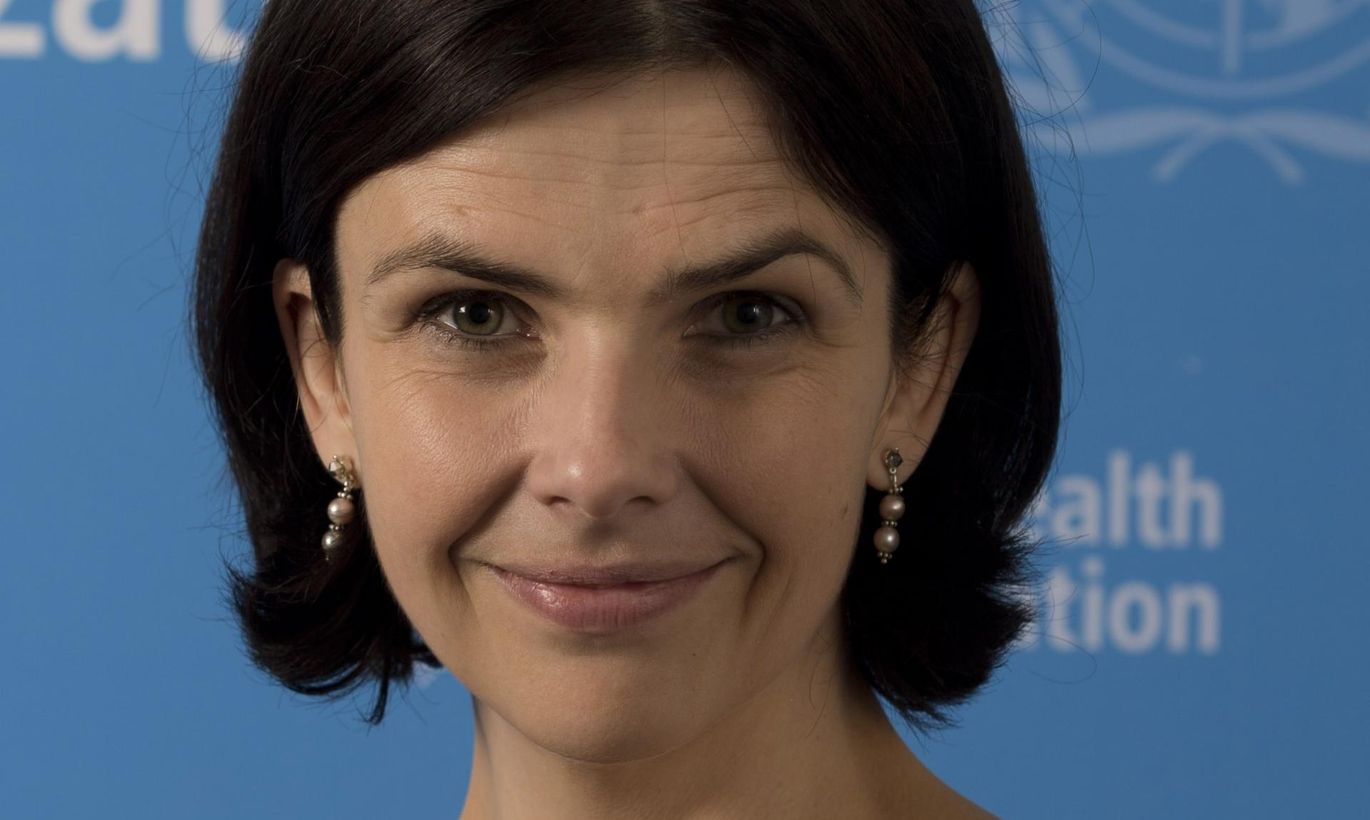 Data from Sunday suggests coronavirus tests taken since the first patient was diagnosed in Estonia last week have all been negative. Deputy head of the Estonian representation of the World Health Organization (WHO) Marge Reinap said that Estonia has so far reacted quickly and professionally to the virus.
"Estonia handled its first case of COVID-19 in an operative fashion. Both healthcare staff and the patient knew what they had to do. It serves as a good example of how the spread of the virus can be slowed. It is important to remain vigilant and react to cases appropriately as the danger is real, while there is no cause to panic. WHO stands ready to help Estonia if necessary," Reinap said.
The representative of the organization in Estonia admitted that the growing number of cases and countries affected is a concern.
"WHO epidemiologists are monitoring the situation and have elevated the virus' risk assessment regarding spread and effect to the highest level, meaning that all countries must prepare for the first case and the possibility of the virus spreading. All scenarios need to be prepared for simultaneously."
Even though the situation is serious, Reinap said there is no cause for panic and for people to start avoiding public transportation, for example. The same message was sent by WHO Director General Teros Adhanom Ghebreyesus on Friday, pointing out that the biggest enemy is not the virus, but fear, rumors and stigma that come with it.
WHO has declared COVID-19 an international public health emergency, which is the organization's highest threat level – pandemics are no longer declared after the H1N1 swine flu outbreak in 2009. An international emergency means countries can declare emergencies of their own and switch to emergency procedure.
Six international health emergencies have been declared in the past. The swine flu in 2009, polio in 2014, Ebola in West Africa in 2014, Zika virus in 2016 and Ebola in Congo in 2019.
There is also good news regarding the spread of the virus. The number of cases seems to be stabilizing in China and has even started to fall, even though the trend might not persist, and countries need to remain watchful, Reinap said.
More worrying is the virus spreading outside China, having reached a number of countries. However, most are still dealing with isolated cases, with containing the virus from affecting more people their first priority. "If countries are ready, we can still avoid the virus spreading out of control," Reinap explained.
She said preparedness concerns various conditions, from having a monitoring system to raising public awareness.
Everyone can protect themselves and others by washing their hands, covering their mouth when they sneeze or cough and staying away from sick people.
Reinap said it is too early to tell whether the coronavirus will become a seasonal malady.