Estonian ministry advises against travel to coronavirus affected regions of Italy, Spain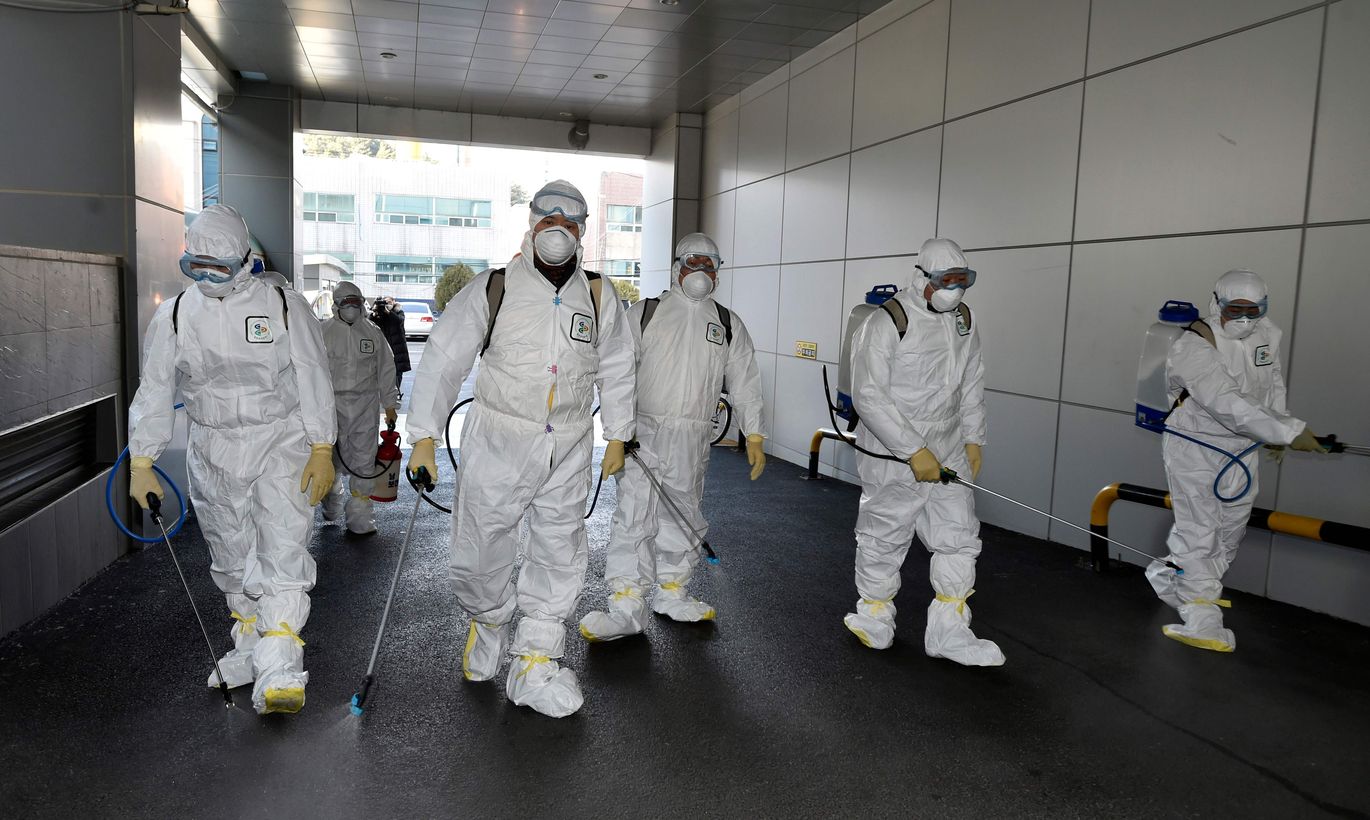 The Estonian Foreign Ministry has issued an advisory to residents to refrain from travel to the regions of Italy and Spain affected by the spread of the coronavirus. 
Due to the spread of the coronavirus, the rapidly changing situation that it has brought with it and reduced possibilities for mobility, the Foreign Ministry advises against travel to the Lombardy, Veneto, Emilia Romagna, Tuscany and Sicily regions of Italy and to Tenerife in Spain, spokespeople for the ministry said on Tuesday. 
Italian authorities are taking additional measures to prevent the spread of the disease. In the regions of Lombardy and Veneto, smaller towns deemed areas where the virus is spreading have been quarantined. Train services may be affected and numerous popular events across Italy have been canceled. The ministry asks residents to follow the instructions of the authorities. 
The Foreign Ministry asks Estonian citizens to register their trips abroad on the ministry's travel registration portal at https://reisitargalt.vm.ee/registreeri-reis/.