President decides not to promulgate pension reform law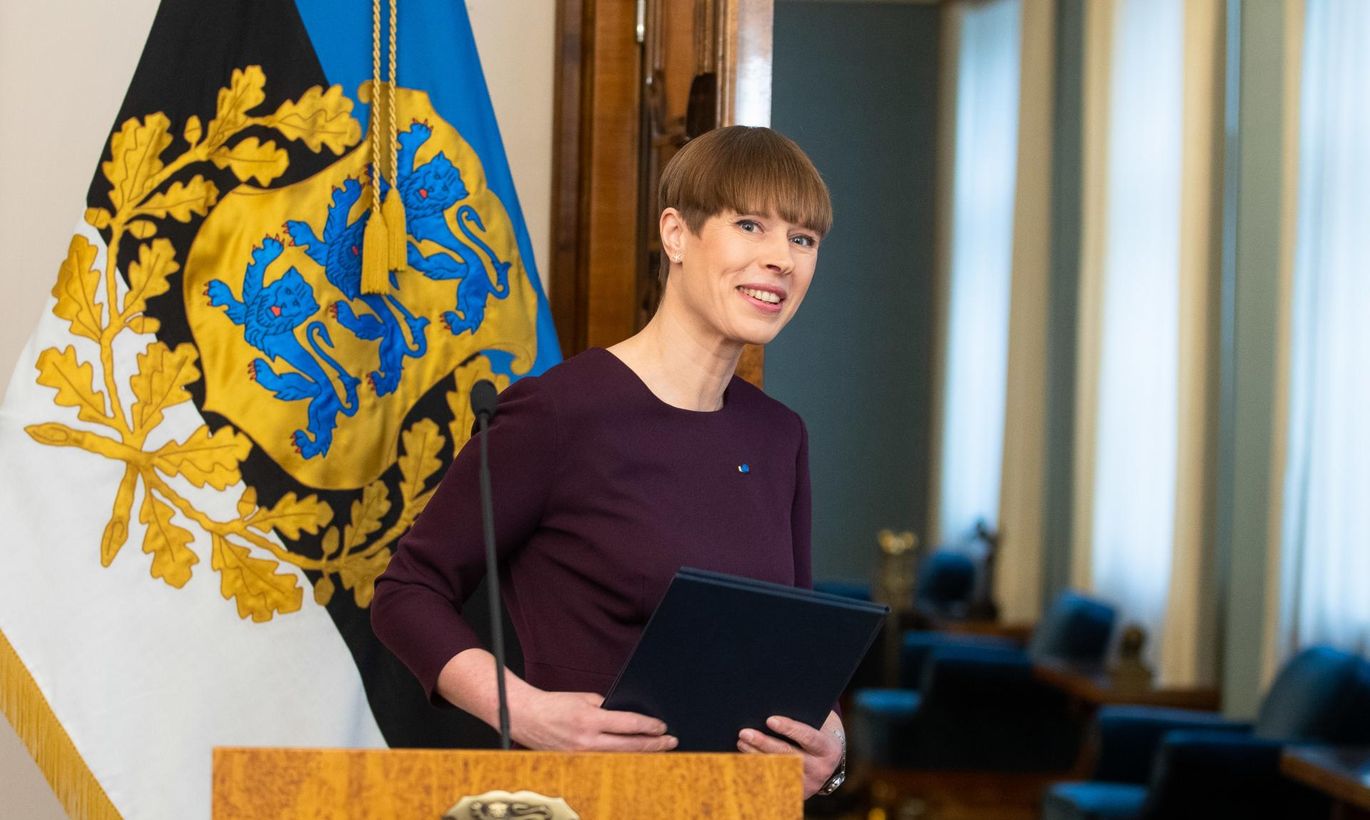 Estonian President Kersti Kaljulaid on Friday did not promulgate a law aiming to make the second pension pillar voluntary, citing inconsistencies with the Constitution as the reason for her decision.
As the president did not promulgate the law, the bill will be sent back to the Riigikogu. After that, the Riigikogu will have the opportunity to amend it or to adopt it once more unchanged. In that case, the president shall decide again whether to proclaim it or to refer it to the Supreme Court, which shall make the final decision.
The government is seeking to have the pension reform enter into force in January 2021.
This way, the first payments for those exiting from the second pillar would be made already in September 2021, that is immediately before local government elections.