Latvian, Estonian authorities conduct searches at parent co of PBK television channel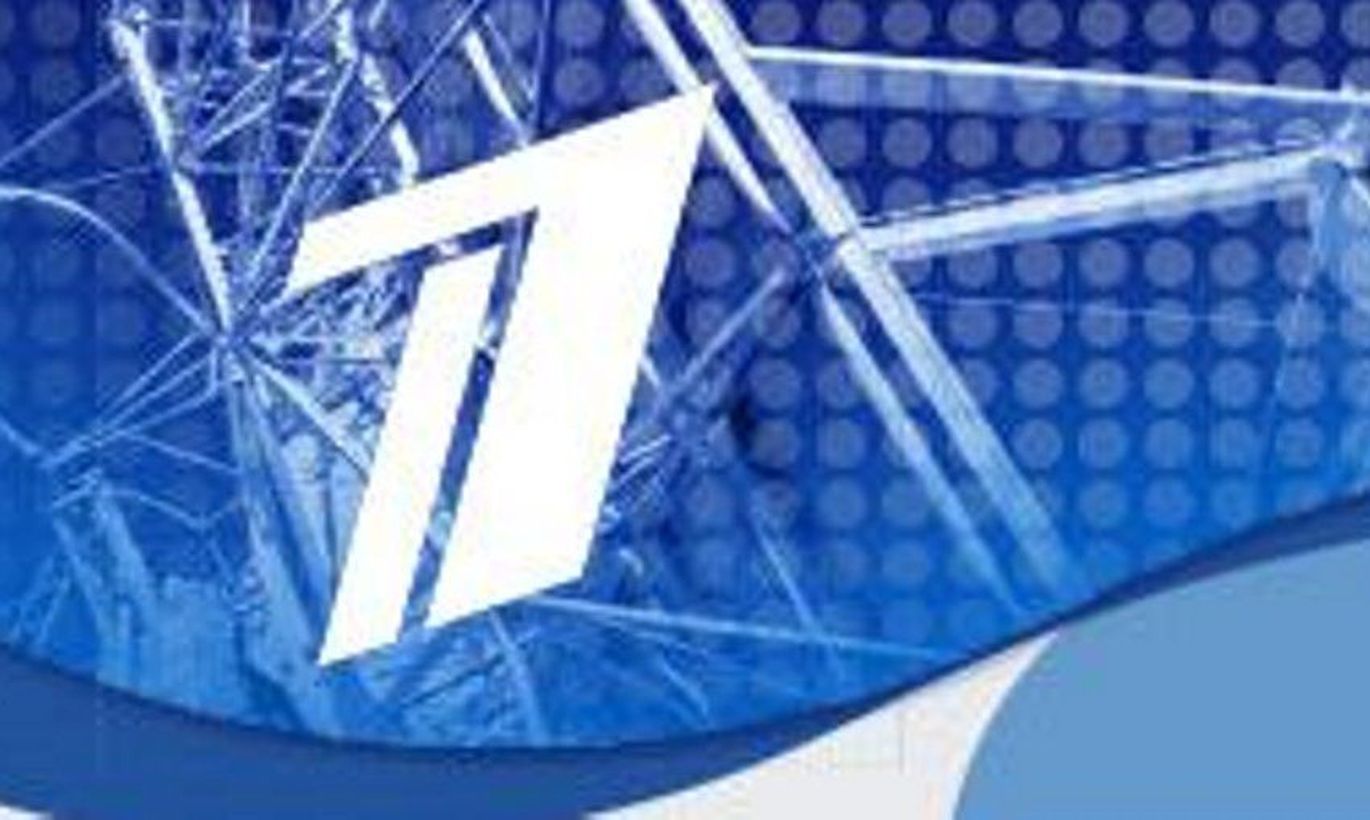 On suspicion of violating international sanctions, the Latvian State Security Service (VDD) has conducted a number of searches in Riga and Tallinn, BNS learned from the service.
Latvian Television reported that searches were carried out last night at the offices of the Baltijas Mediju Alianse media group on Gertrudes Street in Riga.
SIA Baltijas Mediju Allianse includes PBK television channel and its music channel, the advertising agency Baltijas Mediju Reklama, the advertising and media agency Ren TV Baltic, TV channel distributor Tem LV and publishing house Print Media, as well as the MK Latvija and MK Estonija newspapers and their Internet versions.
The searches were carried out as part of criminal proceedings launched on December 19, 2019, based on part 3 of Section 84 of the Criminal Law on violation of sanctions imposed by international organizations committed by a group of persons according to a prior agreement.
VDD reports a number of searches were conducted at sites linked with suspects in Riga, its near vicinity and Tallinn in cooperation with the Estonian Internal Security Service that resulted in a large number of documents and data carriers being confiscated.
"Information obtained during the investigation suggests that a group of persons, according to a prior agreement, ensured that a person, against whom EU sanctions were imposed for activities against Ukraine's territorial integrity, sovereignty and independence, has access to large-scale financial resources," VDD said in its statement.
At present, there are two suspects in the case. Restrictions that do not include deprivation of liberty are imposed on them. Criminal proceedings have also been launched against several others.
VDD declined to give more detailed information, citing the necessity to protect the integrity of the ongoing investigation.