January 2020 record warm in Estonia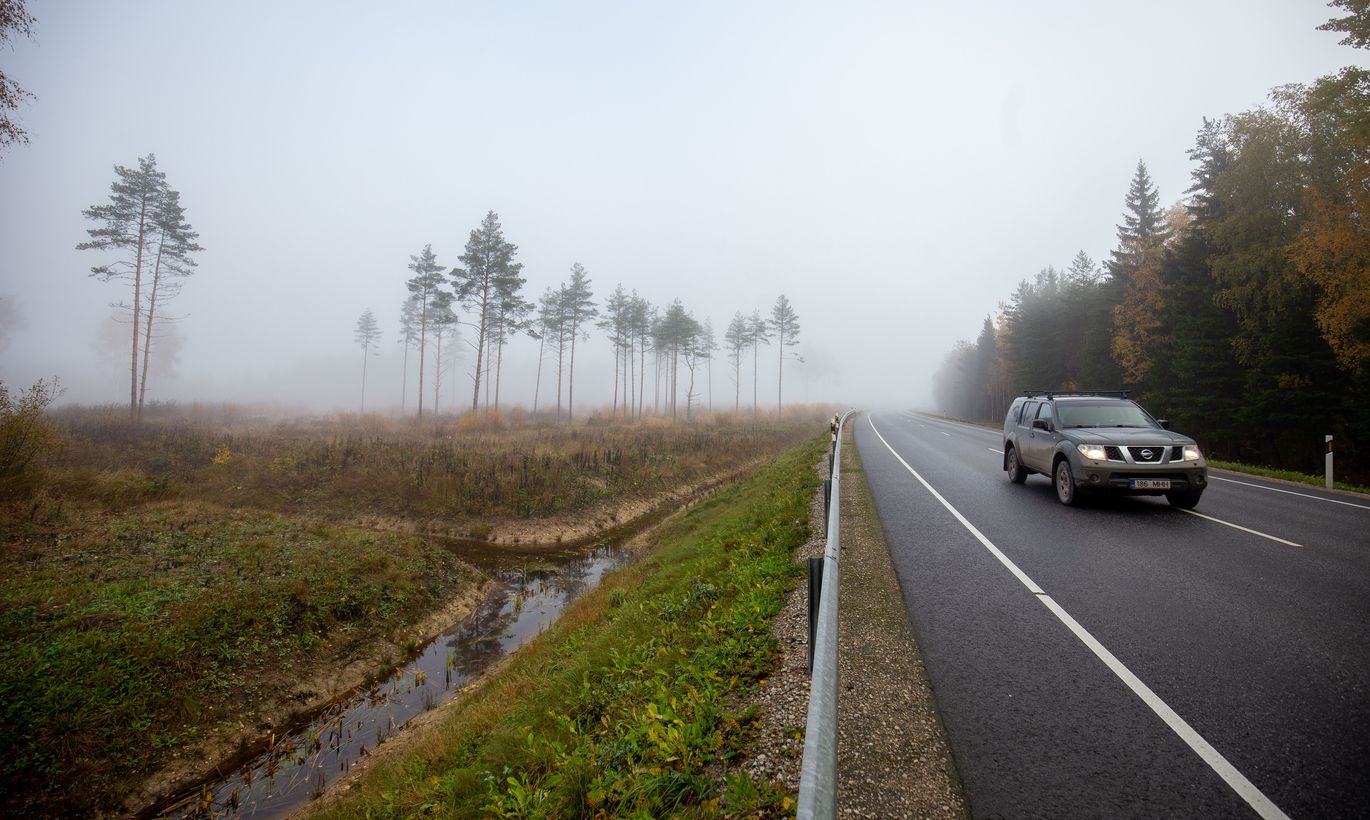 Regardless of the length of the reference line, either 50 or 150 years, January 2020 ranked first at all weather stations in Estonia in terms of warmth, the Estonian Environment Agency said.
According to the weather service, Estonia's average air temperature in January 2020 was 3.1 degrees Celsius, while the norm is -3.5 degrees Celsius, spokespeople for the Environment Agency said on Monday.
According to data available from the Environment Agency, there has been no January as warm as this one since 1961, the last especially warm January was registered in 1989, when Estonia's average air temperature was 0.9 degrees Celsius. The coldest first month of the year was registered in 1987, when the average air temperature was -14.5 degrees Celsius.
Despite the unusually high air temperature, monthly warmth records remained unbroken everywhere.
The highest air temperature recorded during the month of January is 10.1 degrees Celsius, registered at the Valga weather station on Jan. 10, 2007. This year, the maximum air temperature recorded in January was 8.7 degrees Celsius, registered at the Kunda coastal weather station on Jan. 16. Although the monthly warmth records were not broken, new daily temperature records were registered at several weather stations on several days.