Estonian defense chief to discuss Estonia's defense issues with US colleagues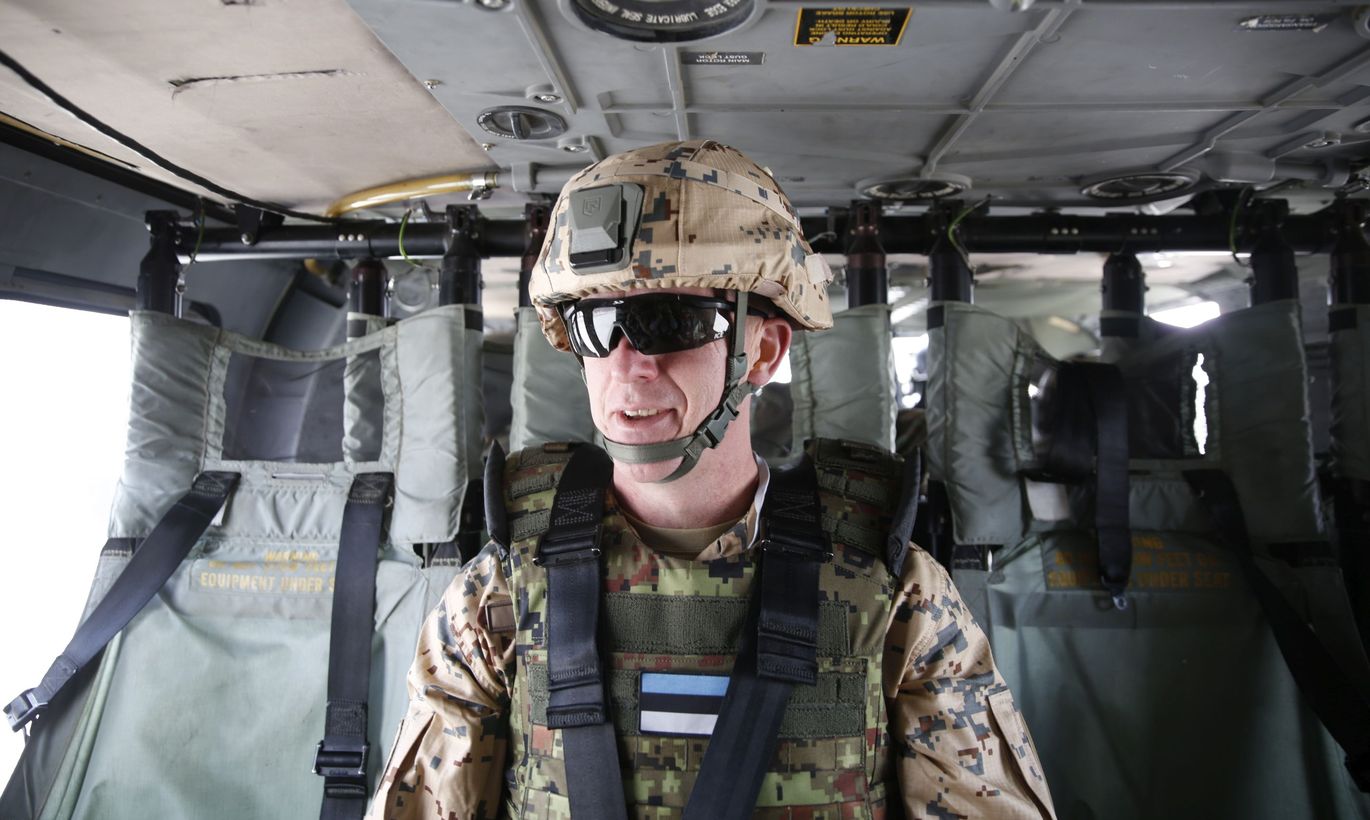 Commander of the Estonian Defense Forces Maj. Gen. Martin Herem on Monday launched his first working visit to the United States, during which he is to meet with several high-level representatives of the U.S. Armed Forces, including Chairman of the Joint Chiefs of Staff Gen. Mark A. Milley.
"When it comes to this visit, the most important thing is to discuss future development opportunities and needs in our cooperation, both in the context of peacetime international cooperation and more specifically in the protection of our region," Herem said. "I am confident of US support even during the most difficult times, as it has always been throughout history," he added.
During the visit, which is to last a week, the defense chief is to meet with Chairman of the Joint Chiefs of Staff Gen. Mark A. Milley,  Chief of Staff of the Army Gen. James C. McConville, Commandant of the U.S. Marine Corps Gen. David H. Berger, Chief of Staff of the U.S. Air Force Gen. David L. Goldfein and Adjutant General of Maryland National Guard Maj. Gen. Timothy E. Gowen. The meetings will specify possible areas of cooperation and projects between Estonia and the U.S.
"The United States is our strategic partner and sometimes, face-to-face meetings with decision-makers are very necessary. The United States has made a real contribution to increasing our defense capabilities and will continue to do so, which is, of course, very appreciated," Herem said.
He specifically highlighted this year's Defender-Europe 20 exercise, in the framework of which the United States will bring some 30,000 troops and the equipment needed for the exercise to Europe. The exercise will also significantly encompass Poland and the Baltic states, among others.
"This move is a vivid expression of the United States' commitment to NATO cooperation and also a testament to those European decision-makers who have occasionally begun to question this cooperation," Herem said, adding that there has been no such large-scale logistical and cooperative operation since the end of the Cold War.