Estonia to obtain equipment for Coronavirus testing next week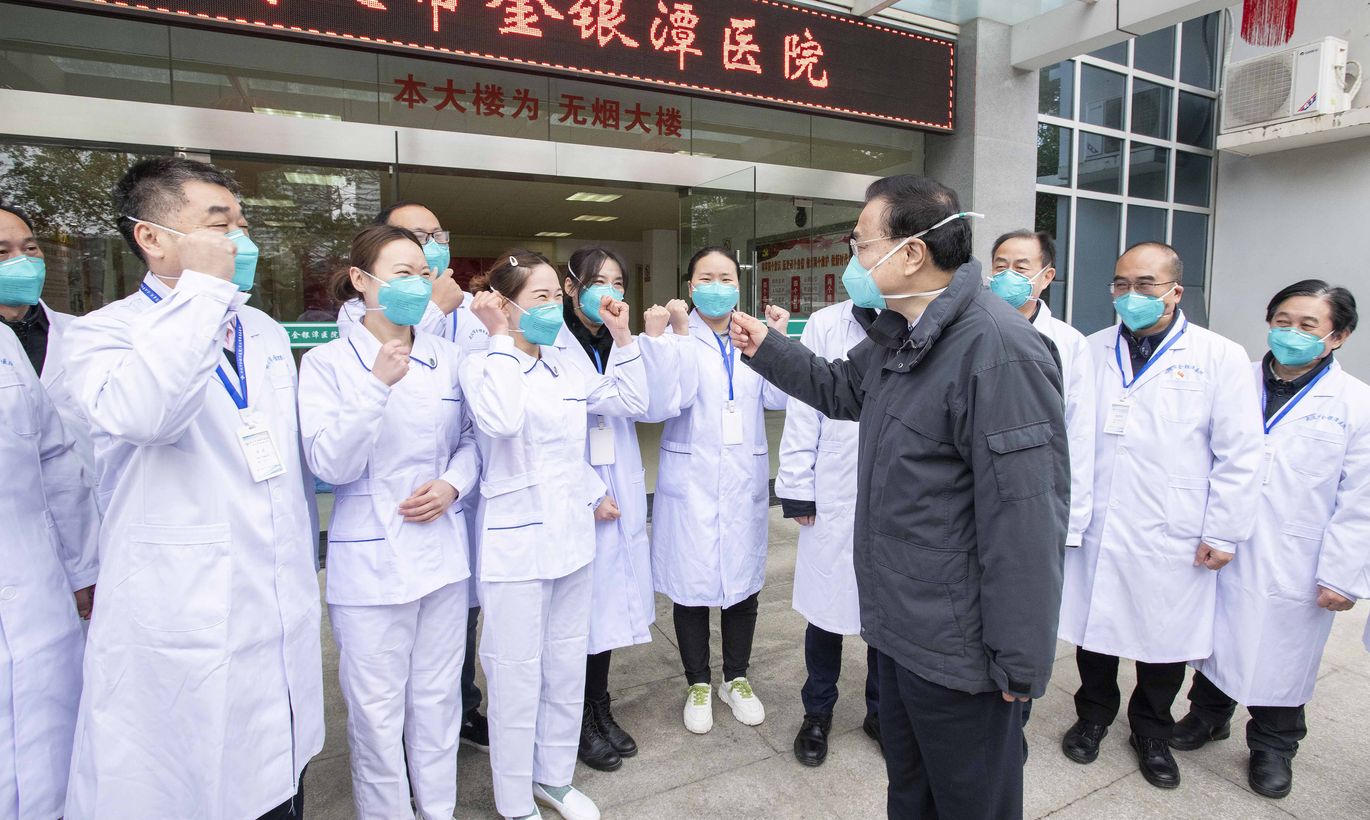 Estonia will likely have the capacity to test people for the coronavirus that has broken out in China next week, with testing presently carried out in cooperation with a Swedish laboratory, public broadcaster ERR's "Ringvaade" television program reported.
Martin Kadai, head of the department of emergency medicine at the Health Board, told "Ringvaade" that Estonia not being able to currently carry out tests locally does not pose any problems. 
"The Health Board does not have the capacity to run laboratory tests locally. However, we have a cooperation agreement with a Swedish laboratory where we can send the material and they will send us the results. They have the diagnostic agents needed. It's an interesting method that involves duplicating the genetic material of the virus," Kadai said.
Estonia has also placed an order for the diagnostic agent. 
"They can be ordered from various research laboratories. We will likely receive the agent this week and should have our own testing capacity next week," Kadai noted.
When asked whether or not the virus, which was identified in the city of Wuhan in China and has so far killed 81 people, might spread to Estonia, Kadai said that no prognoses have been made so far. 
"The data is very limited and changeable," he said, adding that no long-term forecasts have been made and estimations are based on the current situation. "There have been isolated cases in other states outside China; we are monitoring the situation."
Kadai added that the primary efforts involve containing the spread of the virus by placing the patient in quarantine and providing them with the treatment required.