EKRE planning own pharmacy bill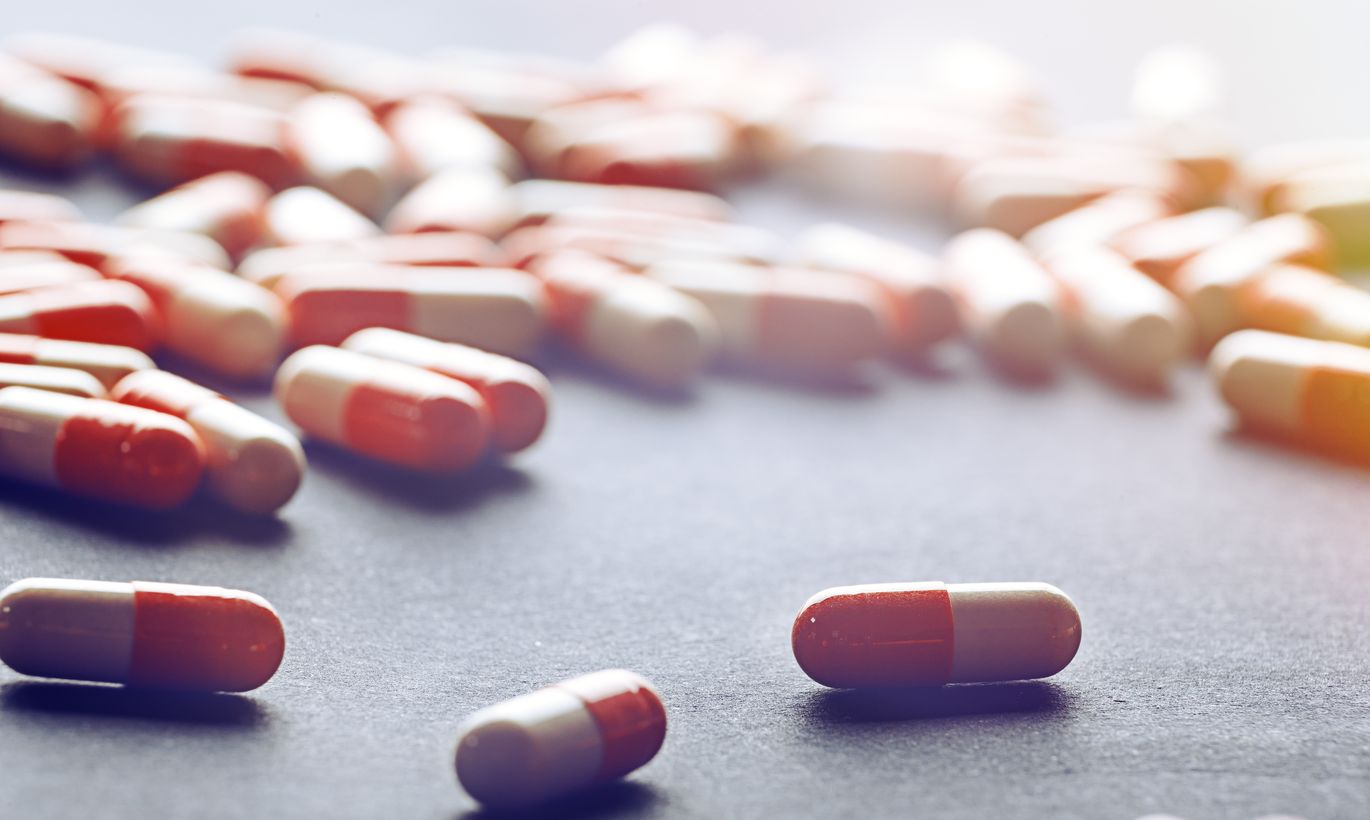 Minister of Finance Martin Helme told ERR in an interview that the Conservative People's Party (EKRE) will introduce draft legislation to amend the pharmacy reform.
"We are still working to prevent it (pharmacy reform – ed). We have not accepted the law entering into force in its current form," Helme said. The minister added that EKRE wants to liberalize the pharmacy market and plans to introduce its bill inside the nest two weeks.
Minister of the Interior Mart Helme said during yesterday's government press conference that he hopes EKRE can have a draft in the works in time. He did not reveal what the bill would seek to change. "We do not want to steamroll our coalition partners here, we want to discuss it before moving forward," Helme explained, describing the plan as a last-ditch effort. "I cannot say to what extent Isamaa will find it acceptable," he added.
Because the Riigikogu will not convene the week after next, EKRE should present the bill next week. Postimees' information suggests the party's Riigikogu group has not discussed a bill to amend the pharmacy reform yet.
The previous attempt to reverse the reform took place in December and failed.
Chairman of Isamaa, that has been the most dead-set against the current reform plan, Helir-Valdor Seeder said he does not know the nature of EKRE's proposals. "I cannot comment on the bill. I have not been sent a copy, nor have I attended any meetings where it has been discussed." Seeder added that he is skeptical in terms of whether changes will happen, but since he does not know the plan, it cannot be ruled out EKRE have found a solution that could get a majority in the parliament.
Amendments to the Medicines Act were passed five years ago. The law states that pharmaceutical wholesalers are not allowed to own pharmacies and that pharmacists must have at least a 51 percent stake in pharmacies. The five-year transitional period will expire on April 1.