Coalition to introduce five pension reform changes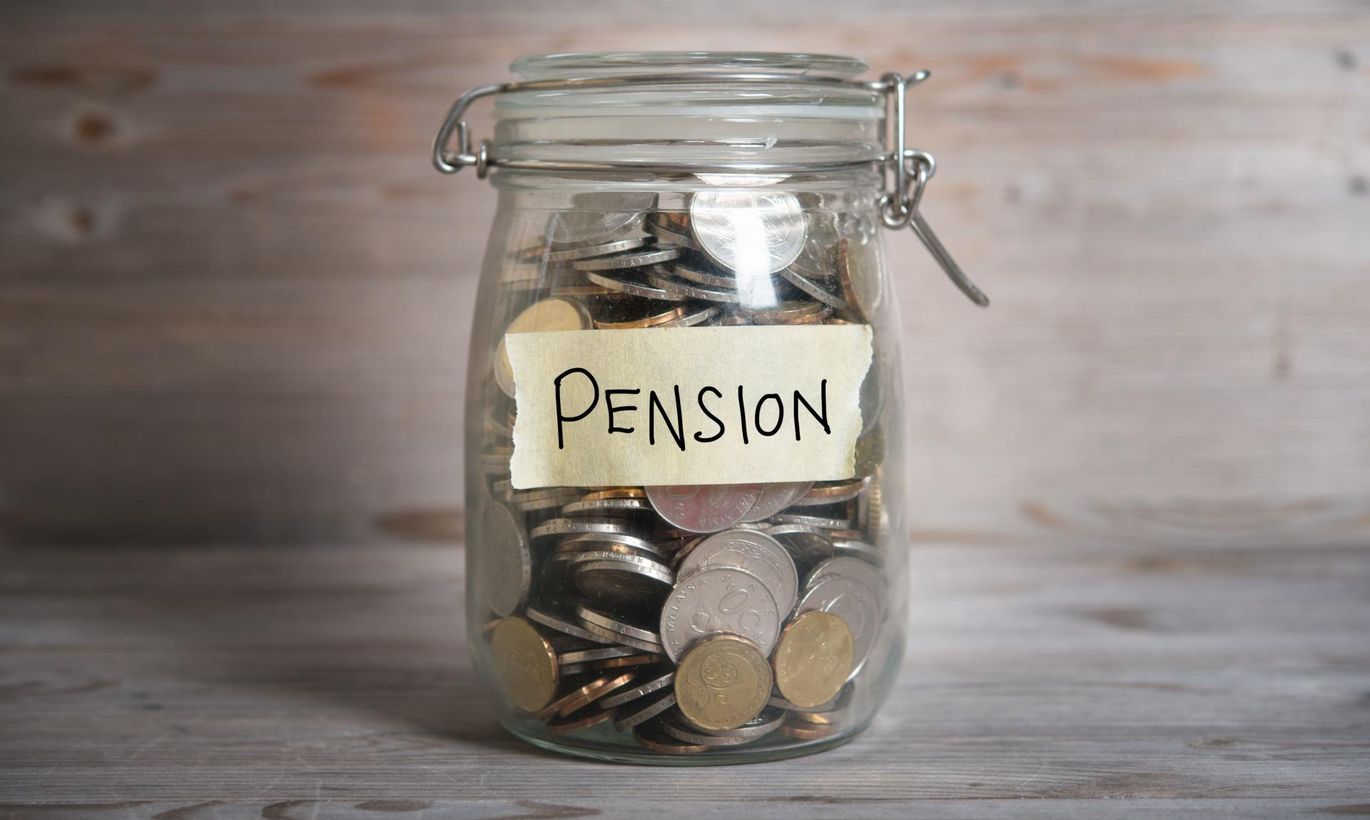 The coalition introduced five changes to the plan of rendering funded pension voluntary, while the opposition put forth 952 motions to amend. This means the pension reform vote will be tied to a confidence vote in the government.
Isamaa's election promise of reforming the so-called second pillar of pension will now be taken back to the government before reaching the Riigikogu next week where every MP will be able to ask the government's representative two questions. This will be followed by statements and the confidence vote. The coalition's changes will likely be added to the bill at the Ministry of Finance. The confidence vote will ensure voting discipline from coalition MPs and the reform will be taken forward.
The Riigikogu Finance Committee discussed the pension reform yesterday and the day before. It was decided to introduce five changes with coalition MPs deciding the vote 6:5.
Minimum advance notice for withdrawing assets from the pension fund is five months instead of the initially planned one month; applications can be withdrawn up to one month before execution.
The credit limit of pension funds is increased from 10 percent to 25 percent. Head of the committee Aivar Kokk said that this will allow funds to borrow when Estonian companies need additional resources, not only to solve problems caused by people leaving funds.
Single payment. If it was initially considered whether to allow people to withdraw funds, for example, in three annual installments, the recent proposal would see a single annual withdrawal and the abolition of the €10,000 single payment limit.
The law will enter into force on January 1, 2021.
Sums withdrawn will not be included in basic exemption.
"These are the solutions we found. We voted individually on the topics we wanted to discuss further, while some things were put to a vote as a package," Kokk (Isamaa) explained.
Member of the finance committee Aivar Sõerd (Reform) said that the coalition's changes likely mean they are counting on the possibility of the president refusing to proclaim the law. "For example, as concerns lifting the €10,000 withdrawal limit. However, there are other provisions that clash with legal and constitutional norms. It is an attempt to manage a single risk," Sõerd said.