Response from Postimees regarding the statement of Reporters Without Borders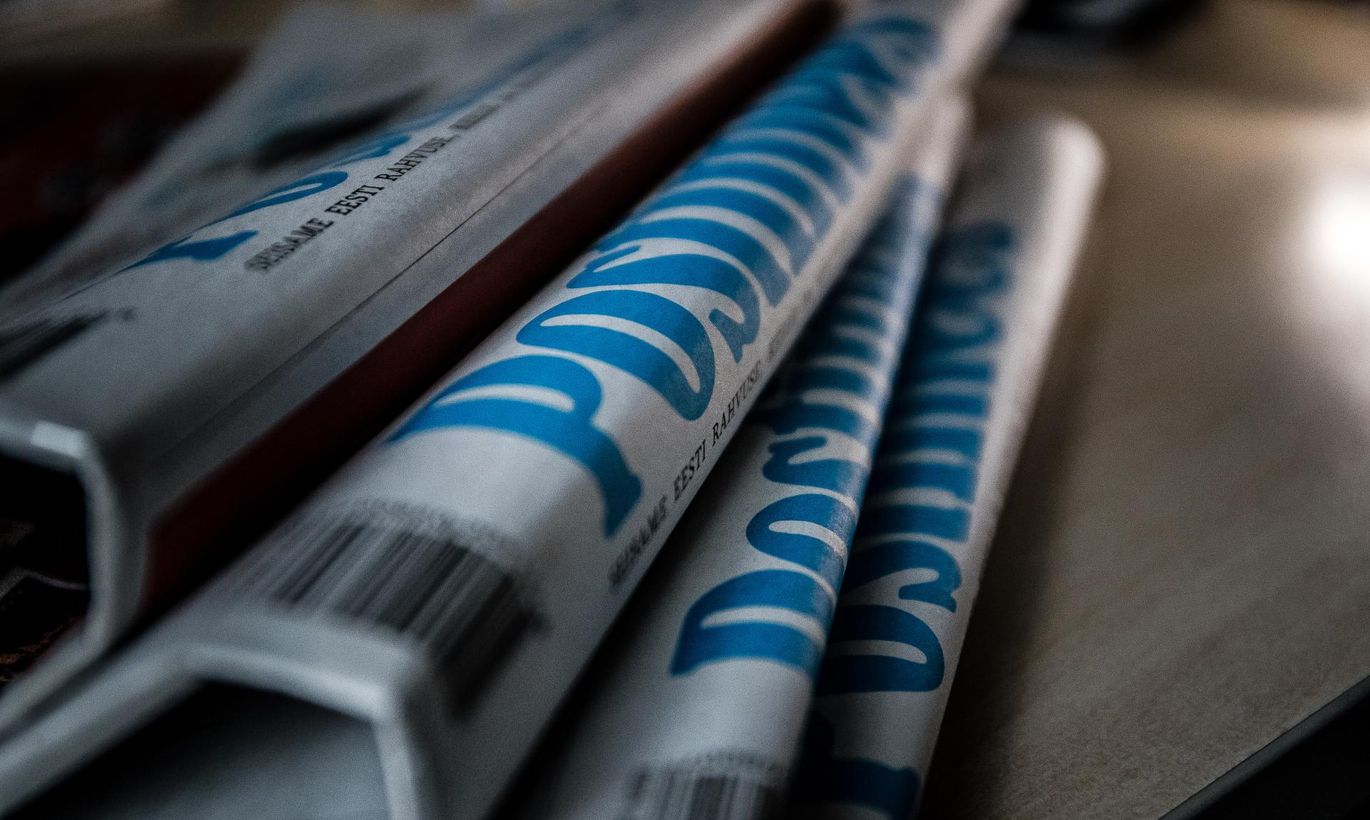 Editors at Postimees have written a response to a statement by Reporters Without Borders where doubts were raised about the newspaper's future.
Response from Postimees regarding the statement of Reporters Without Borders
Although Reporters Without Borders has expressed their deep concern about the future of investigative journalism at our paper, the newsroom of Postimees assures that we will continue to provide the public with the best possible journalism like before.
The initial statement by RWB had several factual mistakes. Despite what the statement claims (both the initial and corrected one), Postimees has always valued journalism that is professional, objective and ethical.
Postimees has had better and worse times in its 162-year history, but journalism in its best tradition has always prevailed. The past year was turbulent, but we can assure that the newsroom has and will always continue to work as a united front for the sake of credibility and influence. The 125 journalists at Postimees are all at the service of our readers.
We do our work with both passion and freedom. Postimees will continue to do this both in investigative and opinion journalism. We will not stop covering all political, business and civic actors fairly.
We believe that the best approach to ensuring our good name and credibility is to keep doing our work – the best possible journalism. Our newspaper is printed six times a week and our website continues to work around the clock.
We are sincerely grateful when our attention is brought to mistakes and when we are criticised. We will likewise we be happy about words of gratitude and time spent following our work. Both criticisms and well-wishers give us valuable feedback for the sake of serving our readers.
Kalev Korv, Acting Editor-in-chief
Aivar Reinap, Deputy Editor-in-chief
Urmas Jaagant, Estonian News Editor
Harry Tuul, Business Editor at Postimees and BNS
Evelyn Kaldoja, International News Editor
Herman Kelomees, Acting Opinion Editor
Heili Sibrits, Culture Editor
Martten Kaldvee, Sports Editor
Raul Ranne, «Arter» Editor
Olesja Lagašina, Russian-language News Editor
Hanna-Hulda Reinkort, Managing Print Editor
Kaido Kelp, Design Editor
Erik Prozes, Photo and Video Editor
Aarne Seppel, Special Projects Editor